Amanda Creamer, NP-C
Phelps Health Medical Group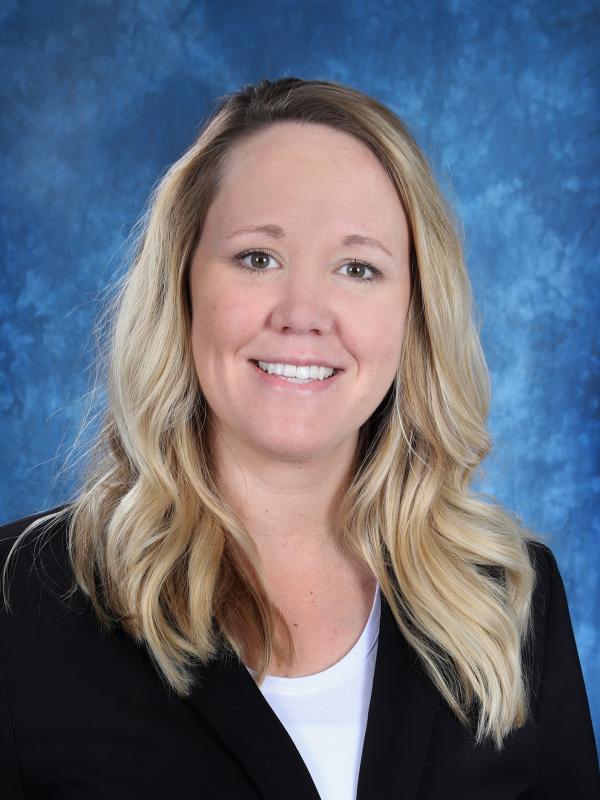 Accepting New Patients
Offers Telehealth Visits
Specialties
Family Medicine
Primary Care
Special Interests
Mental health
Pediatrics
Diabetes
Hypertension (high blood pressure)
Dermatology (skin care)
Board Certifications
American Academy of Nurse Practitioners
About Me
Family Nurse Practitioner (FNP) Amanda Creamer, who specializes in family medicine, joined the Phelps Health Medical Group in September 2019. Amanda is collaborating with Phelps Health Family Medicine Physician Jeffery Kerr, DO, CMD.  manda earned her Bachelor of Science in Nursing (BSN) from Lincoln University in Jefferson City, Missouri, and received her Master of Science in Nursing (MSN) to become a family nurse practitioner from South University in Savannah, Georgia. She is certified with the American Academy of Nurse Practitioners (AANP). Amanda enjoys caring for children but can see patients of all ages. Her special interests include mental health, pediatrics, diabetes, hypertension, dermatology. She offers same-day or next-business day appointments.

Amanda Creamer also offers Telehealth visits, which allow patients to visit her remotely using a smartphone with audio and video capabilities.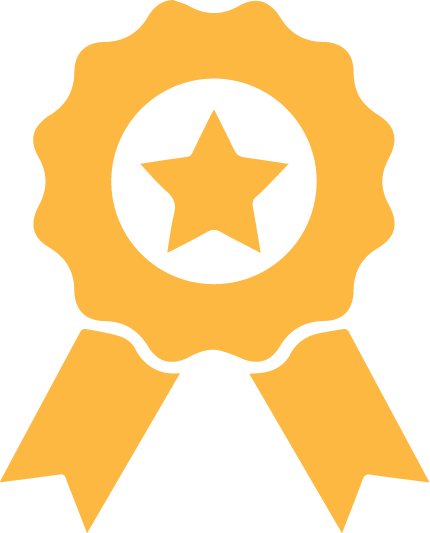 Amanda Creamer along with her care staff, were recognized with Awards of Excellence for achieving patient experience scores above the 90th percentile in 2019.
Education & Training
Undergraduate School Lincoln University, Jefferson City, Missouri
Graduate School South University, Savannah, Georgia
Insurance
For a list of insurance carriers that Phelps Health accepts, please click here.