Beena J.S. Green, MD, FACOG
Phelps Health Medical Group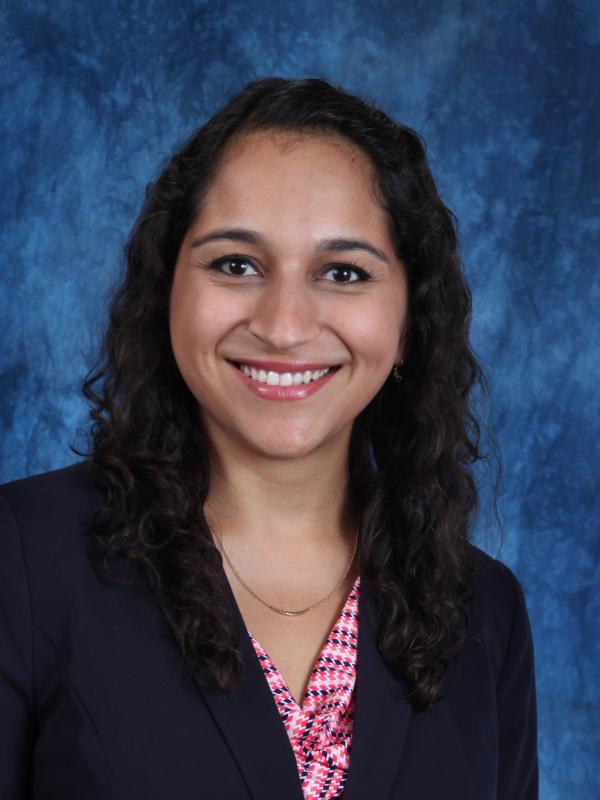 Accepting New Patients
Offers Telehealth Visits
Special Interests
Minimally invasive surgery and robotic hysterectomy
Preventive gynecology and cancer screening
Reproductive health and infertility
Endometriosis, uterine fibroids, hormones, prolapse and menopause care
LGBTQ+ health and gender affirming care
Pediatric/adolescent gynecology
Normal and high-risk obstetrics
Board Certifications
American Board of Obstetrics and Gynecology
About Me
Beena Green, MD, is board-certified and a Fellow of the American College of Obstetricians and Gynecologists. She grew up in Kirkwood, Missouri. She moved with her family to Kansas City, Missouri, where she completed her training and joined Phelps Health Women's Health Center and Maternity in the fall of 2014. She sees patients in Suite 480 of the Phelps Health Medical Office Building.
Dr. Green is a graduate of Kirkwood High School. She completed her undergraduate and medical school training at the University of Missouri-Kansas City School of Medicine, graduating from the six-year combined BA/MD program. She then continued her residency training in Kansas City with UMKC, primarily at Truman Medical Centers and Saint Luke's Hospital. She was honored with the Eugene W.J. Pearce Award, presented to the resident who best exhibits honesty, integrity, intellectual curiosity, humility, competence and community involvement. 
While she fell in love with obstetrics and gynecology from her first delivery of an infant in 2008, she has expanded her knowledge of care to women of all ages. Her interests include normal and high-risk obstetrics, well woman and cancer screenings, uterine fibroids, endometriosis, pelvic organ prolapse, pediatric/adolescent gynecology, vaginal surgery as well as minimally invasive and robotic surgery. Dr. Green provides lactation support, works in collaboration with midwives and is passionate about mothers having a positive birth experience. You may also find her involved in the Rolla community with her guitar-playing husband and three young children.

Dr. Green also offers Telehealth visits, which allow patients to visit her remotely using a smartphone with audio and video capabilities.
Education & Training
Medical School University of Missouri-Kansas City School of Medicine, Kansas City, Missouri
Residency University of Missouri-Kansas City School of Medicine, Kansas City, Missouri
Insurance
For a list of insurance carriers that Phelps Health accepts, please click here.