Crystal Fleener, FNP, APRN
Phelps Health Medical Group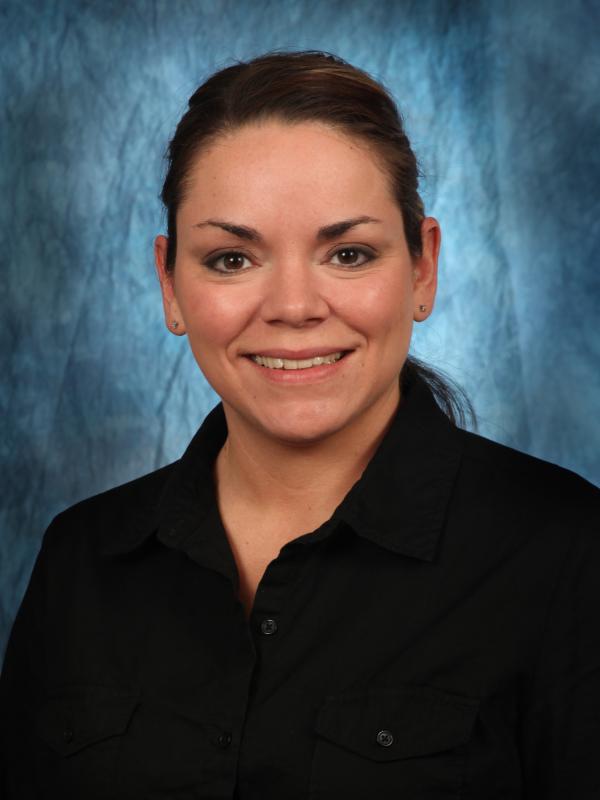 Accepting New Patients
Offers Telehealth Visits
Special Interests
Osteoporosis
Chronic care management
Diabetes
Acute inpatient rehabilitation
Prevention
Education
Board Certifications
American Academy of Nurse Practitioners
About Me
Family Nurse Practitioner Crystal Fleener joined the Phelps Health Medical Group in 2008. She works in collaboration with Phelps Health Internist Pecos Coble, DO. She graduated from the University of Missouri-Columbia in May of 2008. She received her undergraduate degree from Southwest Baptist University-St. John's College of Nursing in Bolivar, Missouri. Prior to becoming a nurse practitioner, she worked as a registered nurse in pediatrics at Phelps Health and in surgical services at Salem Memorial District Hospital. Fleener was raised in Salem, Missouri. She and her husband, JT, have six children. In her free time, she enjoys camping, fishing, hunting, traveling and shopping.
Crystal Fleener also offers Telehealth visits, which allow patients to visit her remotely using their smartphone with audio and video capabilities.
Education & Training
Undergraduate School Rolla Technical Center/East Central College, Rolla, Missouri, Southwest Baptist University-St. Johns College of Nursing, Bolivar, Missouri
Graduate School University of Missouri-Columbia, Columbia, Missouri
Insurance
For a list of insurance carriers that Phelps Health accepts, please click here.