Heather Requet, CNM, WHNP
Phelps Health Medical Group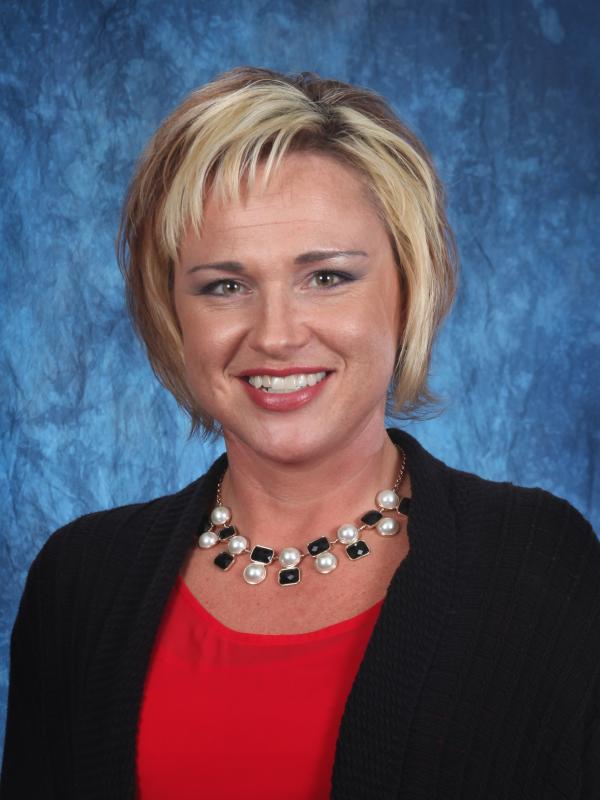 Accepting New Patients
Offers Telehealth Visits
Specialties
Midwifery
Obstetrics/Gynecology
Special Interests
Family-centered prenatal care
Adolescent reproductive health
Board Certifications
American Midwifery Certification Board (AMCB)
National Certification Corporation (NCC)
About Me
Heather Requet, CNM, WHNP, has worked in women's health since 2001 and joined Phelps Health in 2011. Heather has had experience as an advance practice nurse with a focus in women's health since 2008. She became certified in midwifery in 2014.
Heather Requet also offers Telehealth visits, which allow patients to visit her remotely using a smartphone with audio and video capabilities.
Education & Training
Undergraduate School Baker University, Topeka, Kansas, Drury University, Springfield, Missouri
Graduate School Frontier Nursing University, Hyden, Kentucky , University of Missouri-St. Louis, St. Louis, Missouri
Insurance
For a list of insurance carriers that Phelps Health accepts, please click here.