Jeffery Kerr, DO, CMD
Phelps Health Medical Group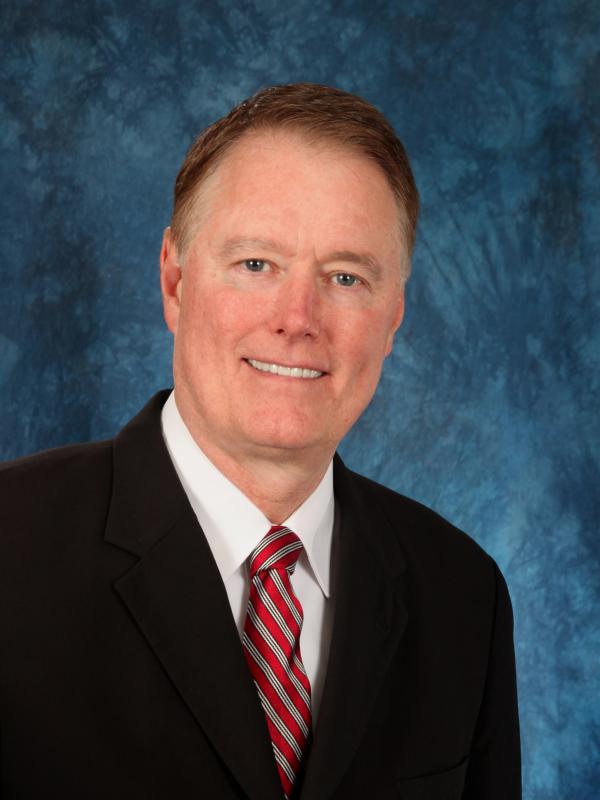 Accepting New Patients
Offers Telehealth Visits
Special Interests
Urgent care
Emergency medicine
Geriatric medicine
Wellness and preventive medicine
Community-based full-spectrum family practice
Board Certifications
American Osteopathic Board of Family Physicians
About Me
Jeffery Kerr, DO, CMD, currently serves as the medical director for Phelps Health's Immediate Care services. Dr. Kerr also is the medical director of the Phelps Health Transitional Care Facility. He has extensive experience with family practice and geriatrics (senior care), the Emergency Department, long-term care facilities and the paramedic program. Dr. Kerr is the medical director of the emergency medical technician (EMT) program with Rolla Public Schools.
Dr. Kerr also offers Telehealth visits, which allow patients to visit him remotely using a smartphone with audio and video capabilities.
Education & Training
Medical School Kirksville College of Osteopathic Medicine, Kirksville, Missouri
Internship Phelps Health, Rolla, Missouri
Insurance
For a list of insurance carriers that Phelps Health accepts, please click here.