Jennifer Bremer, PA-C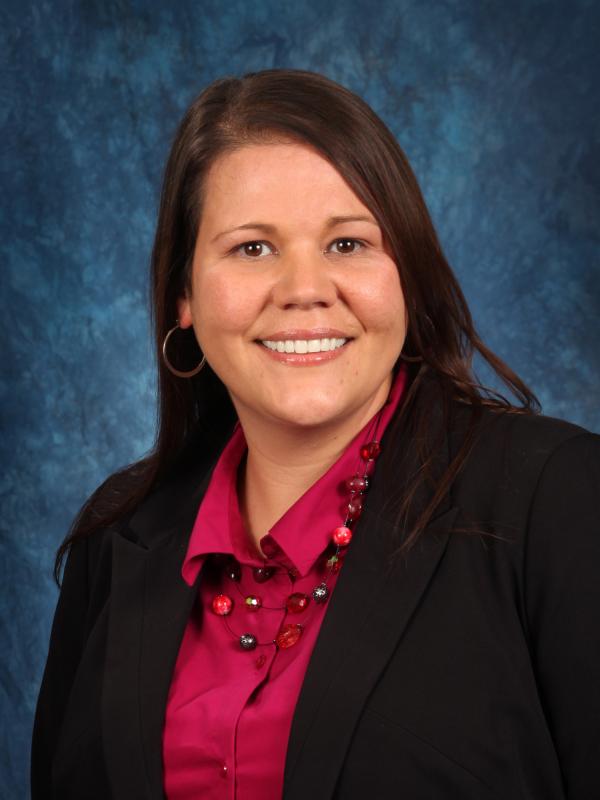 Accepting New Patients
Offers Telehealth Visits
Special Interests
General ENT care
Pediatrics (kids)
Allergy
Thyroid
About Me
Physician Assistant (PA) Jennifer Bremer specializes in ENT/allergy with Phelps Health. She can see patients for management of hypothyroid (underactive thyroid) or hyperthyroid (overactive thyroid), allergy management, recurrent ear or tonsil infections, earwax impaction/removal and dizziness. Jennifer can see patients of all ages with or without underlying ailments as well as those with chronic, acute and special needs. She enjoys caring for the college-aged population.
Growing up, her pediatrician, Dr. Robert Young, made a lasting impact on her, and Jennifer said she wanted to give back to her community. She chose ENT as her specialty after meeting, Dr. Judyann Krenning, an ENT physician who helped her after a car accident. ENT care teams also helped Jennifer's daughter.
Jennifer said she wants her patients to know that all questions are worth asking. She wants to make sure the patient and family understand everything, including any diagnoses and treatment plans. She enjoys spending time with her family, attending church, fishing/hunting and canning goods from her garden.
Jennifer Bremer also offers Telehealth visits, which allow patients to visit her remotely using a smartphone with audio and video capabilities.
Education & Training
Undergraduate School Missouri State University, Springfield, Missouri
Graduate School Missouri State University, Springfield, Missouri