Mary Bruns, DO
Phelps Health Medical Group
Special Interests
Health and wellness
Preventive medicine
Board Certifications
American Osteopathic Board of Family Practitioners
About Me
Mary K. Bruns, DO, is a family medicine physician with the Phelps Health Medical Group. Dr. Bruns began seeing patients in Rolla in 1990 but has been practicing medicine for decades. Dr. Bruns enjoys promoting health and wellness as well as preventive medicine in the adult and pediatric patient populations. Dr. Bruns earned her Doctor of Osteopathy (DO) from the Kirksville College of Osteopathic Medicine (A.T. Still University) in 1966 in Kirksville, Missouri.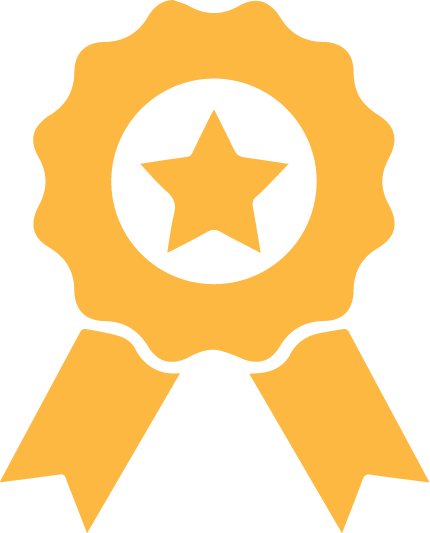 Dr. Bruns along with her care staff, were recognized with Awards of Excellence for achieving patient experience scores above the 90th percentile in 2019.
Education & Training
Medical School Kirksville College of Osteopathic Medicine, Kirksville, Missouri
Insurance
For a list of insurance carriers that Phelps Health accepts, please click here.