Miriam Stricklan, FNP-C, MSN, APRN
Phelps Health Medical Group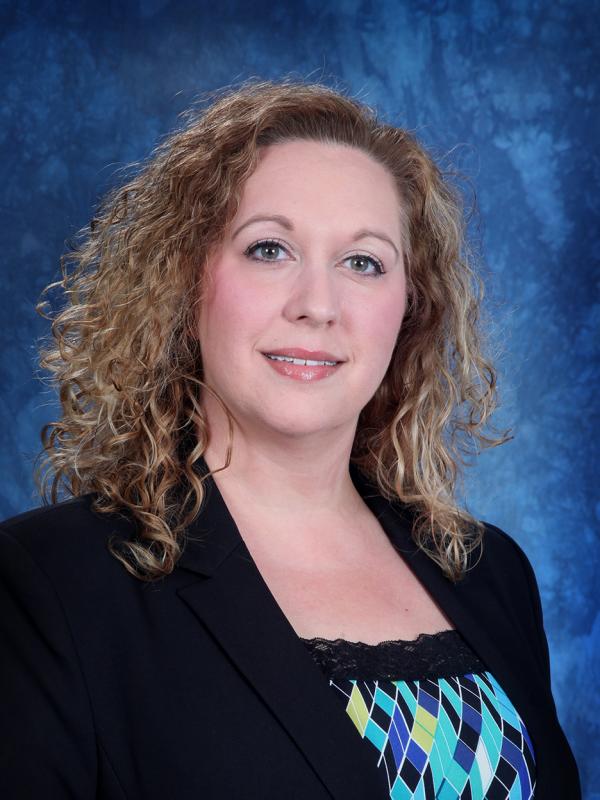 Accepting New Patients
Special Interests
Preventive and wellness care
Diabetes
Chronic obstructive pulmonary disease (COPD)
Board Certifications
American Association of Nurse Practitioners
About Me
Family Nurse Practitioner (FNP) Miriam Stricklan joined the Phelps Health team in 2017. Stricklan graduated with an associate's degree in nursing from East Central College in Union, Missouri, and obtained her Registered Nurse (RN) license in 2005. She graduated from Frontier Nursing University in Hyden, Kentucky, with her master's degree to become an FNP. Since 2009, Stricklan has worked as an RN at Phelps Health in the Intensive Care Unit (ICU) as a shift manager. She was born and raised in Rolla but relocated to Salem in 2011.
Education & Training
Undergraduate School East Central College, Union, Missouri
Graduate School Frontier Nursing University, Hyden, Kentucky
Insurance
For a list of insurance carriers that Phelps Health accepts, please click here.