Sandy Marshall, FNP
Phelps Health Medical Group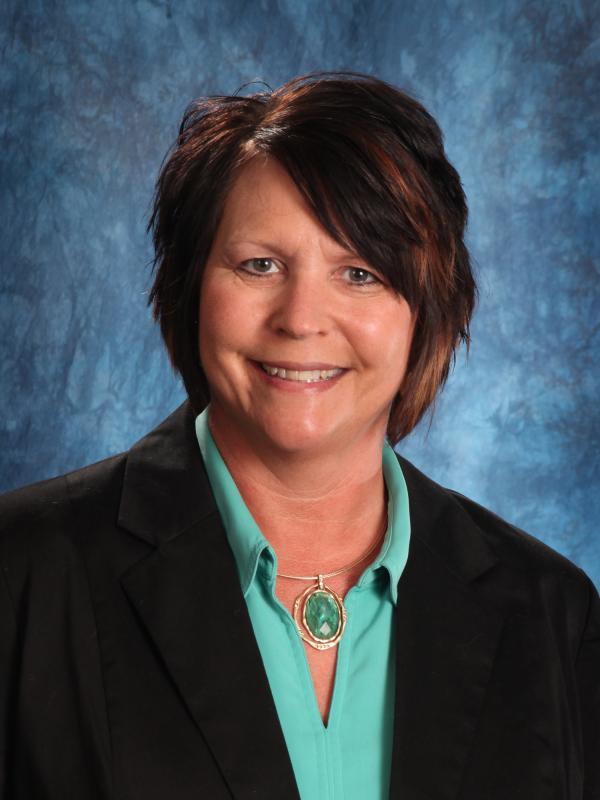 Accepting New Patients
Offers Telehealth Visits
Special Interests
Hospital patient care
Sepsis
Pancreatitis
Diabetic ketoacidosis (DKA)
Chronic obstructive pulmonary disease (COPD)
Board Certifications
American Association of Nurse Practitioners
About Me
Family Nurse Practitioner (FNP) Sandy Marshall joined Phelps Health in 2016 as a hospitalist. However, she is currently working with Jeffery Kerr, DO, CMD, at Immediate Care Waynesville. She graduated with a Bachelor of Science in Nursing (BSN) from Wichita State University in Wichita, Kansas, in 1996. She graduated with a master's degree to become an FNP in 2014. Marshall worked in a local family practice clinic for one and a half years. She moved to Missouri in 1996. She grew up with a parent being in the military, so she moved multiple times, spending most of her years growing up in Germany. She is married to Rodney Marshall and their oldest daughter, Nicole Cochran, also is a nurse.
Sandy Marshall also offers Telehealth visits, which allow patients to visit her remotely using a smartphone with audio and video capabilities.
Education & Training
Undergraduate School Wichita State University, Wichita, Kansas
Graduate School University of Missouri-St. Louis, St. Louis, Missouri
Insurance
For a list of insurance carriers that Phelps Health accepts, please click here.