Steven R. Ballard, ANP-BC, MSN, BSN, RN
Phelps Health Medical Group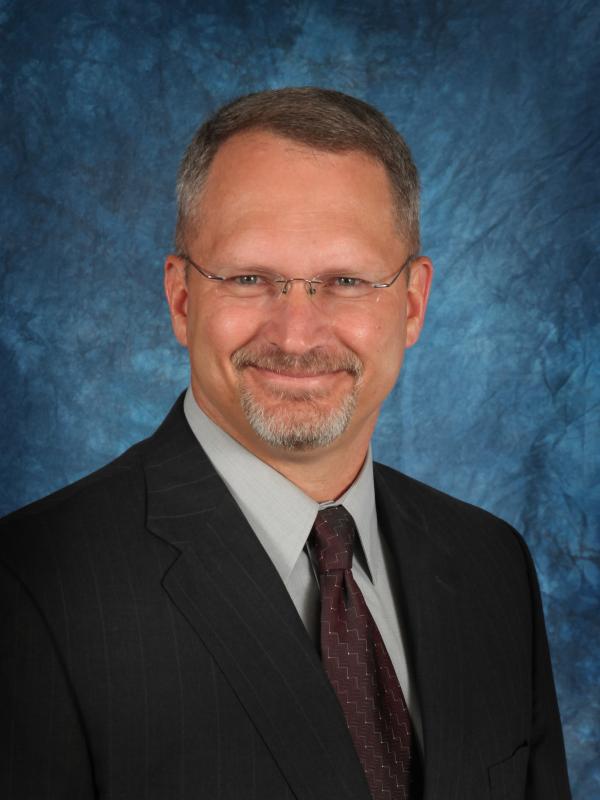 Accepting New Patients
Offers Telehealth Visits
Special Interests
Pacemaker and implantable cardiac defibrillator (ICD) and follow-up care
Heart failure
Arrhythmia management
Board Certifications
American Association of Nurse Practitioners
About Me
Steve Ballard, RN, BSN, MSN, ANP-BC, is a board-certified nurse practitioner, specializing in cardiovascular medicine. He has worked in healthcare, specifically cardiology, since 1986. He completed his associate's degree in nursing at Southeast Missouri State University, his Bachelor of Science degree at Central Methodist University and his Master of Science degree to become a nurse practitioner at St. Louis University. Ballard provides outpatient follow-up care, pacemaker and implantable cardiac defibrillator (ICD) follow-up care, EKGs, holter and event monitors, in addition to participating in several clinical research trials. He joined the Phelps Health Medical Group in July of 2000. He sees patients in Suite 500 of the Phelps Health Medical Office Building.
His philosophy of care is to work hard, do your best and be nice. "It has always been a blessing to be a part of helping someone get better and feel better," he says. He enjoys spending time with his family, being outside and exercise.
Steve Ballard also offers Telehealth visits, which allow patients to visit him remotely using a smartphone with audio and video capabilities.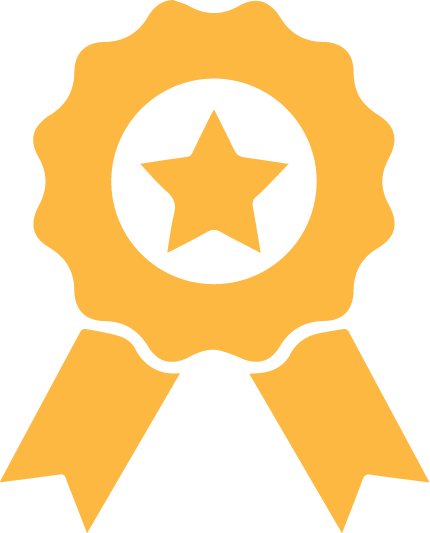 Dr. Ballard along with his care staff, were recognized with Awards of Excellence for achieving patient experience scores above the 90th percentile in 2019.
Education & Training
Undergraduate School Central Methodist University, Fayette, Missouri, Southeast Missouri State University, Cape Girardeau, Missouri
Graduate School Saint Louis University, St. Louis, Missouri
Insurance
For a list of insurance carriers that Phelps Health accepts, please click here.