Wes Harden, MD
Phelps Health Medical Group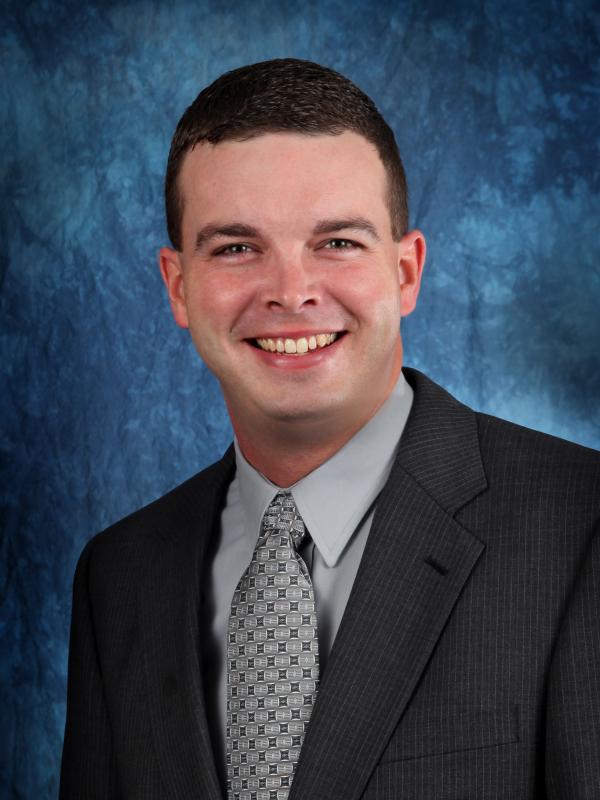 Accepting New Patients
Offers Telehealth Visits
Special Interests
General and high-risk obstetrics
Abnormal pap smears
Colposcopy
LEEP
General gynecology
Minimally invasive surgery including total laparoscopic hysterectomy and vaginal hysterectomy
Endometrial ablation
Intrauterine device (IUD) insertion and management
Nexplanon placement and removal
Sterilization
Board Certifications
Fellow of the American Congress of Obstetricians and Gynecologists
About Me
Wes Harden, MD, joined the Phelps Health medical staff in 2012 after completing his residency training at University Hospitals and Clinics in Columbia, Missouri. Dr. Harden enjoys the role of being a general OB/GYN, with a busy obstetrics practice, and he also offers general gynecology. Dr. Harden enjoys guiding patients and families through pregnancy. While he typically tries conservative options for heavy menstrual flow, he also offers endometrial ablation, vaginal hysterectomy and total laparoscopic hysterectomy. He currently sees patients in Suite 480 in the Phelps Health Medical Office Building. Dr. Harden sees patients at the Waynesville Medical Plaza on the first and third Thursdays of each month.
Dr. Harden also offers Telehealth visits, which allow patients to visit him remotely using a smartphone with audio and video capabilities.
Education & Training
Medical School University of Missouri-Columbia, Columbia, Missouri
Internship University Hospital and Clinics, Columbia, Missouri
Residency University Hospital and Clinics, Columbia, Missouri
Insurance
For a list of insurance carriers that Phelps Health accepts, please click here.