Chadwick Caudill, MD, FACOG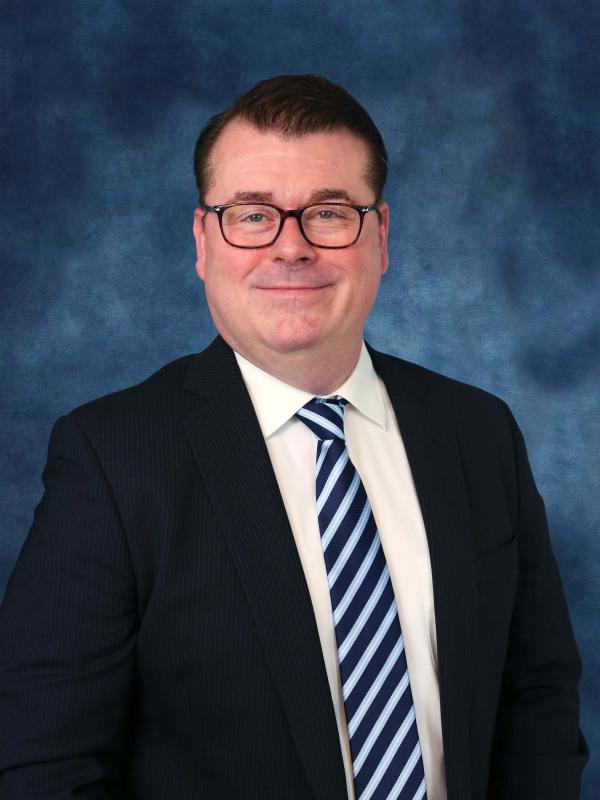 Accepting New Patients
Offers Telehealth Visits
Special Interests
Advanced hysteroscopic surgery
Advanced laparoscopic and robotic assisted surgery
Bleeding abnormalities
C-sections
Endometrial ablation (removal of lining of uterus)
General obstetrics and gynecology
Hormonal concerns
Minimally invasive surgeries
Prenatal care
Reproductive endocrinology
Well-woman care
Board Certifications
American Board of Obstetrics and Gynecology
Fellow of the American College of Obstetricians and Gynecologists
About Me
I'm Chadwick Caudill, MD, FACOG, and I joined Phelps Health as an obstetrician and gynecologist (OB/GYN) in January 2022. I see women for a variety of concerns, from general obstetrics and gynecology and well-woman care to prenatal care and delivering babies to minimally invasive surgeries and more.
Growing up, my two uncles were big influences on why I chose medicine as a career path. One of my uncles became a family medicine doctor and the other became a medical professor. During one of my rotations in medical school, I developed an interest in OB/GYN, caring for patients.
I have worked in private practice for about two decades and worked at healthcare facilities around Missouri. I also have served as a clinical instructor and proctor (including serving as a proctor for robotic assisted surgeries) for several years.
I believe patients should feel comfortable with their healthcare providers. I take time to listen to my patients and to be empathetic. I am married, with three children. In my spare time, I enjoy playing music on my guitar and cycling.
I also offer telehealth visits, which allow patients to visit with me remotely using a smartphone, tablet or computer with an internet connection and audio-video capabilities.
Education & Training
Medical School University of Virginia School of Medicine, Charlottesville, Virginia
Residency University of Missouri, Columbia, Missouri
Insurance
For a list of insurance carriers that Phelps Health accepts, please click here.