Dmitry Familtsev, MD, PhD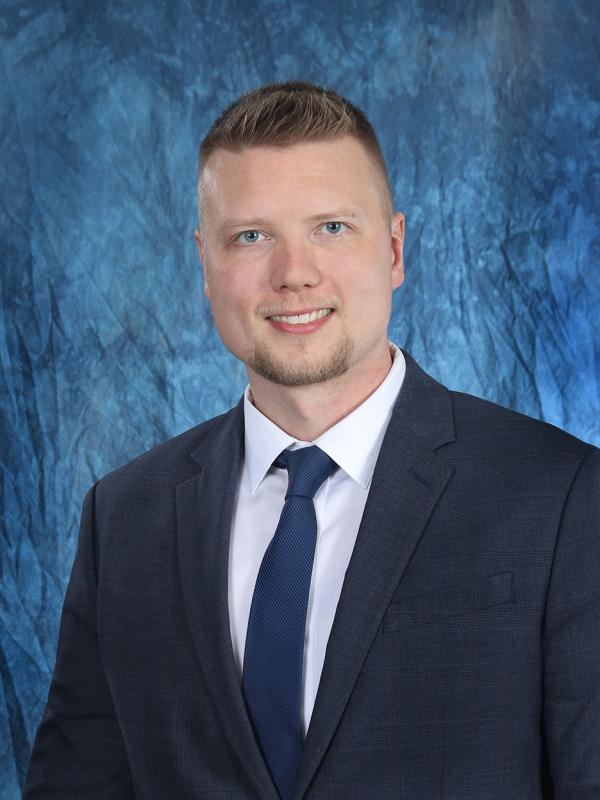 Accepting New Patients
Offers Telehealth Visits
Special Interests
Cardiovascular diseases
Ischemic heart disease
Heart failure and cardiomyopathies
Arrhythmias
Structural heart disease
Cardiometabolic disease
Peripheral vascular disease
Cardio-oncology
Primary cardiovascular prevention
Vascular medicine
Board Certifications
American Board of Internal Medicine - Cardiovascular Disease
American Board of Internal Medicine - Internal Medicine
About Me
I'm Dmitry Familtsev, MD, PhD, a fellowship-trained and board-certified cardiologist who joined Phelps Health in 2019. I am trained to treat adult patients for a variety of cardiovascular (heart and blood vessels) diseases, including ischemic heart disease (narrowing of the arteries), heart failure and cardiomyopathies, arrhythmias (irregular heartbeat), structural heart disease, cardiometabolic disease (heart disease related to diabetes, obesity and lipid disorders) and peripheral vascular disease (blood vessels and circulation disorder). Additionally, I am certified as a registered physician in vascular interpretation (RPVI).
I was born and raised in Russia, but have called the United States home since 2008. I speak both English and Russian. 
I desire to treat my patients, not just the disease. It is amazing how different people are. The secret is to figure out what your patient needs, not what you think is best for them. I see patients with all types of cardiovascular problems and also enjoy treating other internal medicine problems, when appropriate.
Outside of work, I enjoy reading, traveling, health/fitness, music and raising my kids.
I also offer telehealth visits, which allow patients to visit with me remotely using a smartphone, tablet or computer with an internet connection and audio-video capabilities.
Secondary Hypertension

Thursday, March 10, 2022

Host Paige Marsolais-Heitman speaking with cardiologist, Dmitry Familtsev, MD, PhD about secondary hypertension and it's most common causes (sleep apnea, high aldosterone and renal disease.

 
Education & Training
Graduate School University of Louisville, Louisville, Kentucky (PhD)
Medical School Omsk State Medical Academy, Omsk, Russia
Residency University of Louisville, Louisville, Kentucky
Fellowship University of Arizona College of Medicine, Tucson, Arizona
Insurance
For a list of insurance carriers that Phelps Health accepts, please click here.