Jessica Bland, AGPCNP
Phelps Health Medical Group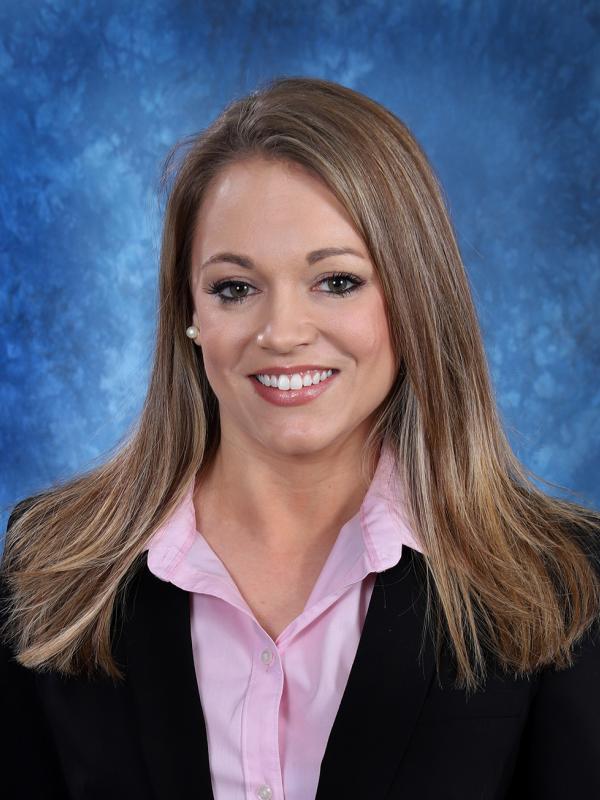 Special Interests
Preventive care
Nutrition
Holistic care
Board Certifications
Adult-Geriatric Primary Care Nurse Practitioner Certification
About Me
Jessica Bland, AGPCNP, joined the Phelps Health team in January 2019 as an adult-gerontology primary care nurse practitioner with the Supportive Care program. Jessica is collaborating with Phelps Health Supportive Care Medical Director Alexander Gamble, MD. Jessica received her associate's degree to become a Registered Nurse (RN) at Lincoln University's Fort Leonard Wood campus. She earned her Bachelor of Science in Nursing (BSN) from Central Methodist University in Fayette, Missouri, and received her Master of Science in Nursing (MSN) from Maryville University in St. Louis, Missouri to become a nurse practitioner. In addition, Jessica has a bachelor's degree in business administration with a focus in marketing and management. As part of the Supportive Care program, Jessica can help patients with chronic conditions who are still pursing treatment. Her special interests include preventive care, nutrition and holistic care. She is currently pursuing a Doctorate of Nursing Practice (DNP) through Missouri State University and has been an instructor for Bryant and Stratton College since September 2016. She teaches in an allied health program for medical administrative assistants and medical billing and coding.
Education & Training
Undergraduate School Lincoln University, Fort Leonard Wood, Missouri, Central Methodist University, Fayette, Missouri
Graduate School Maryville University, St. Louis, Missouri
Insurance
For a list of insurance carriers that Phelps Health accepts, please click here.