Keith Frederick, DO
Phelps Health Medical Group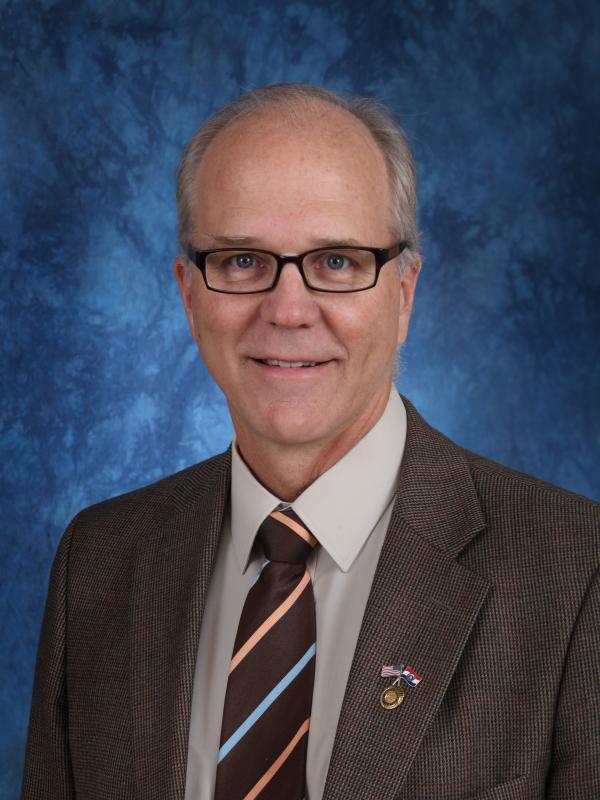 Accepting New Patients
Special Interests
Joint replacement of the knee and hip
Arthroscopic surgery
Fracture repair
Injuries of the extremities
Work-related injuries
Board Certifications
American Osteopathic Board of Orthopedic Surgery
Fellow of the American Osteopathic Academy of Orthopedics
About Me
Orthopedic Surgeon Keith Frederick, DO, cares for patients at Phelps Health Orthopedics. He is board-certified with the American Osteopathic Board of Orthopedic Surgery and is a Fellow of the American Osteopathic Academy of Orthopedics. Dr. Frederick treats musculoskeletal ailments, including arthritis and trauma, using both surgical and nonsurgical treatments. His specialties include joint replacement of the knee and hip, arthroscopic surgery, fracture repair, injuries of the extremities and work-related injuries. 
Dr. Frederick joined Phelps Health in 2010. He earned his medical degree from Chicago College of Osteopathic Medicine in Chicago, Illinois, and completed his residency in orthopedic surgery at Normandy Hospitals in St. Louis, Missouri. He founded the Osage Bone and Joint Clinic in Osage Beach, Missouri, in 1986 and the Frederick Knee Center in Rolla, Missouri, in 2005 before joining Phelps Health.
Education & Training
Medical School Chicago College of Osteopathic Medicine, Chicago, Illinois
Residency Normandy Hospitals, St. Louis, Missouri
Insurance
For a list of insurance carriers that Phelps Health accepts, please click here.