Paul C. Black, MD
Phelps Health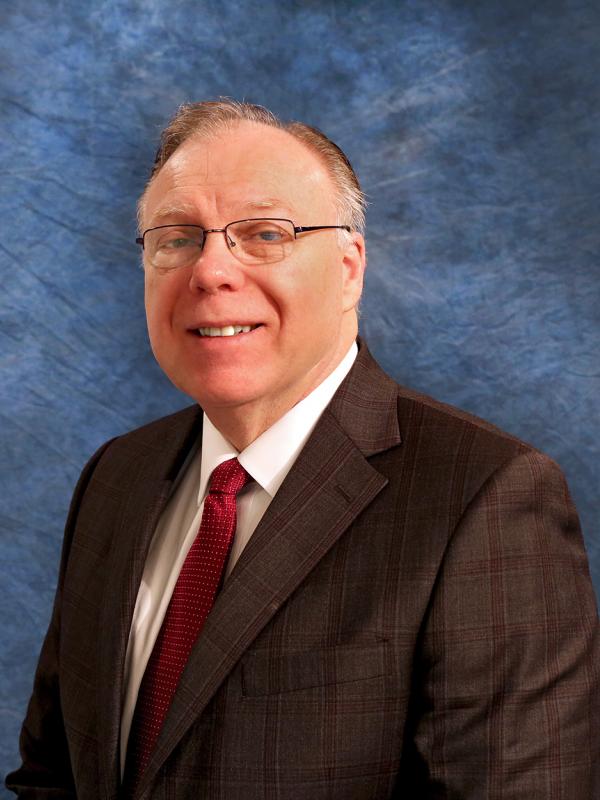 Specialties
Family Medicine
Primary Care
Special Interests
Holistic care
Preventive care
High blood pressure
High cholesterol
Chronic obstructive pulmonary disease (COPD)
Diabetes
Musculoskeletal pain (bones, muscles, ligaments, tendons and nerves)
Sports medicine
Board Certifications
American Board of Family Medicine
About Me
I'm Paul C. Black, MD, a board-certified family medicine physician, practicing with Phelps Health since 2020. I was a former football team physician in Virginia and also hold a chiropractic degree. Our bodies have the unique ability to heal themselves, and I take a natural approach to care, when appropriate. My special interests include holistic and preventive care, and manual therapy. I see patients of all ages.
I entered the medical field because I wanted to help relieve suffering. As a doctor, I look for elegant, simple solutions. I chose Phelps Health, in particular, because of the patient-centered care our organization provides.
I am originally from Pittsburgh, Pennsylvania, but currently live in Waynesville, Missouri. My wife and I are the parents of two sons.
Education & Training
Medical School American University of the Caribbean School of Medicine, St. Maarten
Residency University of Tennessee, Knoxville, Tennessee
Insurance
For a list of insurance carriers that Phelps Health accepts, please click here.