Published on November 17, 2021
In recognition of family, friends and loved ones, the community is invited to sponsor a tree, star or ornament for the Tree of Hope at Phelps Health this holiday season.
Tree and star sponsors' names will be included on signs next to the tree. The deadline for these sponsorships is Friday, December 3.
An ornament in the color of your choice will be placed on one of the trees inside Phelps Health during the month of December to spread awareness for the disease, disorder or cause it represents.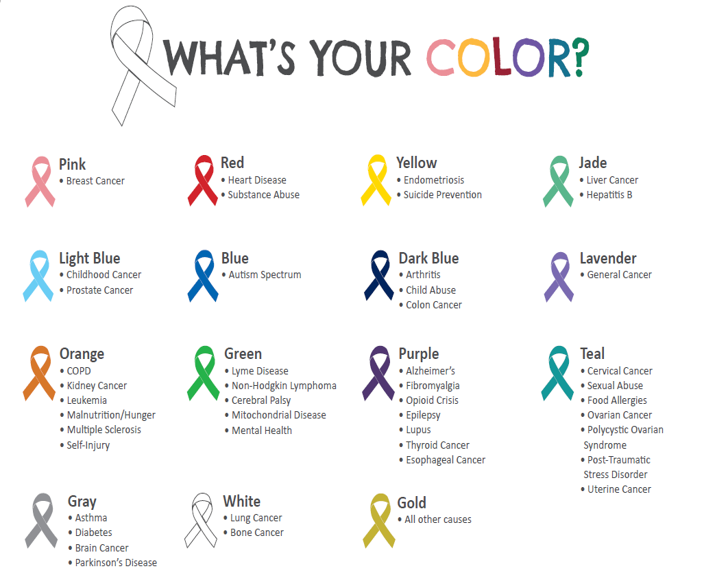 There are 15 ornament colors that coincide with various awareness ribbons. If your specific cause is not listed, a gold ornament, which encompasses all causes, can be placed on the tree. A tag with the name of your loved one will adorn the ornament you choose.
Ornament sponsorships may be submitted until Wednesday, December 22.
Please join us to spread hope and light this holiday season by supporting the Tree of Hope and honoring those you love.
Sponsor a tree, star or ornament, or watch a video about the Tree of Hope.
Call the Phelps Health Foundation at (573) 458-7249 or email foundation@phelpshealth.org for more information.