Published on January 19, 2023
Diana McCauley enjoys being involved in the community, whether it's showing her artwork, salsa dancing or traveling.
However, the 68-year-old Rolla woman wasn't always able to do these activities.
For the last few years, Diana has struggled with schizoaffective disorder (a mental health condition that includes schizophrenia and mood disorder symptoms) and Parkinson's disease (a disorder affecting the nervous system and movement, which sometimes includes tremors).
Schizoaffective Disorder
Diana's story begins in February 2021, when she was admitted to the Center for Psychiatric Services at Phelps Health Hospital. She saw Phelps Health Psychiatrist Mallikarjuna Bagewadi Ellur, MD, for a behavioral health evaluation.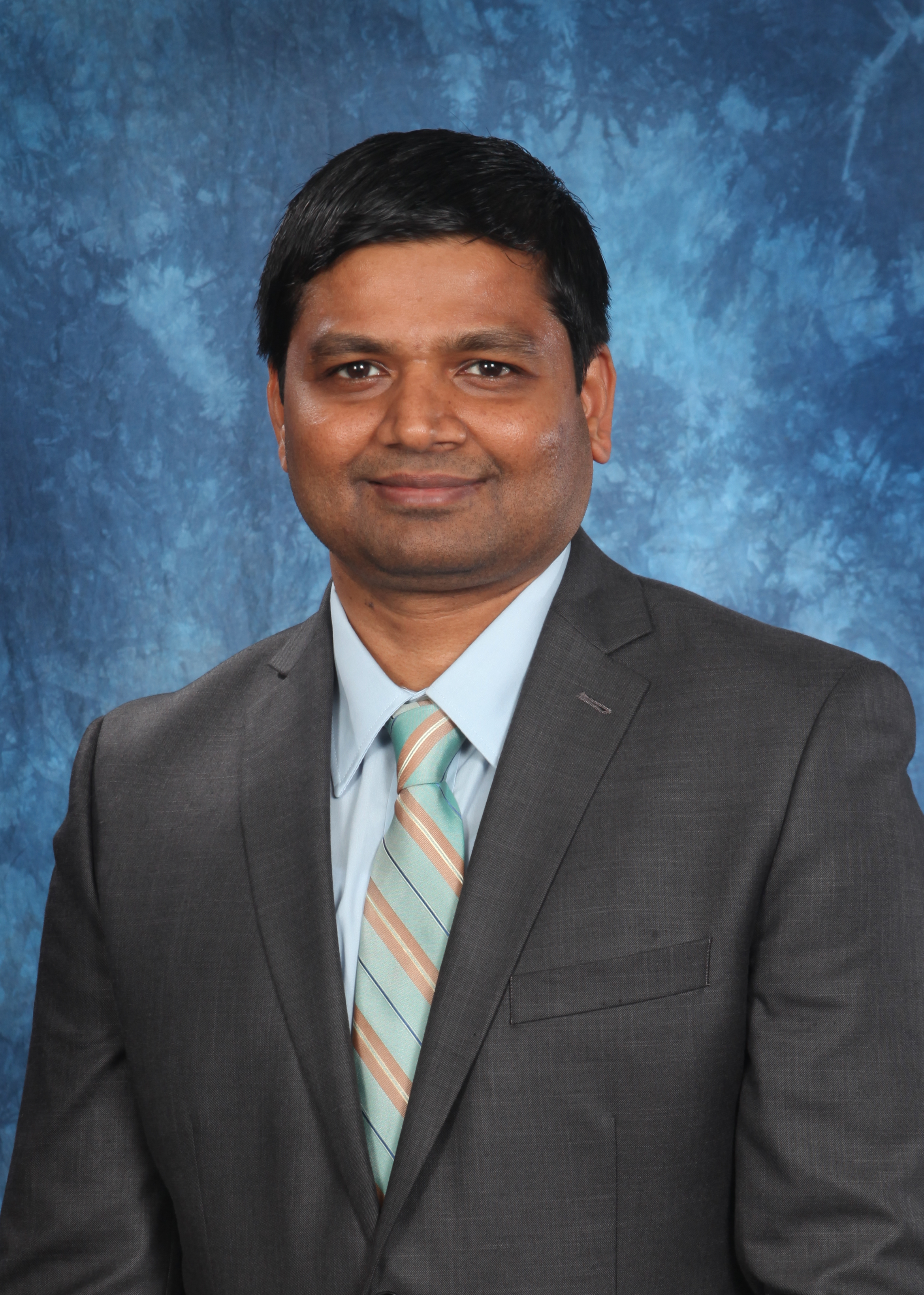 After getting treatment, Diana said she doesn't lie around in bed anymore.
"I could only go out for about an hour a week," she said. Now, she can go out for 5 to 7 hours at a time.
Diana now enjoys free monthly meals and day trips with the ABLE (Achieving Better Lifestyles for the Elders) Commission.
She also makes story wreaths, including one about peace and friendship for Ukraine. Her wreath was included in an Arts Rolla display.
"[Phelps Health has given me] a more exciting life. I have a toolbox that I use, so I don't go into relapse," she said.
When you're dealing with strong feelings, telling your healthcare team in the moment is key, Diana added.
"If you say, 'I'm hearing voices,' 'I don't feel well,' 'I don't cry anymore,' 'I would like to feel more' or 'I would like to not have anxiety,'" then your healthcare team can find you the help you need, she said.
"I don't have anxiety anymore," Diana said. "Anxiety is fear, and I don't really have fear anymore."
While some people don't like to talk about mental health conditions, she said discussing mental health and using the right terms is important.
"When I first started noticing that I had problems, I would always say I have attention problems and anxiety. I would never say that I have schizoaffective disorder," she said.
Diana encourages people who have anxiety and can't cope with it in everyday life situations to talk to a mental health provider.
Parkinson's Disease
In addition to battling mental health issues, Diana has balance issues and sometimes her hands shake due to her Parkinson's disease.
After learning she had Parkinson's, Diana began attending the free Parkinson's and Caregivers Support Group held the third Tuesday of each month from 2:30-4:00 PM at Phelps Health.
"One of the presentations that I really enjoyed was called 'Speak Out.' One of the points that they focus on is intent. You have to intend to go around a roadblock in the brain to be able to speak out. If I can focus well enough, I don't lisp anymore. I can say Parkinson's disease," Diana said.
She also uses the intent method to walk, sit up, stand up and pick up things from the floor.
After visiting her primary care doctor, Anaid Hernandez-Sanchez, MD, Diana learned about salsa dancing.
"She showed me a move, and now I dance and wiggle in the morning to Latin music, and do a salsa [dance]," Diana said.
Dancing has helped improve her balance, become more flexible and strengthen her legs, hips and back.
Diana said she feels like she has a more satisfying life because of the care and attention she received from Phelps Health.
"I'm a much better person because of the extra time and care that Phelps Health gives their patients, like me," she said.