Published on April 5, 2023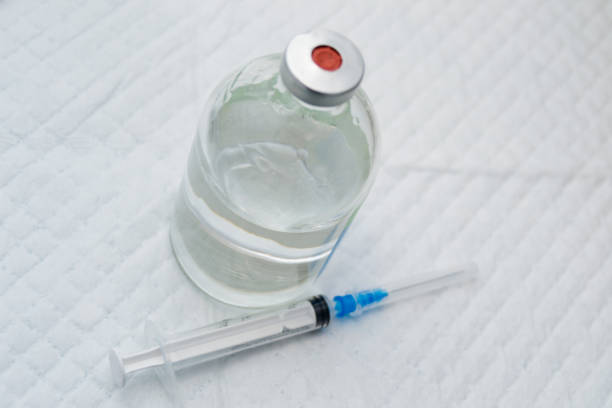 By Mallikarjuna Bagewadi Ellur, MD, FAPA
Phelps Health
Have you heard of xylazine? Unless you're a veterinarian, you may not know about this drug.
Xylazine is a tranquilizer and pain reliever used by veterinarians to sedate farm animals like horses.
However, xylazine has increasingly been found mixed with fentanyl, heroin and other illegal drugs. This mixture (known as tranq dope or the zombie drug) has led to drug overdoses and irreversible body damage in users.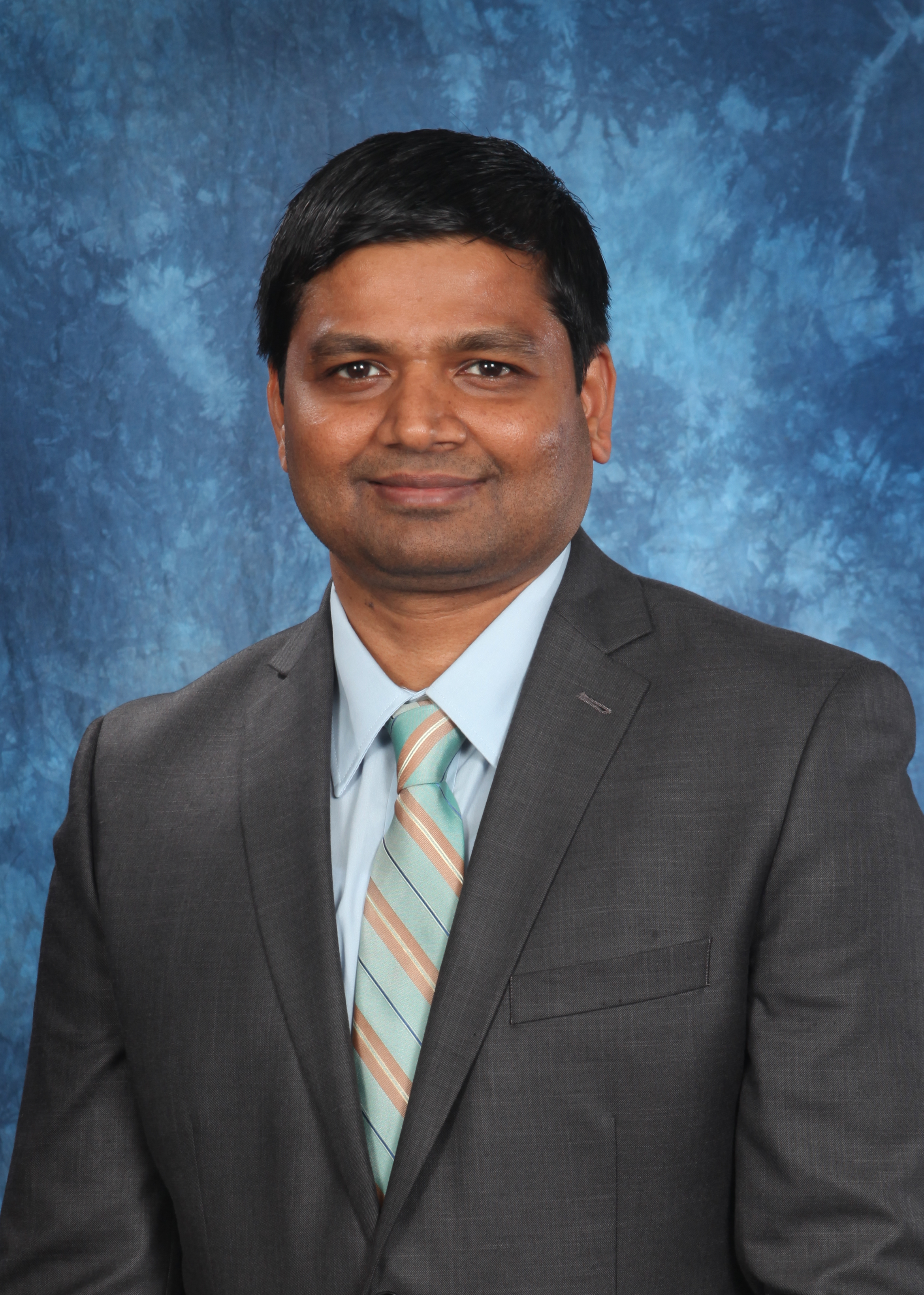 Reports of xylazine have been growing in several large cities around the US, but the drug also has found its way to the Midwest. Closer to home, Tranq dope has been involved in some overdose deaths in Missouri, including an inmate in Texas County.
Xylazine is added to fentanyl and other drugs to lengthen the effect of "feeling high," but sometimes, xylazine is added without the user knowing. Xylazine can be snorted, swallowed, inhaled or injected.
Xylazine is not safe for people and can lead to serious, life-threatening side effects like those found in opioid overdoses. Due to this similarity, telling the difference between an opioid overdose and exposure to xylazine may be difficult.
Part of what makes xylazine so dangerous is that naloxone (Narcan) cannot reverse the drug's side effects. That's because xylazine is not an opioid.
However, if an opioid overdose is suspected, Narcan should still be used to counter the effects of the opioids.
The effects of xylazine can last for hours and can even cause you to become unconscious. Xylazine affects the central nervous system, lowering your blood pressure as well as slowing your breathing and pulse.
High doses of this drug can cause dizziness, vomiting, high blood sugar, blurry vision and even overdose deaths. If you inject xylazine into your body, you also may develop skin ulcers and severe wounds that can spread and worsen quickly.
Unfortunately, xylazine is not always detected in lab tests, such as urine tests.
If you suspect that someone you know has used xylazine, make sure that the individual seeks medical care.