Published on May 22, 2020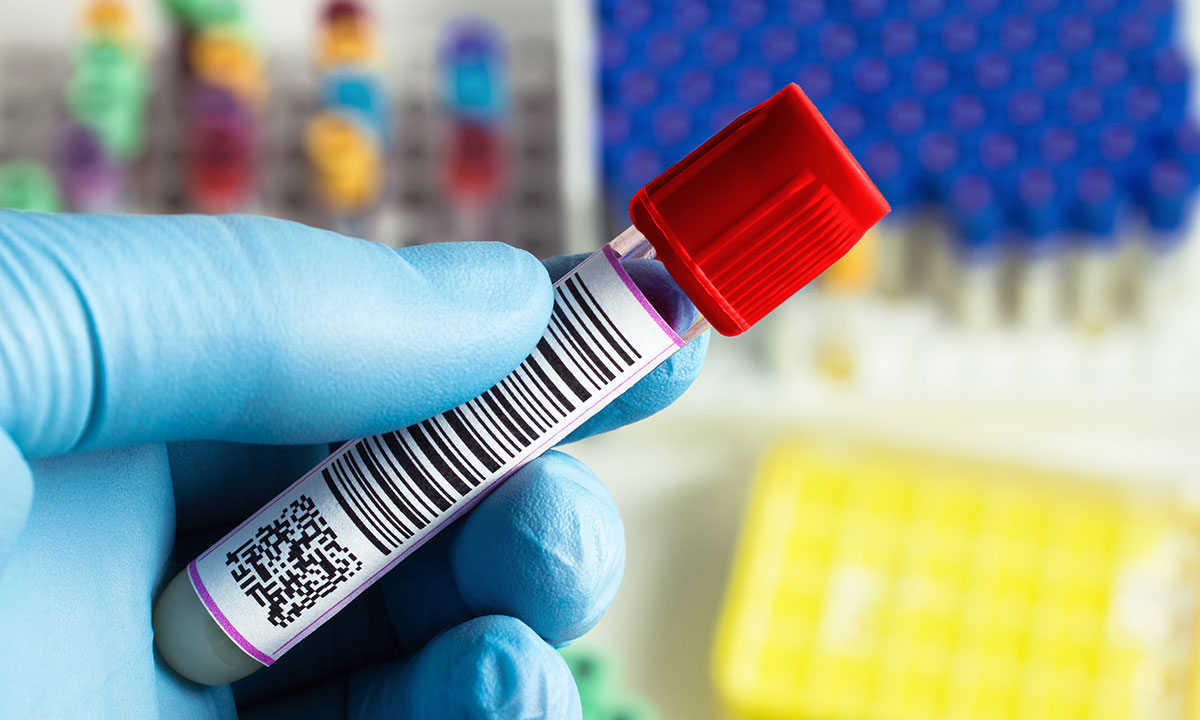 Phelps Health will begin offering serology antibody testing for SARS-CoV-2, the virus that causes COVID-19, to the community on Tuesday, May 26, 2020.
Antibody tests will provide important information as healthcare providers and public health experts look to gain knowledge of the COVID-19 impact on individuals and communities. The tests also may provide Phelps Health with key information about community spread throughout the area and help the organization prepare for a potential second wave of COVID-19 in the fall.
"Antibody testing is another way for us to learn about this new virus and better understand how to protect our staff, patients and community," said Ed Clayton, president and CEO of Phelps Health.
Initially, the SARS-CoV-2 serology antibody testing was only available to front-line workers at Phelps Health and first responders within the community who may have been exposed to COVID-19 as a result of their work.
Due to supply chain shortages across the country, the capacity for testing is currently limited. As supplies are made available, Phelps Health will continue to expand its testing capacity throughout the community.
"Having equipment in place to process antibody testing at Phelps Health will make a difference for our community during this COVID-19 pandemic," said Shawn Hodges, administrative director of ancillary and surgical services at Phelps Health.
While Phelps Health is eager to start offering antibody testing to the community, the presence of antibodies is no guarantee of immunity from the COVID-19 virus. SARS-CoV-2 serology antibody testing is new, and the results will require further evaluation by medical professionals and public health experts.
The SARS-CoV-2 serology antibody test is conducted by taking a blood sample from an individual and identifies past infection with the COVID-19 virus.
Patients who are interested in antibody testing should contact their primary care provider's office to determine if they meet requirements for testing.
Phelps Health will continue to provide COVID-19 testing for patients who arrive at the drive-through respiratory screening station, located in the Phelps Health and Missouri S&T parking lot off 10th Street, across from the Emergency Department, with an order from their primary care provider as well as those patients whose signs and symptoms meet the Missouri Department of Health and Senior Services (DHSS) recommended screening criteria.
For more information regarding COVID-19 updates, please visit phelpshealth.org. To learn more about SARS-CoV-2 serology antibody testing, visit https://bit.ly/SARS-CoV-2SerologyAntibodyTesting.