A hospital created for the community
Phelps Health's rich historical background began in 1949 as a grassroots effort among residents in Rolla and the surrounding communities. A medical facility was needed in the community, so area residents and organizations in Rolla stepped up to make that happen. Through philanthropic efforts by community businesses and area residents, construction of the Phelps County Memorial Hospital, as it was called in the early years, was completed on ground donated by the Rolla Lions Club and opened to the public on March 12, 1951.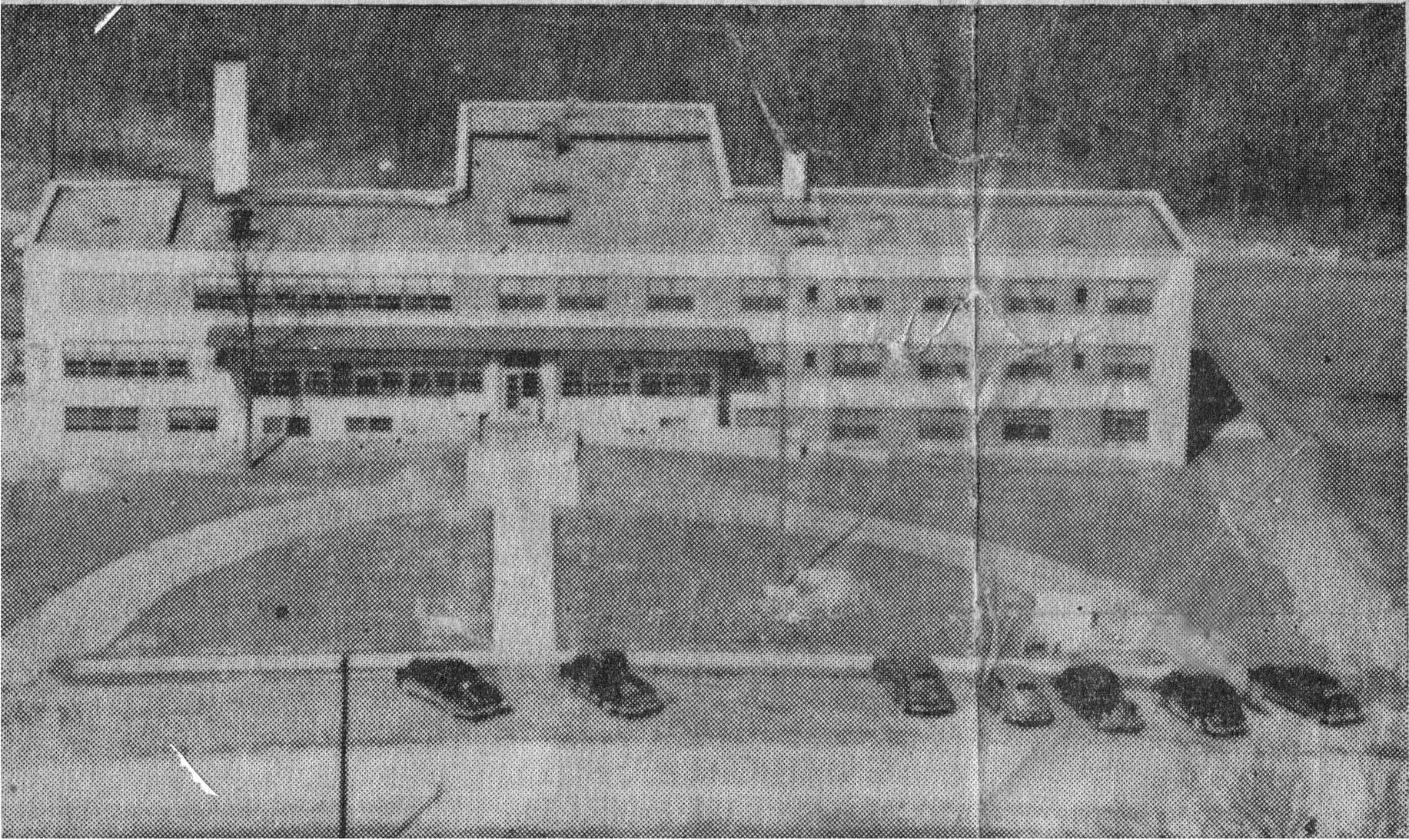 The new hospital was reportedly completed at a cost of $1 million, which included $400,000 raised by a countywide bond issue in 1948, more than $200,000 received from the federal government and a countywide drive to collect funds from local residents. As a result of donations from local residents, an additional $25,000 was given for the construction of the hospital. The Rolla Daily News said of the donations, "Many people contributed enough money to equip an entire room [in the new hospital]. Others gave larger or smaller amounts."
Prior to Phelps County Memorial Hospital's opening, there was no other hospital facility located in the area. Therefore, the undertaking of a new hospital was a community effort, and once completed, it was a symbol of pride for the community. Upon opening, The Rolla Daily News reported, "Its [Phelps County Memorial Hospital] completion represents a long-cherished hope of many hundreds of persons of the county. It stands today as a tribute to hard work and sacrifice on the part of persons with enough civic pride and enough interest in health and welfare for themselves and their fellows to work and fight for such a facility."

Phelps County Memorial Hospital opened with 63 beds, including 15 bassinets for infants, two surgery rooms, two obstetrical rooms, a big kitchen, a laundry area and a variety of other facilities to make it an all-inclusive medical center. In 1951, the new hospital was, according to The Rolla Daily News, "one of the finest medical centers to be built in the Midwest in recent years." A staff of 65 employees, including 12 registered nurses, 14 practical nurses and nine referring physicians from the surrounding counties provided care to the hospital's first patients.
A focus on growth and healthcare excellence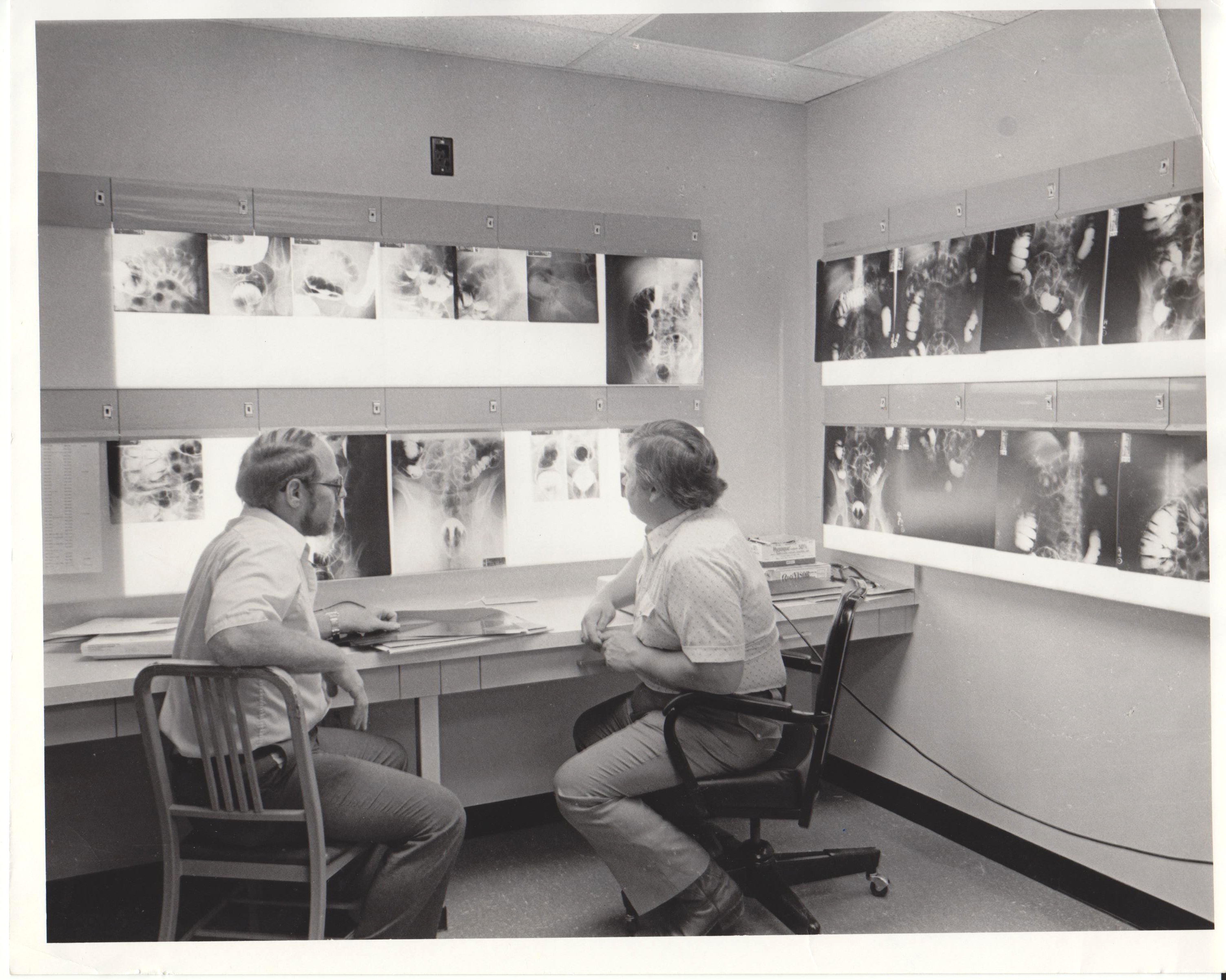 Throughout the 1970s and 1980s, several expansion projects were initiated at the hospital, including a large, $14.5 million renovation project in February 1979 that transformed the hospital from a small healthcare center to the primary referral center in south-central Missouri. In the early 1980s, the hospital's Board of Trustees authorized the hospital to change its name to Phelps County Regional Medical Center (PCRMC) to reflect its growth and new healthcare role in its regional communities.
By the late 1980s and early 1990s, PCRMC made numerous advancements in its commitment to bring quality services and healthcare to the residents of south-central Missouri, and many new physicians and specialists had joined the medical staff. In 1988, the hospital continued to broaden its ability to serve area residents by opening a skilled nursing facility, and by late 1990, plans were underway for an $18 million construction project to enhance and expand emergency, obstetrical and outpatient services.
Expansion and progress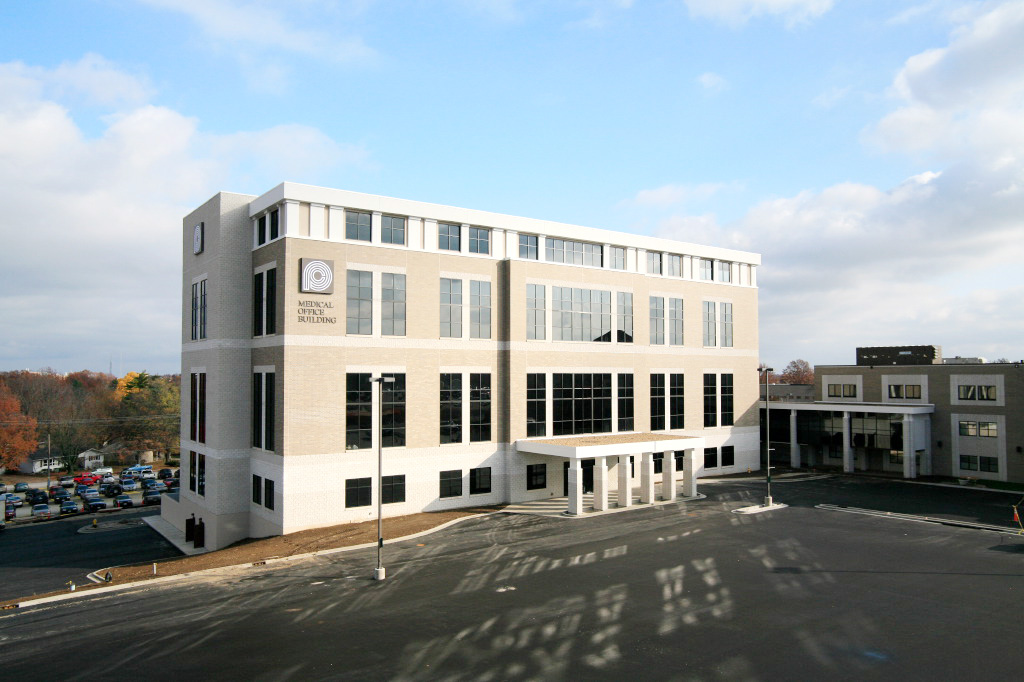 The Medical Office Building (MOB), which is adjacent to the north entrance of the medical center, was completed in 2007. The new building added six levels and approximately 120,000 square feet to the PCRMC campus. The MOB provided additional physician suites and patient services, including the ambulatory surgery unit, outpatient medical imaging, the comprehensive breast center, outpatient rehabilitation, lab and pharmacy services.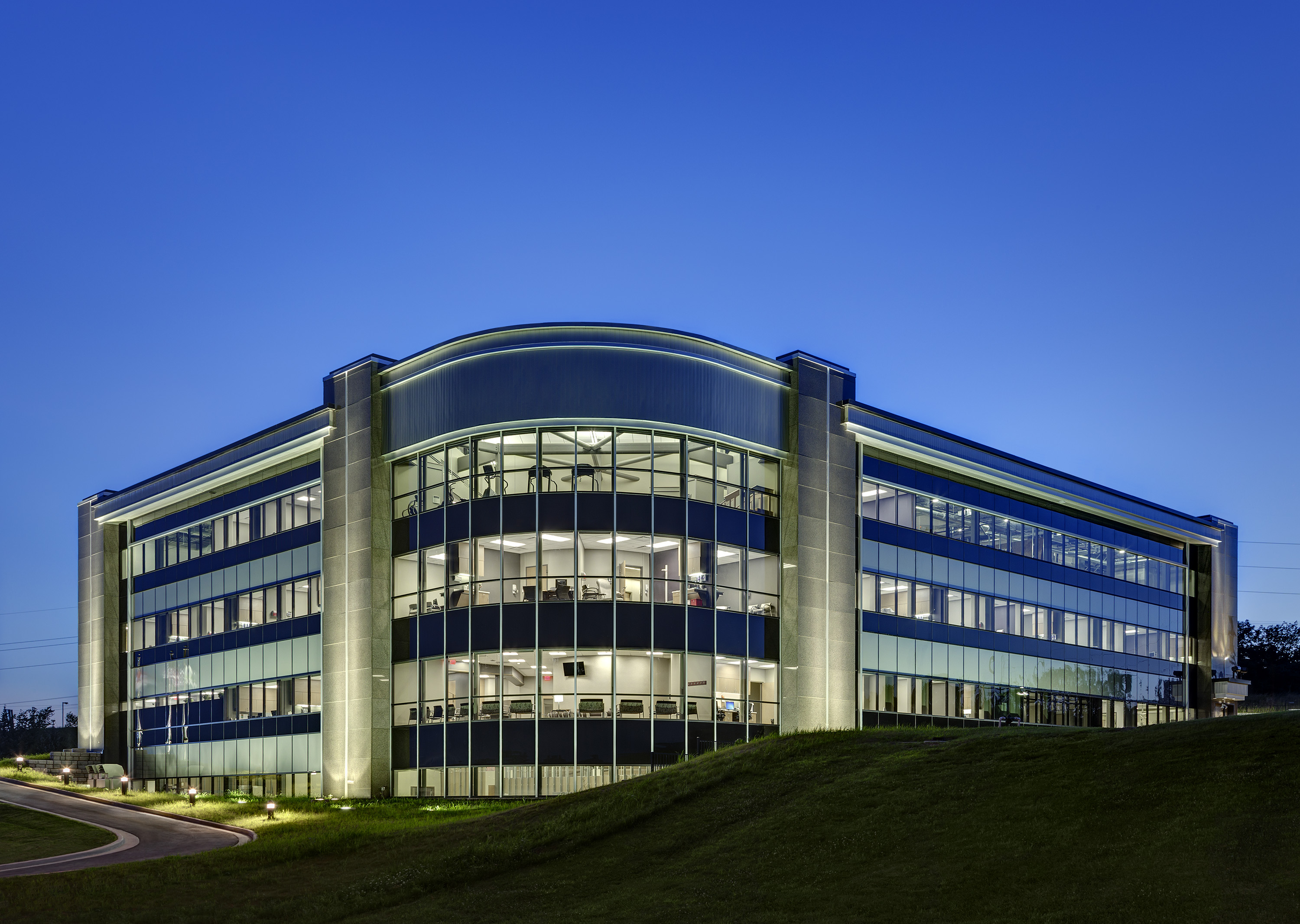 The Waynesville Medical Plaza opened in July 2015. The Waynesville Medical Plaza is a 56,000-square-foot, robust healthcare center that provides state-of-the-art services, primary and specialty care services to residents living in and around Pulaski County. Walk-In Clinic services began being offered in the north entrance of the Waynesville Medical Plaza in November 2017. Walk-In Clinic - Waynesville allows patients additional healthcare access afterhours and on weekends.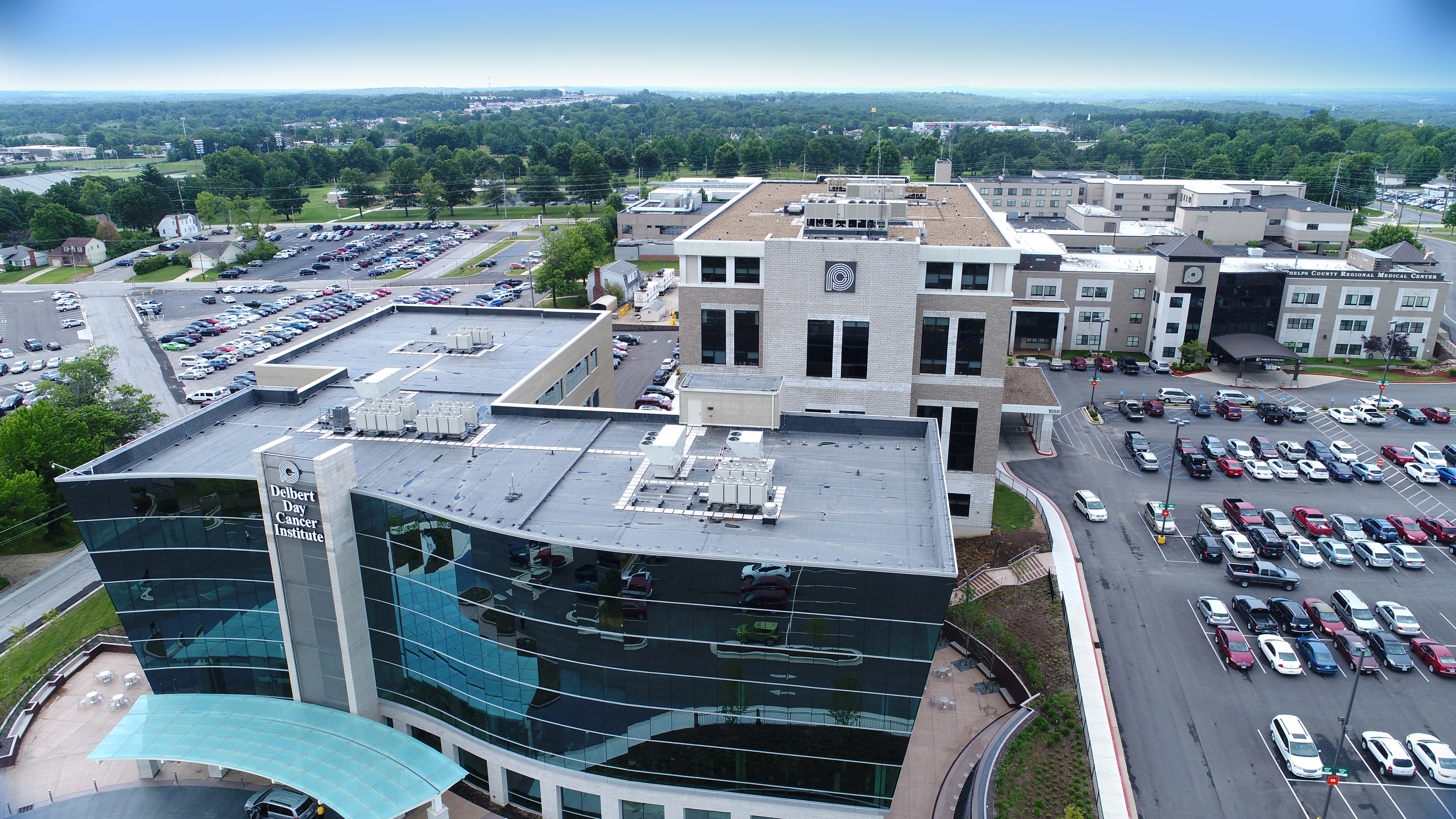 The Delbert Day Cancer Institute (DDCI) opened January 9, 2017. The DDCI is a state-of-the-art cancer center providing exceptional, integrated cancer care services to patients and their families living in south-central Missouri. The DDCI is nationally accredited by the American College of Surgeons' Commission on Cancer and is an affiliate of Siteman Cancer Center at Barnes-Jewish Hospital and Washington University School of Medicine in St. Louis.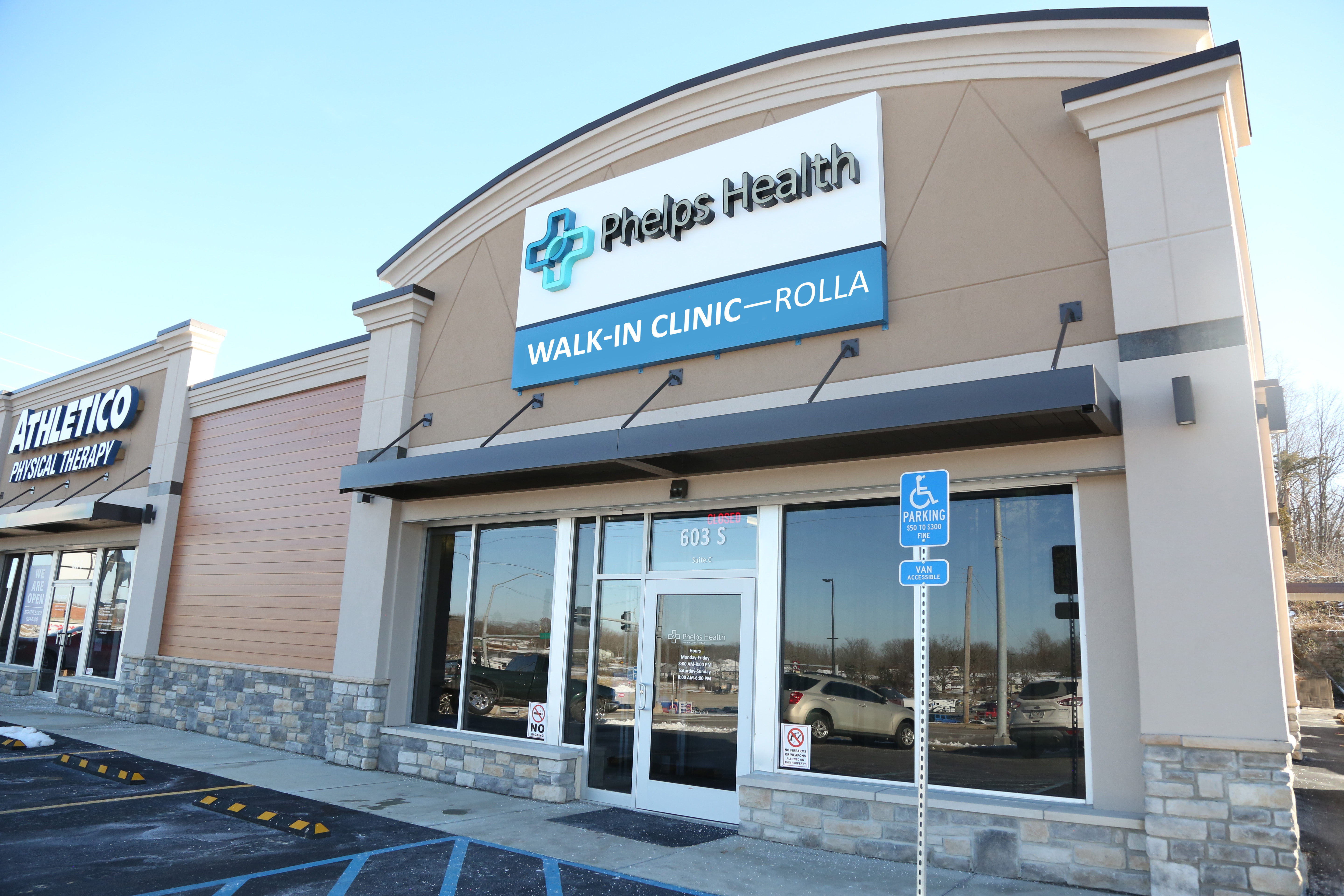 Phelps Health Walk-In Clinic - Rolla, a new walk-in clinic serving patients in south-central Missouri, opened February 1, 2021. The clinic, located at 603 South Bishop Avenue, Suite C, across from Walmart in Rolla, is about 4,500 square feet in size and includes 10 exam rooms, one procedure room as well as an area for general X-rays.
The Rolla clinic is similar to Walk-In Clinic - Waynesville, which opened in late 2017 at the Waynesville Medical Plaza. Services at the Rolla location -- such as return-to-work or -school evaluations, physicals and vaccines -- are the same as those offered at the Walk-In Clinic - Waynesville.
---
Familiar faces, improved care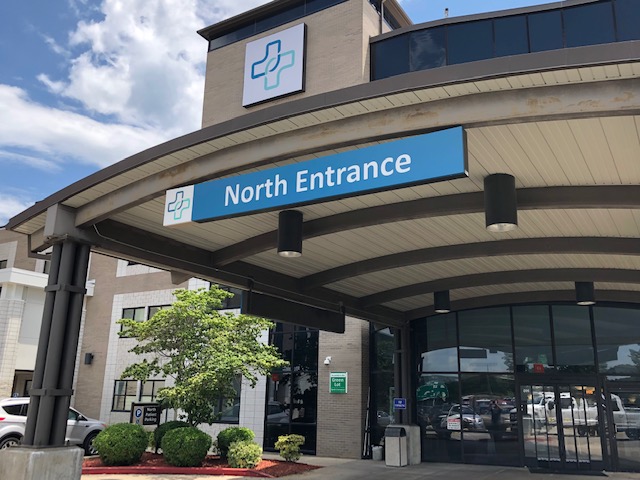 On October 24, 2018, the Board of Trustees unanimously voted to change the name of Phelps County Regional Medical Center to Phelps Health, effective January 1, 2019, in order to adequately reflect how the hospital, medical center, clinics and services grew from the original small, country hospital to the integrated, multidisciplinary health system it is today. Phelps Health employs a staff of over 1,900, is licensed for 240 patient beds and is governed by a five-member elected board, like it was when it opened in 1951. In addition to the main Rolla campus, Phelps Health also has clinics in Salem, St. James, Vienna and Waynesville.
Phelps Health prides itself on community service and investment, and offers programs and activities to the community that promotes educational resources to the public. Areas of community benefit include charity and/or uncompensated care, community outreach services, health professional education and community group donations.
phelps history, hospital roots, hospital history, community, Phelps Health Hospital