Published on January 3, 2020
Kamron James Embrey was the first baby born at Phelps Health in Rolla in 2020, arriving at 5:39 AM Thursday, January 2. He weighed 6 pounds, 15 ounces and was 19.5 inches long.
The birth of Kamron marks a special milestone. Kamron is the first baby born at Phelps Health in the new decade. His mother, Relora Embrey, of St. James, welcomed Kamron into this world. This is her first child.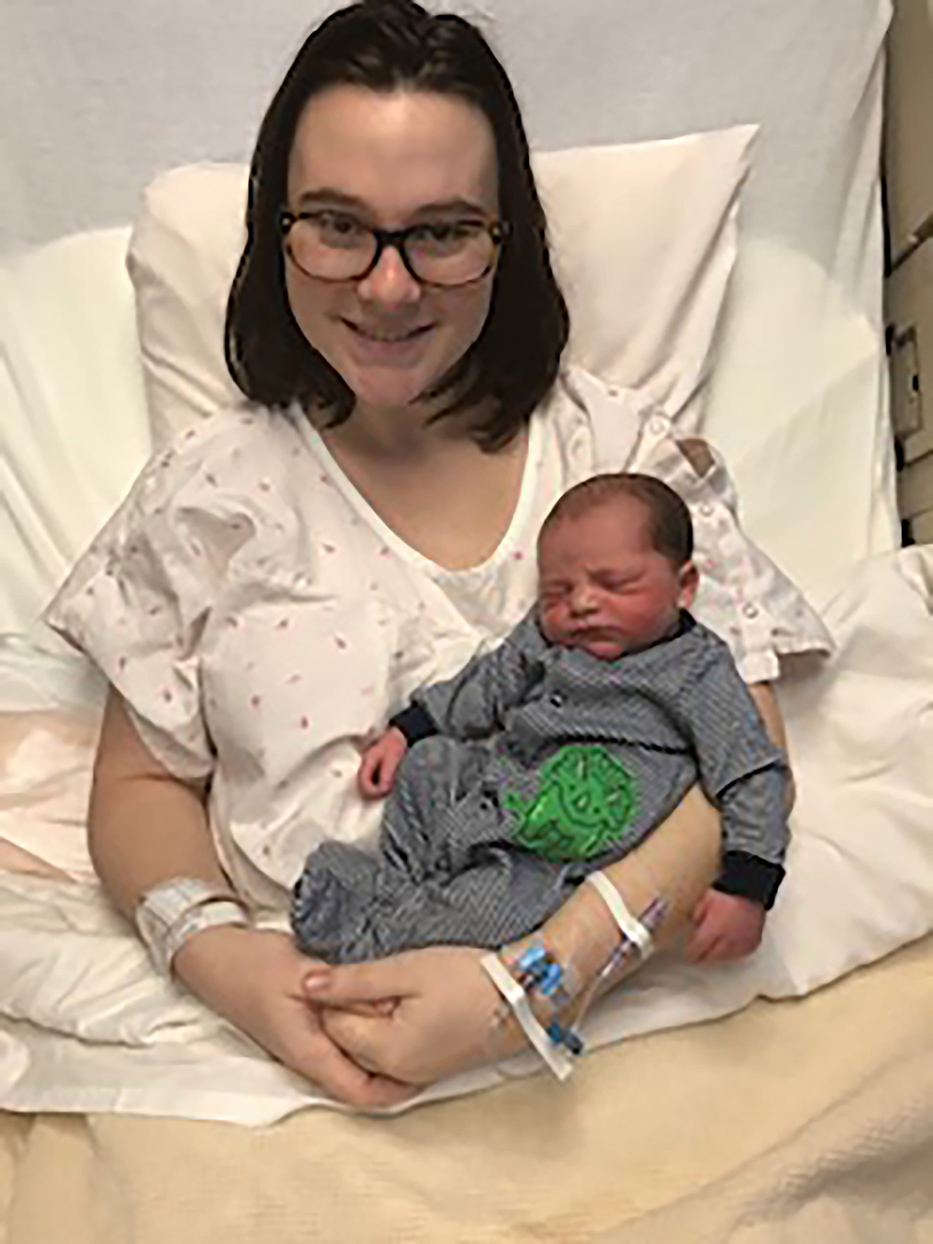 "Finding out who Kamron is going to become over the next 10 years will be a joy," said Relora of her newborn son.
"He came right on time. I was really amazed that he wasn't early or late since this was my first pregnancy," Relora said, noting that her expected due date was on January 2, 2020.
As in past years, the first baby of the new year receives gifts and baby items to commemorate the event. This year, Kamron and his family received a welcome bassinet filled with baby toys, a Pack 'n Play donated by Rolla Walmart, diapers, baby care basics and other baby items from the Phelps Health Labor and Delivery Unit.
On average, more than 800 babies are born at Phelps Health each year.
Learn More About Labor and Delivery
Phelps Health's highly skilled team is here to provide you with full-service, coordinated maternity care before, during and after pregnancy. Learn more about obstetrics and nursery services offered at Phelps Health.