Published on August 3, 2023
Three Things to Know
Depending on the severity of cartilage loss, patients may be recommended to get either a partial or total knee replacement.
Both partial and total knee replacements last for the same amount of time.
Partial knee replacements offer a more normal knee feel, shorter recovery time and lower risk of complications compared to total knee replacements.
Do you have aches and pains in your knees? Do you notice swelling in your joints or that they're not as flexible as they used to be?
These may be symptoms of arthritis. As you age, you can lose cartilage from your joints, and your bones start rubbing together. This loss of cartilage can lead to joint problems, like arthritis.
"When your knee hurts, your quality of life is different. You walk differently," said Phelps Health Orthopedic Surgeon Sylvester Youlo, MD, FAAOS, FAAHKS. "If your knee keeps hurting, I think it's a good idea to see a doctor."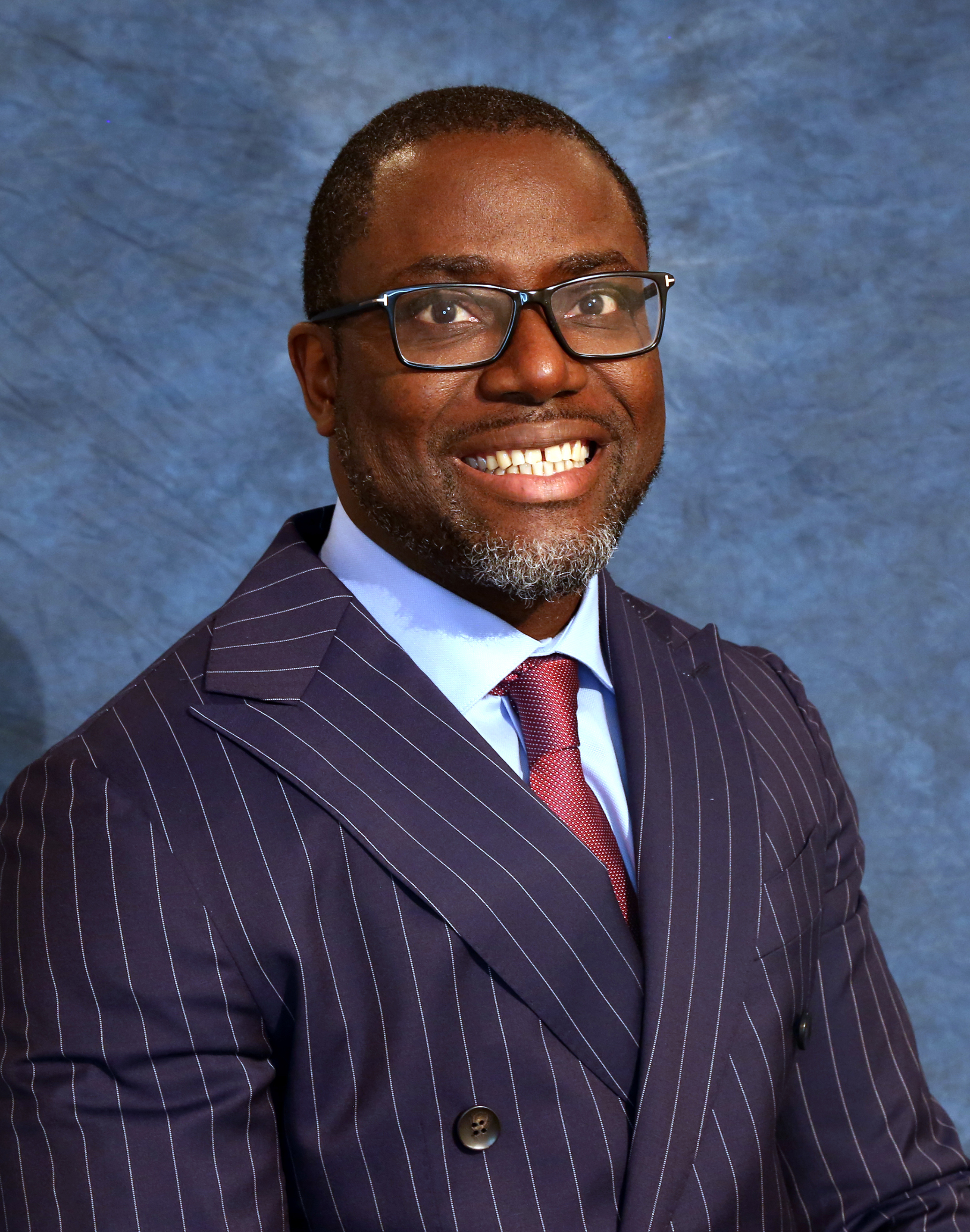 Your primary care provider may refer you to an orthopedic specialist, like Dr. Youlo, who sees patients at the Phelps Health Orthopedics Clinic in Rolla.
At your appointment, your doctor will perform a physical exam and take an X-ray.
"The X-ray will tell us if your knee is worn out, if you lost your cartilage and if you have arthritis," Dr. Youlo said.
Once you have been diagnosed, you can discuss pain relief and treatment options.
Nonsurgical options like medications and joint injections may be right for you. However, in some cases, you may need surgery.
Depending on the severity of your cartilage loss, your doctor may suggest either a partial or total knee replacement.
"Your whole knee may be replaced with a new knee — an artificial knee — or only part of the knee is replaced," Dr. Youlo said.
A small percentage of people with knee arthritis still have their joint in good shape. Only a section of their joint has lost cartilage. In that case, a partial knee replacement may be needed.
However, most people have all of their cartilage worn out, so they would require a total knee replacement, Dr. Youlo explained.
Both partial and total knee replacements last for the same amount of time, usually about 10 years or more.
However, there are differences between the two types of surgeries.
"A partial knee replacement feels more like a normal knee compared to a total knee surgery. Recovery time from a partial knee replacement also is usually less, by several months," said Dr. Youlo, whose special interests include partial knee replacements.
With total knee replacements, your ligaments are removed. Yet, your ligaments usually remain in a partial knee surgery.
"When you have surgery, there is a risk for complications, and your risk of having complications with a partial knee replacement is lower than with a total knee replacement," Dr. Youlo said.
Most knee replacement surgeries last about 1 to 2 hours, and patients usually go home the same day of surgery, or the next day.
"At Phelps Health, after you have surgery, you start therapy right away. And if you check certain boxes, like you're able to walk up and down stairs, you can go home the same day," he said. "Once you get on the recovery floor, we get you up and walking. We make sure patients are safe doing that."
Therapy is recommended for patients after a knee surgery.
"The physical and occupational therapists are actually coaches for you. Most people are having pain after knee surgery, but we want you to move your knee so it doesn't get stiff," he said.
Physical and occupational therapists will help you with safety measures and tips for avoiding falls. Preventing falls is crucial for patients after an operation.
Therapy staff also will help you use a walker or cane and get you back to your normal activities.
In some cases, therapy is done at Phelps Health, while in other instances, therapy can be done at your home.