Alan Heincker, DO
Phelps Health Medical Group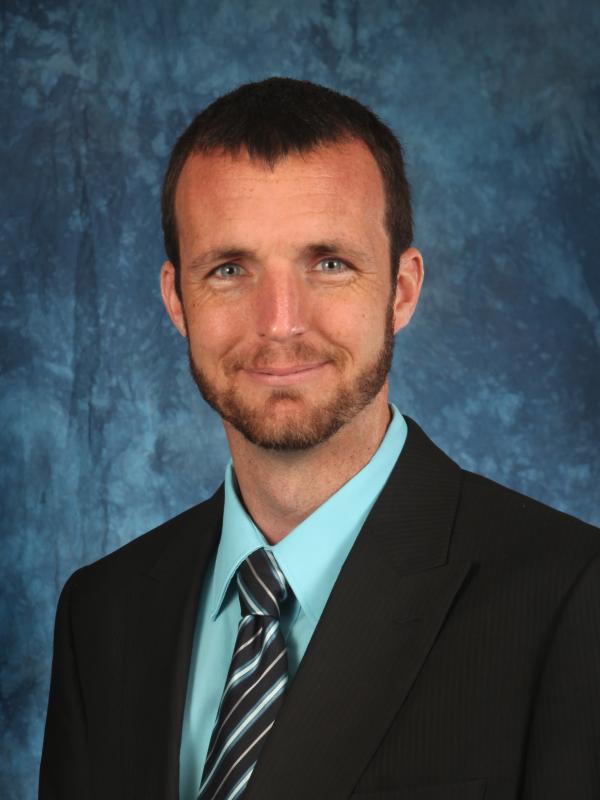 Accepting New Patients
Special Interests
Joint replacement surgery of the hip, knee and shoulder
Non-operative and operative care of fractures of the arms and legs
Scopes of major joints such as shoulder, knee and ankle
Sports injuries
Soft tissue injuries of the arms and legs (carpal tunnel and tendon repairs)
Board Certifications
American Board of Orthopaedic Surgery
About Me
Alan Heincker, DO, treats disorders of the shoulders, elbow, wrist, hand, arm, hip, knee, ankle, foot and leg. Dr. Heincker is well-versed in both non-operative and operative treatment for conditions of both the upper and lower extremities including arthritis, tendonitis, nerve injuries (carpal tunnel), trauma, fractures, infections, sports injuries and work injuries. His most commonly performed surgeries are joint replacement surgeries, including total hip replacement, total shoulder replacement, total knee replacement and partial knee replacement. Dr. Heincker also is trained in surgery/casting of fracture of the arms and legs, soft tissue surgeries of the arms and legs, carpal tunnel surgery, cyst excision, tendon/muscle repairs and joint arthroscopy (scopes) for the shoulder, knee and ankle.
Education & Training
Medical School Kirksville College of Osteopathic Medicine, Kirksville, Missouri
Residency St. Mary's Medical Center, Blue Springs, Missouri
Insurance
For a list of insurance carriers that Phelps Health accepts, please click here.