Alan Heincker, DO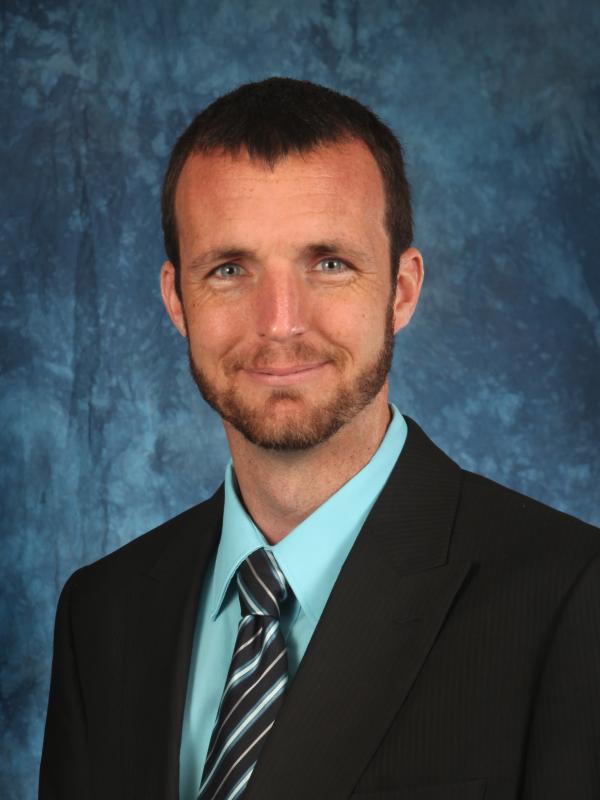 Accepting New Patients
Specialties
Orthopedics
Sports Medicine
Special Interests
Joint replacement surgery of the hip, knee and shoulder
Non-operative and operative care of fractures of the arms and legs
Scopes of major joints such as shoulder, knee and ankle
Sports injuries
Soft tissue injuries of the arms and legs (carpal tunnel and tendon repairs)
Board Certifications
American Board of Orthopaedic Surgery
About Me
I'm Alan Heincker, DO, an orthopedic surgeon at Phelps Health. I joined Phelps Health in 2015 and am well-versed in both non-operative and operative treatment for conditions of both the upper and lower extremities, including arthritis, tendonitis, nerve injuries (carpal tunnel), trauma, fractures, infections, sports injuries and work injuries. My most commonly performed surgeries are joint replacement surgeries, including total hip replacement, total shoulder replacement, total knee replacement and partial knee replacement.
All throughout high school and college, I was a runner, which led to my interest in how the human body works. After working as an emergency room technician, I knew I wanted to be a doctor, and more specifically, treat sports injuries.
As a provider, I take a conservative approach, trying my best to treat conditions without surgery, until surgery is absolutely necessary. I believe the human body has a good capability to heal itself. But if not, surgery is always an option. I easily relate to my patients and strive to always be approachable.
My wife and I are the proud parents of three boys, and we enjoy watching them compete in soccer and basketball. I also coach their soccer team and am on the sidelines at Missouri S&T football games.
Missouri is, and has always been, home to me. I grew up in Dittmer, Missouri, on a farm with draft horses, including Belgians and Percherons. I completed all of my education in this state, and my family lives in the St. Louis area. This makes Phelps Health a great fit for me. I knew I wanted to stay in Missouri, but in a more rural area. Rolla also is home to a thriving university, making it the best of both worlds. I truly love what I do, and where I do it.
Education & Training
Medical School Kirksville College of Osteopathic Medicine, Kirksville, Missouri
Residency St. Mary's Medical Center, Blue Springs, Missouri
Awards & Honors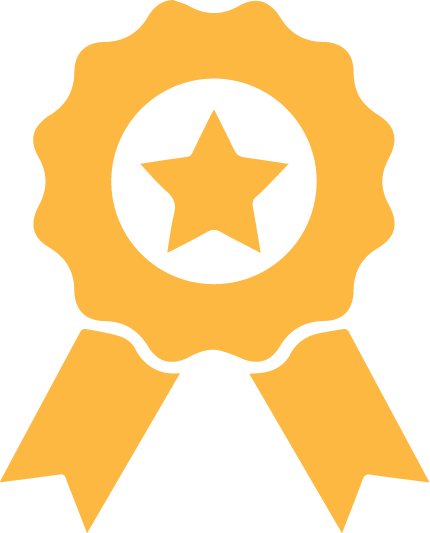 Alan Heincker, DO, won Best Orthopedic Physician/Surgeon in the 2020 "Best of Phelps County" contest sponsored by the Phelps County Focus.