Chadwell Vail, DO, FACOI
Phelps Health Medical Group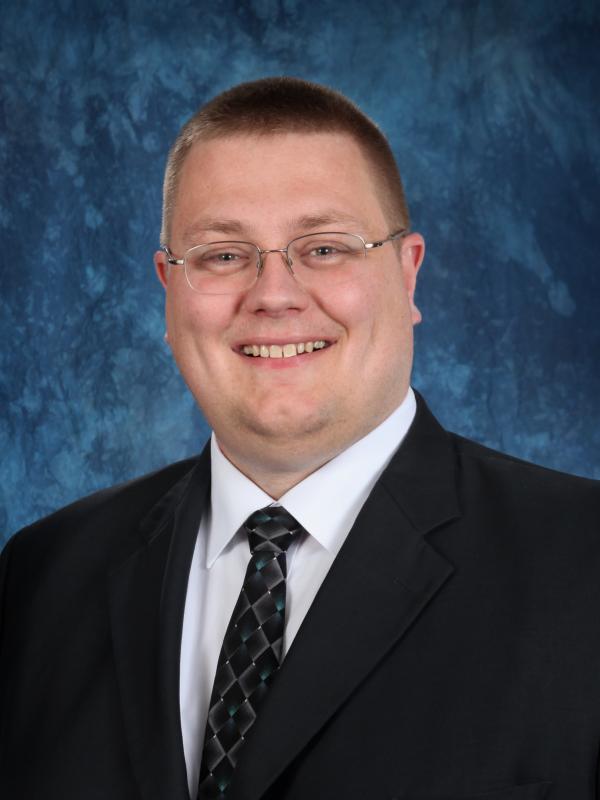 Accepting New Patients
Specialties
Internal Medicine
Primary Care
Special Interests
Diabetes
High blood pressure
High cholesterol
Medical education
Osteopathic manipulative therapy (OMT)
Preventive medicine
Board Certifications
American Board of Osteopathic Internal Medicine
About Me
I'm Chadwell Vail, MD, FACOI, and I joined Phelps Health in 2014 as an internal medicine physician. I see adult patients (ages 18 and up) for chronic health conditions and preventive medicine. I also perform osteopathic manipulative therapy (OMT), a hands-on approach to help correct structural imbalances in the body, improve circulation and relieve pain.
My interest in the medical field can be traced back to South America. When I was younger, a friend and I were assaulted in the streets of northern Peru. I took my friend to the local health station and was impressed by how the physicians were able to perform patient care with little to no resources. From that point on, I began thinking about a career in medicine.
After high school, I attended Missouri University of Science and Technology (Missouri S&T), and the Rolla community adopted me as a college student over 25 years ago. Because of this – and after a career as a bioprocess engineer and chemical plant manager at a solution mining facility in southeast Arizona – I decided to return to Rolla. With good schools and a low crime rate, Rolla is a great place to raise a family. Rural medicine, I feel, is where I'm most needed.
My mentors were in internal medicine, and I enjoy the challenge and interaction with the other service lines. When it comes to medications, I am a minimalist. I believe that lifestyle modifications can, in many cases, reduce the need for medications.
My wife and I have three children and when I'm not working, I enjoy carpentry – although I'm not great at it – and computer gaming. I speak both English and Spanish.
My hope is that my patients gain a sense of empowerment to make powerful choices to improve not only their physical health but also their mental well-being.
Education & Training
Medical School Touro University Nevada-College of Osteopathic Medicine, Henderson, Nevada
Internship Carolinas Medical Center-Blue Ridge (Family Medicine), Morganton, North Carolina
Residency Carolinas Medical Center-Blue Ridge (Internal Medicine), Morganton, North Carolina
Insurance
For a list of insurance carriers that Phelps Health accepts, please click here.