John Armstrong, DO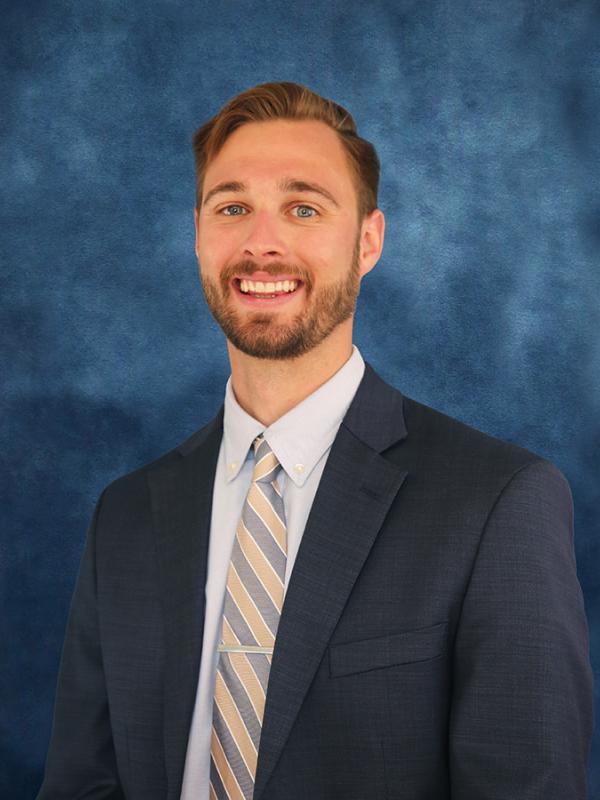 Accepting New Patients
Specialties
Internal Medicine
Primary Care
Special Interests
Diabetes
Heart disease
High blood pressure
Preventive medicine
Kidney disease
Liver disease
Lung disease
Gastrointestinal disease
Obesity
Endocrinology
About Me
I'm John Armstrong, DO, and I joined Phelps Health as an internal medicine physician in September 2023. I see adult patients (ages 18 and older).
I offer wellness visits and can help patients with chronic conditions, including kidney, liver and lung diseases. I also see patients for heart disease and high blood pressure. As an internal medicine and primary care doctor, I have the opportunity to advocate for lifestyle and behavioral changes in the hopes of preventing serious diseases.
Growing up, I always enjoyed science. In fact, my undergrad degree from Missouri University of Science and Technology (Missouri S&T) is in chemistry. I began to notice that every time I'd attend a family gathering, one common theme would come up: healthcare, and more specifically, the shortage of primary care providers. As a problem solver – I come from a family of engineers – I wanted to help fill this need in my own community.
I was drawn to internal medicine after having several strong mentors in this field. The spectrum of practice is broad; I'm not limited to one particular type of disease.
Open communication between myself and my patients ensures that the care they receive is appropriate for them. I want them to understand the "why," and I always educate my patients about any medical recommendations. Ultimately, healthcare decisions are up to the patients. My job is to provide my professional medical recommendation with the hopes of achieving the best potential outcome.
I'm originally from Pennsylvania, but moved to Rolla in 2003. My wife, Amy, and I have three cats. I enjoy hunting, fishing and being outside. When I get the chance, I also love woodworking, specifically building furniture.
I've always considered Rolla my home. I performed my clinical rotations at Phelps Health as a medical student, and it's great to be back. This organization provides exceptional care, and I'm proud to be a part of the team.
Education & Training
Medical School A.T. Still University, Kirksville, Missouri
Residency St. Bernards Medical Center, Jonesboro, Arkansas
Awards & Honors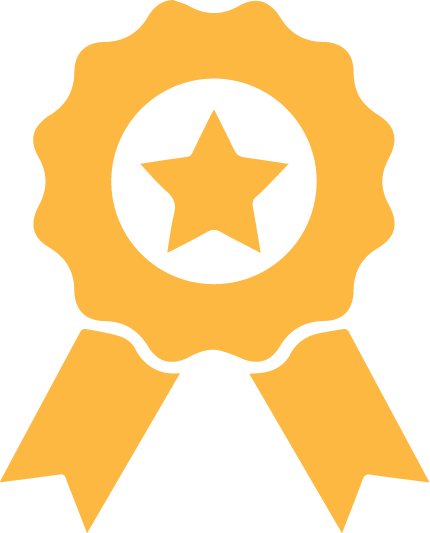 John Armstrong, DO, was awarded the 2022 Internal Medicine Resident of the Year at St. Bernards Medical Center.