Evan Cameron, MD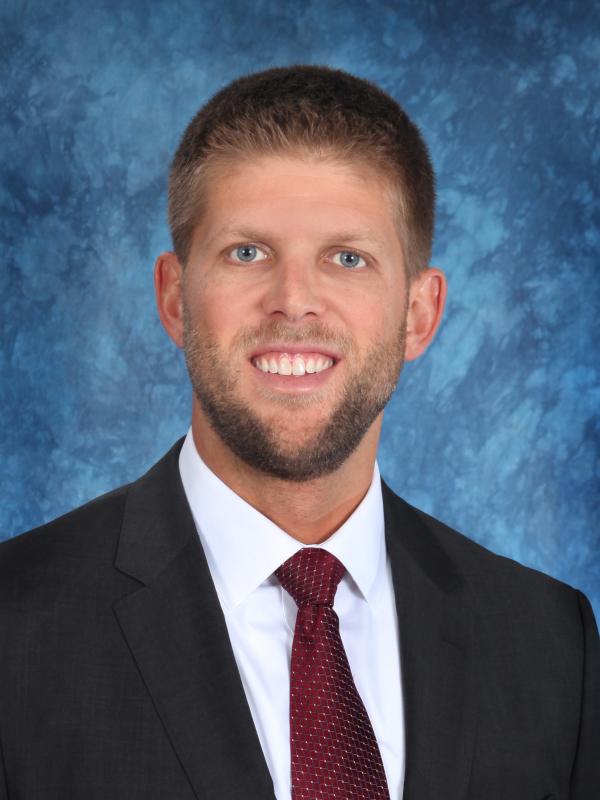 Special Interests
General emergency medicine
Pediatric emergency medicine
Advanced trauma management
Board Certifications
American Board of Emergency Medicine
About Me
I'm Evan Cameron, MD, and I serve as the medical director of emergency services for Phelps Health. I began working for the organization in 2015 and see patients of all ages in the Phelps Health Emergency Department. I commonly perform emergency ultrasounds and emergency medicine core procedures including advanced airway and trauma procedures.
Prior to working at Phelps Health, I was an active duty Army physician and finished my years of service at General Leonard Wood Army Community Hospital. I wanted to choose a specialty that would train me to take care of any type of emergent medical condition, and I've always had a desire to care for patients. I believe in treating all patients equally and in the same way that I would treat my own family.
I chose Phelps Health because Rolla is a great place to raise my family (I'm originally from Montana), and I've found this hospital to a be a wonderful place to practice medicine.
I live in Rolla with my wife and three children, and we enjoy being outdoors and staying involved in a variety of activities.
Education & Training
Medical School University of Missouri-Columbia, Columbia, Missouri
Residency Medical College of Georgia–Georgia Health Science University, Augusta, Georgia
Insurance
For a list of insurance carriers that Phelps Health accepts, please click here.