Published on February 6, 2020
A partnership between Phelps Health and Mallinckrodt Institute of Radiology (MIR) is benefiting patients who need medical imaging in a variety of ways.
MIR, which is based at Washington University School of Medicine in St. Louis, MO, signed on to provide radiology services for Phelps Health beginning December 24, 2018.
"This collaboration between Phelps Health and Mallinckrodt Institute of Radiology is greatly enhancing our medical imaging services here in Rolla, MO," said Phelps Health Senior Vice President and Chief Operating Officer Jason Shenefield.
As part of the agreement, MIR has radiologists both on-site at Phelps Health and in St. Louis who read studies daily. A radiologist is a medical doctor who specializes in diagnosing and treating injuries and diseases using medical imaging tests and exams.
MIR offers the following radiology interpretation services to patients at Phelps Health:
X-rays
Ultrasounds
MRI (magnetic resonance imaging)
CT (computed tomography)
PET (positron emission tomography)
Nuclear medicine
Mammography
Other specialty procedures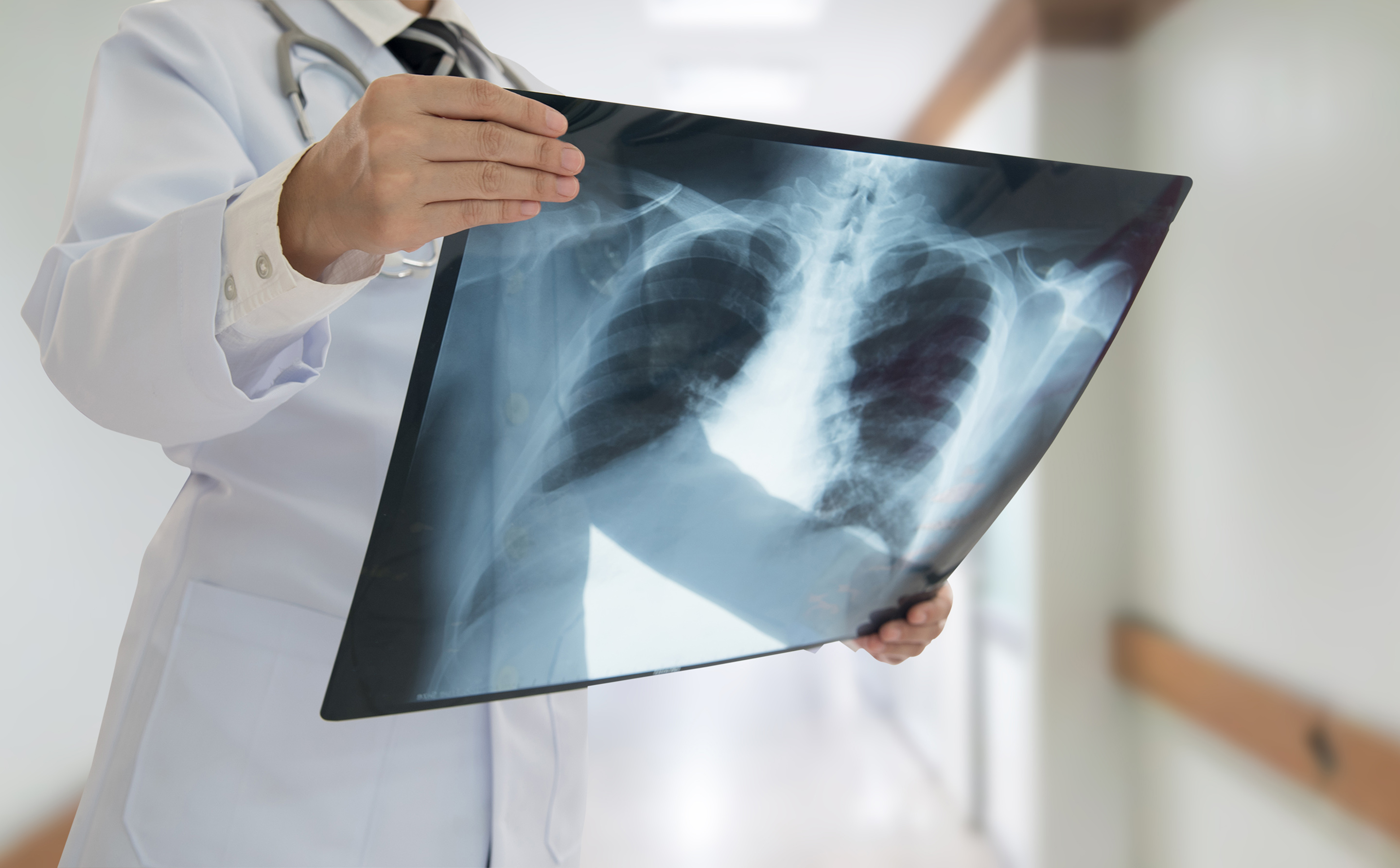 Radiologists with MIR and Washington University also can perform bone marrow biopsies, intrathecal chemotherapy (used to treat cancer in the fluid around the brain andspinal cord) and stereotactic breast biopsies (that aid in the diagnosis of breast cancer).
"With Mallinckrodt, we are growing our radiology services, which in turn is leading to improved surgical and cancer care services at Phelps Health," said Phelps Health Administrative Director of Ancillary and Surgical Services Shawn Hodges.
With MIR, radiology patients at Phelps Health can receive exceptional clinical care from Washington University physicians.
Michael Penney, MD, who serves as chief of radiology at Barnes St. Peters and Progress West, also leads clinical operations and coordination of radiology services provided by MIR at Phelps Health.
MIR recruited two experienced radiologists who are providing "excellent, stable on-site coverage," said Dr. Penney, "and remote subspecialty coverage by MIR radiologists, which is critical, is working seamlessly."
In addition to Dr. Penney, patients who have special radiology procedures will likely see and interact with many radiologists around Phelps Health, including Marc Clemente, MD, who specializes in interventional radiology, and Bruce Hedgepeth, MD, who specializes in breast imaging.
With MIR and Washington University physicians, patients at Phelps Health have access to radiologists who specialize in brain scans, chest and abdomen scans as well as other areas of the body.
One of the benefits of this partnership is that MIR staff worked directly with Phelps Health to create processes and procedures between the organizations. Dennis Enloe, director of Medical Imaging at Phelps Health, said these protocols are designed to improve clinical operations for the department.
With highly-trained radiologists and medical imaging staff, MIR and Phelps Health are working together to provide exceptional radiology services to diagnose patients in south-central Missouri in a quick and efficient manner.
Click here to learn about medical imaging services available at Phelps Health.