Published on October 22, 2019
Karen Brown, of Lebanon, Missouri, had previously heard the radio commercials for Phelps Health's EnrollU services, and earlier this year, she was able to experience in person how Phelps Health's certified and licensed navigators and counselors could assist one of her relatives.
The Phelps Health EnrollU staff can help individuals with any questions they may have about health insurance coverage, from finding coverage through the Affordable Care Act and Missouri Health Insurance Marketplace to finding answers to questions about Medicare.
In Brown's case, her mother, Ruby Denham, was scheduled to have an echocardiogram, a test that uses an ultrasound to check the heart. However, Brown and Denham were notified of a problem with Denham's insurance. Brown said she tried to figure out the issue by herself.
Brown thought that her mother was covered by a Medicare Advantage plan, but the plan did not include coverage in the Phelps County area.
"I had a legal pad full of phone numbers," Brown recalled, noting that she called several places and was transferred to many people in an attempt to figure out the issue.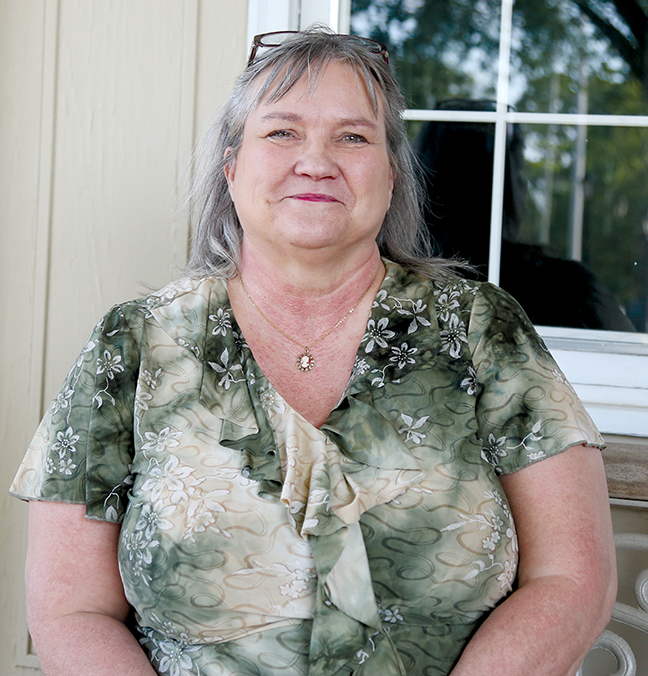 Then, Brown was referred to the Phelps Health EnrollU program, where she met with Sarah Schafer, a certified application counselor.
"It took her (Schafer) 10 minutes to figure out something I was trying to find an answer to for three weeks," Brown said.
Brown said Schafer was able to find out more information about her mother's Medicare Advantage plan, and then helped Denham enroll into a Medicare prescription plan that would be accepted in Phelps County.
Brown said the services offered by EnrollU "were a lifesaver to me." She said she highly recommends the Phelps Health EnrollU program to others.
"I really appreciate them," Brown said. "Ever since Sarah helped me, we've had no problems, monetarily."
People do not have to be a Phelps Health patient to receive assistance with EnrollU, according to Layla Earl, director of Patient Access at Phelps Health. These services are provided free to the community.
"With EnrollU, we are proud to provide these services and outreach education to the community. We do not work for commissions off of the insurance products, and Phelps Health takes no commissions, as well," Earl said. "Our certified application counselors offer free, unbiased help with insurance questions and enrollment."
With EnrollU, the public can receive guidance and assistance with enrolling in health insurance plans, including the Affordable Care Act, Missouri Health Insurance Marketplace, Medicare (including Parts A, B, C, D and Medicare supplements) and Missouri Medicaid.
EnrollU also offers help with SSI (Supplemental Security Income) or SSDI (Social Security Disability Insurance). Additionally, EnrollU has financial navigation services exclusive for Phelps Health Delbert Day Cancer Institute patients.
EnrollU counselors and navigators can help with special enrollment periods, too. People who missed the open enrollment period to get health insurance coverage and did not sign up for health insurance but have had certain life changes, such as getting married or divorced, having a baby or moving to another state, may qualify for a special enrollment period to start their coverage sooner.
With enrollment periods for the Affordable Care Act and Medicare coming up at the end of this year, now is a good time to see how Phelps Health EnrollU may be able to help you or your family.
For free, local assistance or for more information about finding affordable health insurance, please call Phelps Health EnrollU at (573) 458-3676 or email EnrollU@phelpshealth.org.