Published on April 6, 2023
You shouldn't have to live with pain. For Christy Lonning, of St. James, a Facebook post put her on a path toward better foot health.
The 48-year-old married mother of four, who is a first-grade teacher at Truman Elementary in Rolla, spends a lot of time on her feet in the classroom. Last summer, Christy began having pain in her left heel and leg.
"I noticed that I had a lot of tenderness and discomfort in my left foot. And I've always been one to wear really good shoes, for the most part," Christy said.
"The discomfort got worse over a period of 3 to 4 months. I had a lot of pressure and pain in my heel, but I started realizing that this pain was a daily thing and began noticing other things that might be related. I would have pain in my leg when riding in a car for more than 30 minutes."
Christy's discomfort would even extend up into her hip. She began to notice pain patterns. When school started back up last fall, standing on concrete all day only worsened her symptoms. No matter what shoes she wore or if she got a good night's sleep, the pain wouldn't go away. By Christmas time, the teacher knew there was a problem, and she was ready for a solution.
"I made a simple Facebook post explaining my foot pain. I wondered if there was something I could do at home or something that maybe I should stop doing," Christy said.
"But after making the post, a Phelps Health employee [Clinic Manager Heather Witt] reached out, letting me know that she worked in [the office of Phelps Health Podiatrist Robert Pearson, DPM], and that they would love to help me," Christy said. "Heather was wonderful about getting me in. She understood that as a teacher, finding a substitute was not easy. She got me in over Christmas break.
"In addition to Heather, many other Facebook friends also recommended Dr. Pearson. And I knew him on a personal level, as our daughters had competed on the same gymnastics team. It seemed like a perfect fit," she said.
Two Diagnoses
The verdict? Christy was suffering from plantar fasciitis, according to Dr. Pearson. Plantar fasciitis, one of the most common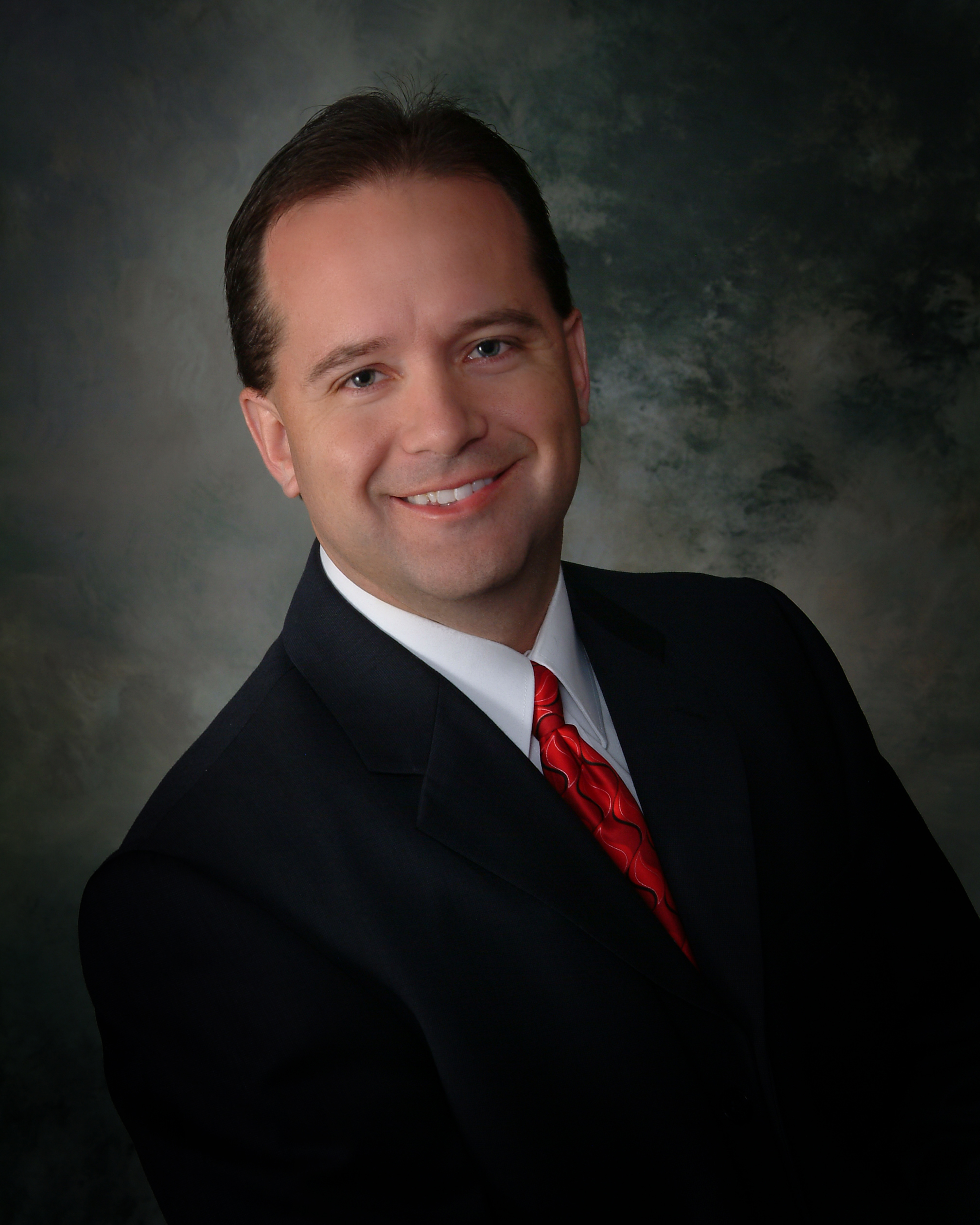 causes of heel pain, involves inflammation of a tissue that runs across the bottom of each foot and connects the heel bone to the toes (plantar fascia).
Plantar fasciitis commonly causes stabbing pain that usually occurs with your first steps in the morning, as Christy had been experiencing. As you get up and move, the pain normally decreases, but it might return after long periods of standing or when you stand up after sitting.
"Dr. Pearson said a lot of people have it [plantar fasciitis], especially teachers who are on their feet a lot on concrete," said Christy, who is otherwise healthy and didn't miss a single day of school last year. "With the repeated motion of your walking, it's hard to get over it without doing something.
"[I was also diagnosed with] tarsal tunnel syndrome. While these issues aren't related, they don't play well together. Both are things he's been able to help me with," she said.
Tarsal tunnel syndrome (TTS) occurs when you have a damaged or compressed tibial nerve (the nerve in your ankle). This nerve runs through your tarsal tunnel, a passage in your ankle made up of bones and ligaments. If you have TTS, you may have pain, tingling, numbness or weakness in your feet.
Two Plans of Attack
For Christy's plantar fasciitis and TTS, she is on two separate treatment paths.
"For tarsal tunnel, my first option was an alcohol-based injection that softens that tendon and makes it not so 'angry' at the job it has to do," said Christy. "Dr. Pearson said that surgery also was an option, but he didn't recommend it. So, I chose option one, a series of seven shots. By shot three or four…I could tell it was going to work.
"For the plantar fasciitis, Dr. Pearson recommended three things. The first is a boot that I sleep in that keeps my foot in a stable, upright position. When I get up in the morning and put my feet down, I'm not re-tearing all of the pieces that cause me the pain. I'm also icing [my foot] every night and doing some different stretches.
"Dr. Pearson shared that he has been through plantar fasciitis himself, and these things have worked for him. Between doing these three steps and having the injection, I would say I'm now about 85% pain free and feeling back to normal."
Christy now feels like she has a new lease on life.
"Before, when I'd get up in the morning, I'd be in a great deal of pain for 30 minutes to an hour," Christy said. "I was in pain and would have to take it slow, determining what kind of shoes I would need to wear for the day. And the pain would continue from morning to night. When I'd go to bed, the pain in my foot and leg would get worse, from all of the repetitive walking throughout the day. So there was never a time when I wasn't in pain.
"Now, I just get up and get my day started. It [the pain] is not on my mind anymore. When I get home from school now, instead of wanting to be off of my feet, I'm able to do other things, go other places without pain. It's been a game changer."
Spreading the News
With her treatment behind her, Christy went back to social media to share her overwhelmingly positive experience with Phelps Health Podiatry, which she has described as wonderful and close to home.
"When I look back on my experience, the first thing that comes to mind is the ease of getting an appointment," Christy said. "I didn't have to get a referral to see Dr. Pearson or call my insurance when I got there. The ladies at the desk quickly took my insurance information, without any hiccups.
"Everyone has been really outgoing, friendly and willing to go above and beyond to help me. When they [Dr. Pearson's nurses] see me, they'll start off by asking, 'What's going on at school?' or 'What's new since we last saw you?' I've been to doctor's offices where it's kind of cold, and they don't really get to know you or even ask how you are doing. Here, at Phelps Health, I genuinely feel like they care."
Christy completed her treatments in March but will have follow-up appointments with Dr. Pearson from time to time. She encourages others not to put up with pain.
"I think sometimes when something's bothering you, you just sort of get used to it," Christy said. "It's your new baseline, and you learn ways to cope with it. I just accepted the way things were.
"But now, seeing what a huge difference it's been from December to March, I would encourage anyone in pain to go and get checked out. Get some answers," she said. "You don't have to be in pain, and you don't have to accept things as they are."
Put Your Best Foot Forward
If you or a loved one are experiencing foot, ankle or leg pain, reach out to Phelps Health Podiatry by calling (573) 364-9000 or visit phelpshealth.org for more information.