Brett Clayton, PA-C, MHS
Phelps Health Medical Group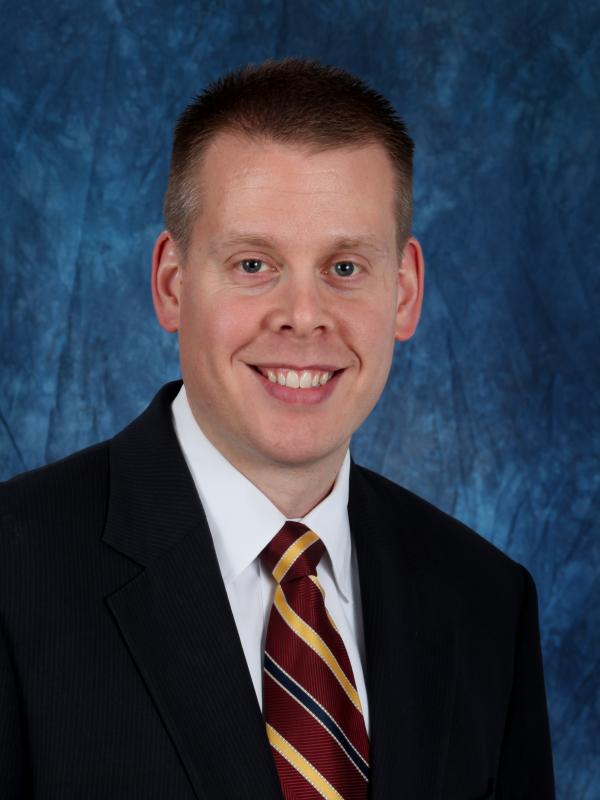 Accepting New Patients
Special Interests
General orthopedics, including shoulder, knee, hip, hands and feet
Board Certifications
National Commission on Certification of Physician Assistants (NCCPA)
Fellow of the American Academy of Physician Assistants (AAPA) and Physician Assistants in Orthopedic Surgery (PAOS)
About Me
Orthopedic Physician Assistant Brett Clayton cares for patients in the Phelps Health Orthopedics Department. He joined Phelps Health in 2013. His specialties include general orthopedics, including shoulder, knee, hip, hands and feet. Clayton is skilled in MRI, CT, ultrasound and X-ray interpretations; general orthopedics and sports medicine; intra-articular, bursal and tendon sheath injections; suturing, splinting, casting and fracture reductions; and preoperative and postoperative evaluation and treatment for inpatient and outpatient care. He earned his Master of Health Sciences as a physician assistant from Drexel University Hahnemann Physician Assistant Program in Philadelphia, Pennsylvania. Clayton sees patients in Suite 400 of the Phelps Health Medical Office Building.
Education & Training
Undergraduate School Brigham Young University, Provo, Utah
Graduate School Drexel University Hahnemann Physician Assistant Program, Philadelphia, Pennsylvania
Insurance
For a list of insurance carriers that Phelps Health accepts, please click here.