Bryan Davis, PA
Phelps Health Medical Group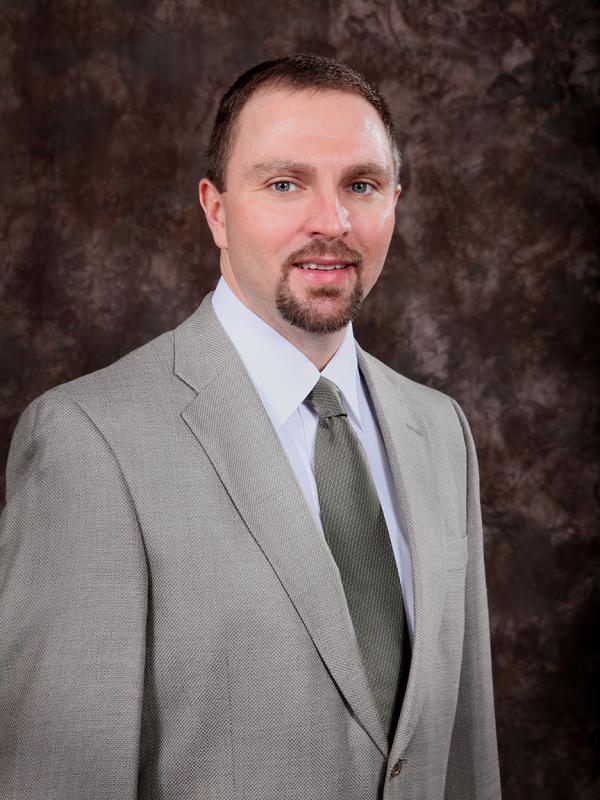 Accepting New Patients
Offers Telehealth Visits
Specialties
Family Medicine
Primary Care
Special Interests
High blood pressure
Diabetes
Skin procedures (removing moles and treating skin lesions)
Trigger point injections
Joint pain
About Me
Physician Assistant Bryan Davis specializes in family medicine with the Phelps Health Medical Group. He graduated from medical school at the University of Nebraska.
Bryan Davis said he became interested in medicine when he served in the Air Force and had friends who were physician assistants. He chose to specialize in family medicine because he gets to see patients of all ages.
He can help patients with hypertension (high blood pressure), diabetes, skin procedures (removing moles and treating skin lesions) as well as fibromyalgia (widespread muscle pain and tenderness). He can perform trigger point injections and other orthopedic injections for joint pain.
"Any patient who comes to see me, I would hope that they know that I'm a caring and compassionate provider who will take care of their needs and give them the best care possible," he said.
Bryan Davis also offers Telehealth visits, which allow patients to visit him remotely using a smartphone with audio and video capabilities.
Education & Training
Graduate School University of Nebraska
Insurance
For a list of insurance carriers that Phelps Health accepts, please click here.