Cody Sells, FNP, MSN
Phelps Health Medical Group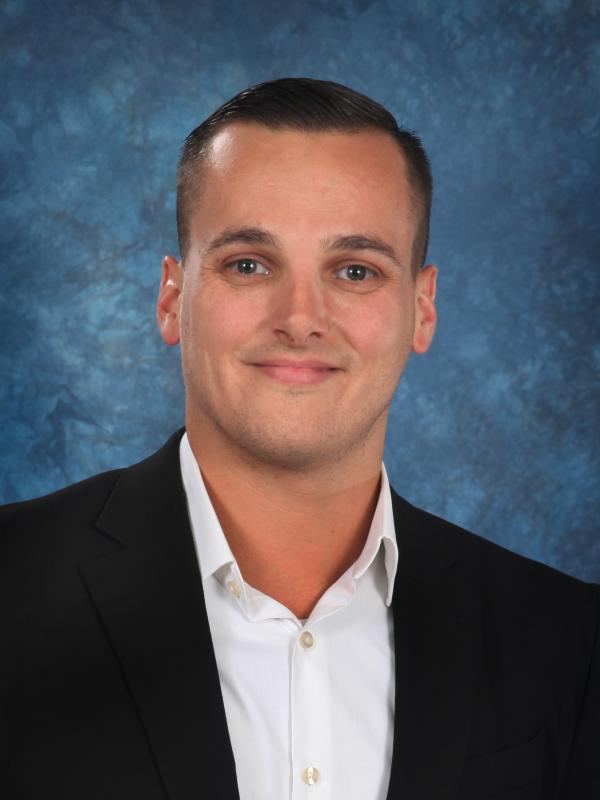 Accepting New Patients
Offers Telehealth Visits
Special Interests
Emergency and hospital medicine
Board Certifications
American Association of Nurse Practitioners
About Me
Family Nurse Practitioner (FNP) Cody Sells joined the Phelps Health team in 2018. Sells started his career in the medical field as a paramedic in 2010. He continued his education and earned his associate's degree in nursing as a Registered Nurse (RN) in 2013 through Southwest Baptist University in Springfield, Missouri. He has worked as an RN in the Phelps Health Emergency Department since 2014. In 2015, he earned his Bachelor of Science in Nursing (BSN) from Southwest Baptist University. He graduated from Cox College in 2018 with his Master of Science in Nursing (MSN) as an FNP. Sells was born and raised in Rolla.
Cody Sells also offers Telehealth visits, which allow patients to visit him remotely using a smartphone with audio and video capabilities.
Education & Training
Undergraduate School Southwest Baptist University, Springfield, Missouri
Graduate School Cox College, Springfield, Missouri
Insurance
For a list of insurance carriers that Phelps Health accepts, please click here.