Emily Wiseman, FNP
Phelps Health Medical Group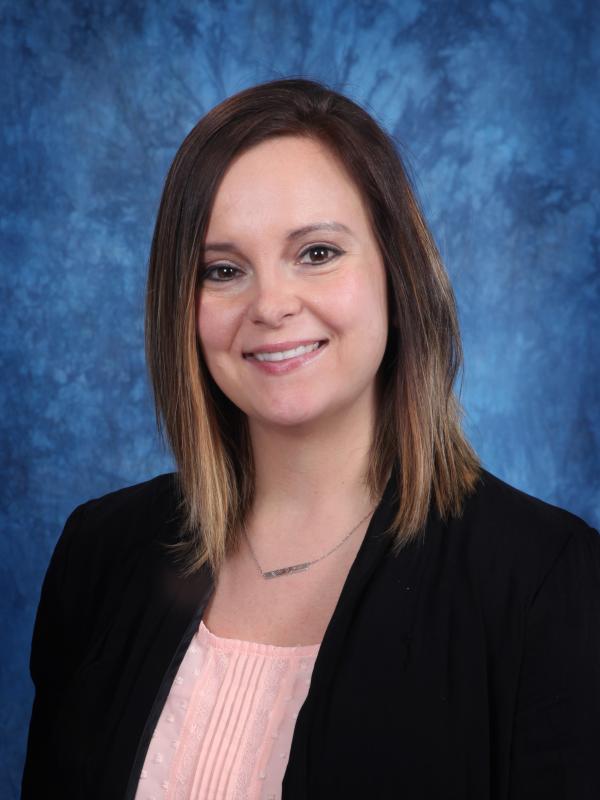 Accepting New Patients
Special Interests
Diabetes
Thyroid disease
Acute ear, nose and throat (ENT) concerns
Board Certifications
American Association of Nurse Practitioners
About Me
Family Nurse Practitioner (FNP) Emily Wiseman joined the Phelps Health team in 2017 and is collaborating with Phelps Health Family Medicine Physician Rachelle Gorrell, DO. Wiseman graduated with an associate's degree in nursing from Lincoln University in Jefferson City and obtained her Registered Nurse (RN) license in 2010. She earned a Bachelor of Science in Nursing (BSN) from the University of Missouri-Columbia and then graduated with her master's degree to become an FNP from Maryville University in St. Louis in 2016. Since 2011, Wiseman has worked as an RN in the Medical Oncology Unit at Phelps Health. She was born and raised in a nearby community and loves providing healthcare, close to home.
Education & Training
Undergraduate School University of Missouri-Columbia, Columbia, Missouri
Graduate School Maryville University, St. Louis, Missouri
Insurance
For a list of insurance carriers that Phelps Health accepts, please click here.