Josie Eoff, FNP-C
Phelps Health Medical Group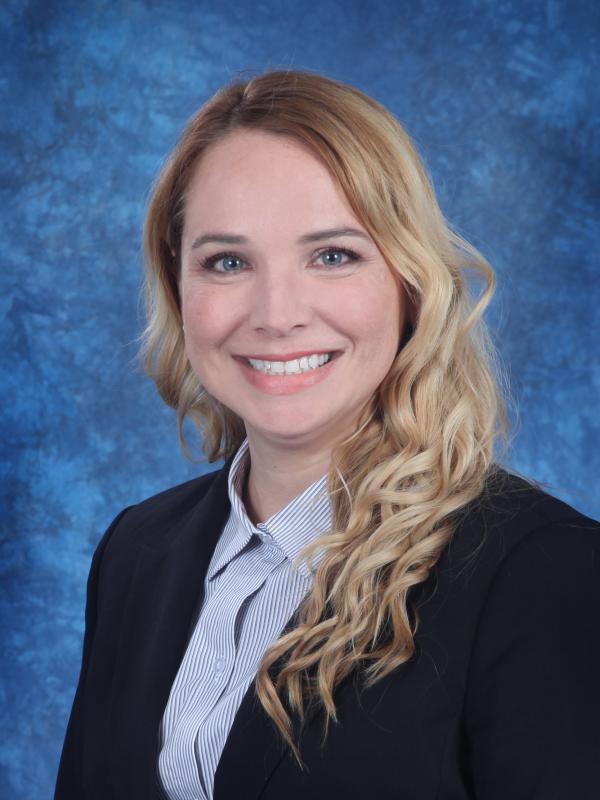 Accepting New Patients
Offers Telehealth Visits
Special Interests
Hepatitis C
Colorectal cancer screenings
Gastroesophageal reflux disease (GERD)
Board Certifications
American Association of Nurse Practitioners
About Me
Family Nurse Practitioner (FNP) Josie Eoff, who specializes in gastroenterology, joined the Phelps Health team in August 2018. She is collaborating with Phelps Health Gastroenterologist Hadi Bhurgri, MD. Eoff graduated with an associate's degree in nursing from Lincoln University in Jefferson City and obtained her Registered Nurse (RN) license in 1995. She earned a Bachelor of Science in Nursing (BSN) from Central Methodist University in Fayette in 2006. In May 2018, she graduated from the University of Central Missouri in Warrensburg, with her master's degree to become an FNP. Since 1995, Eoff has worked as an RN at Phelps Health and has several years of gastroenterology nursing experience. She was born and raised in Rolla.

Josie Eoff also offers Telehealth visits, which allow patients to visit her remotely using their smartphone with audio and video capabilities.
Education & Training
Undergraduate School Lincoln University, Jefferson City, Missouri, Central Methodist University, Fayette, Missouri
Graduate School University of Central Missouri, Warrensburg, Missouri
Insurance
For a list of insurance carriers that Phelps Health accepts, please click here.