Pecos Coble, DO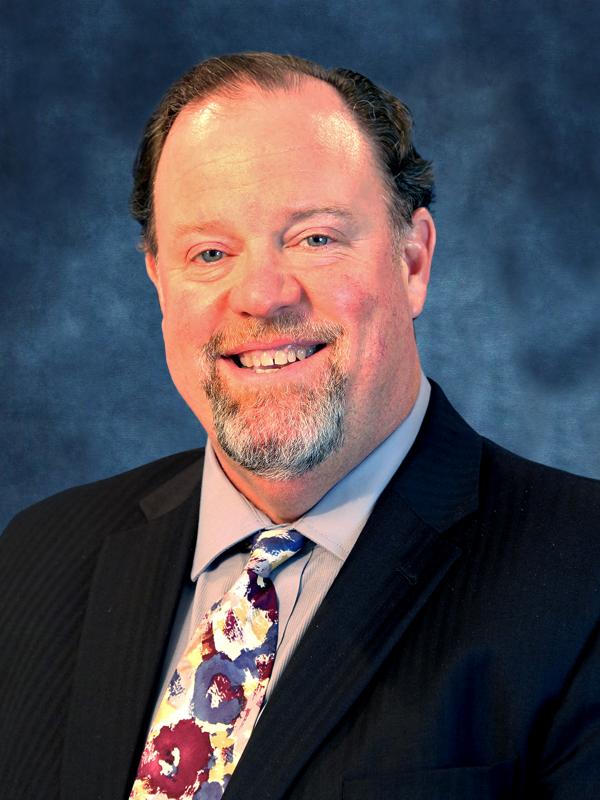 Offers Telehealth Visits
Specialties
Internal Medicine
Primary Care
Special Interests
Arthritis and chronic pain
Heart and lung disease
Diabetes
Gastrointestinal diseases
Advance care planning, end-of-life and palliative care
Senior care
Board Certifications
American Board of Internal Medicine
About Me
I'm Pecos Coble, DO, an internal medicine physician. From 2019-2023, I also served as chief medical officer of the medical group at Phelps Health. I have been practicing internal medicine at Phelps Health since 1999. The majority of my patients are geriatric (senior adults) and common concerns I address include arthritis and chronic pain, gastrointestinal (GI) issues, cardiopulmonary (heart and lung) care, diabetes and primary care. I provide hospital care and inpatient rehab management, and I also assist patients with advance care planning and end-of-life care.
I grew up in a small town in Texas with little expectation for advanced education. I'm especially thankful for my teachers who saw something in me and encouraged me to explore college and science. I became interested in the medical field during my last 2 years in college. My major in microbiology and minor in biochemistry put me on a natural pathway to healthcare. After working in a research lab, I applied to medical school, and the rest – as they say – is history.
As a doctor, it's my goal to provide exceptional, cost-effective care, so that my patients don't have to endure unnecessary financial burdens. Healthcare costs can best be managed through continued education of our healthcare providers and maintaining good communication with our patients. I take the time to talk with and educate my patients on all aspects of their care, and make sure that all of their questions have been answered.
I am married with three grown children. My wife, Sakhon, is known as "The Tomato Lady," and we own our produce farm, Buck Fever Farms. We both enjoy outdoor activities, working on our farm, and we love to hunt and fish.
I chose – and continue to choose – Phelps Health because of the exceptional care the organization offers. I entrust the care of my patients, family and friends to this healthcare system. In the past, we've used the slogan, "neighbors taking care of neighbors," and it rings true.
I also offer telehealth visits, which allow patients to visit with me remotely using a smartphone, tablet or computer with an internet connection and audio-video capabilities.
Education & Training
Medical School University of North Texas Health Science Center, Fort Worth, Texas
Residency Brooke Army Medical Center, Fort Sam Houston, Texas
Awards & Honors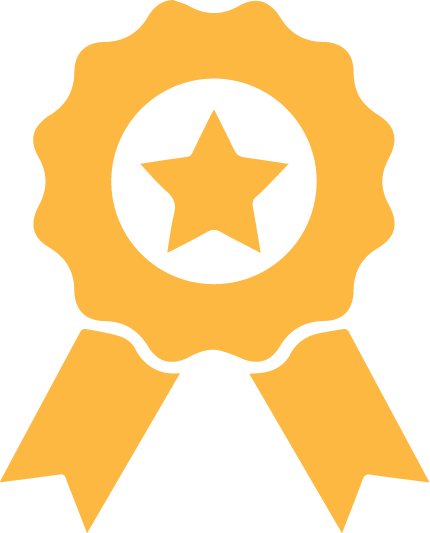 Pecos Coble, DO, was awarded second place for General Practice Doctor in the 2022 "Best of Phelps County" contest sponsored by the Phelps County Focus.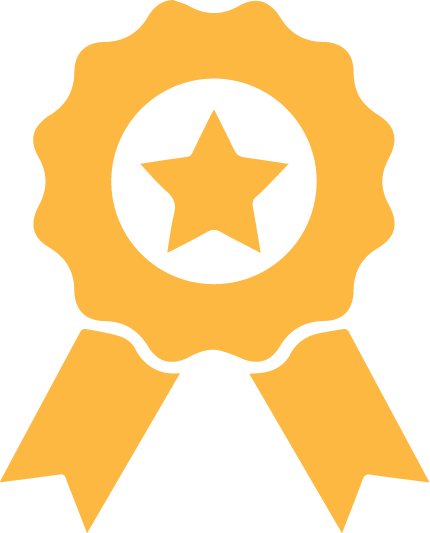 Dr. Coble, along with his care staff, were recognized with Awards of Excellence for achieving patient experience scores above the 90th percentile in 2018 and 2019.