Karen Ulrich, CNM, APRN
Phelps Health Medical Group
Accepting New Patients
Specialties
Midwifery
Obstetrics/Gynecology
Special Interests
Prenatal care
Labor and birth
Postpartum care
General women's healthcare throughout their lifespan
Board Certifications
American Midwifery Certification Board
About Me
Certified Nurse Midwife (CNM) Karen Ulrich joined Phelps Health in 2015 as an advanced practice nurse. Ulrich earned her master's degree in nursing in 2014 from the University of Cincinnati. She had previously earned a bachelor of science in cytotechnology from the University of Tennessee in 1993. She changed career paths and earned her Bachelor of Science in Nursing (BSN) from the University of Colorado in 2007. She began working with Phelps Health as an Registered Nurse (RN) in 2007. She currently sees patients in Suite 510 of the Phelps Health Medical Office Building and Suite 200 of the Phelps Health Waynesville Medical Plaza.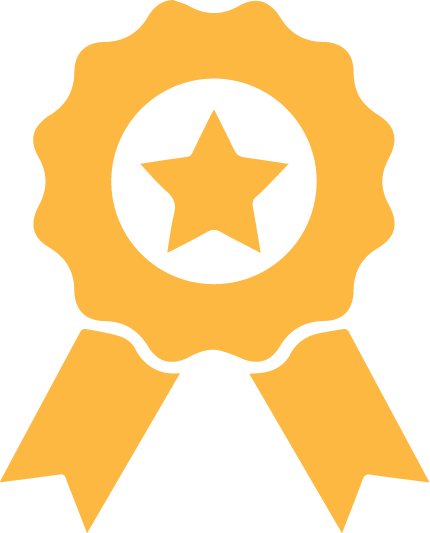 Karen Ulrich along with her care staff, were recognized with Awards of Excellence for achieving patient experience scores above the 90th percentile in 2018.
Education & Training
Undergraduate School University of Colorado Health Science Center, Denver, Colorado, University of Tennessee Health Science Center, Memphis, Tennessee
Graduate School University of Cincinnati, Cincinnati, Ohio
Insurance
For a list of insurance carriers that Phelps Health accepts, please click here.