Lisa Cunningham, FNP-C
Phelps Health Medical Group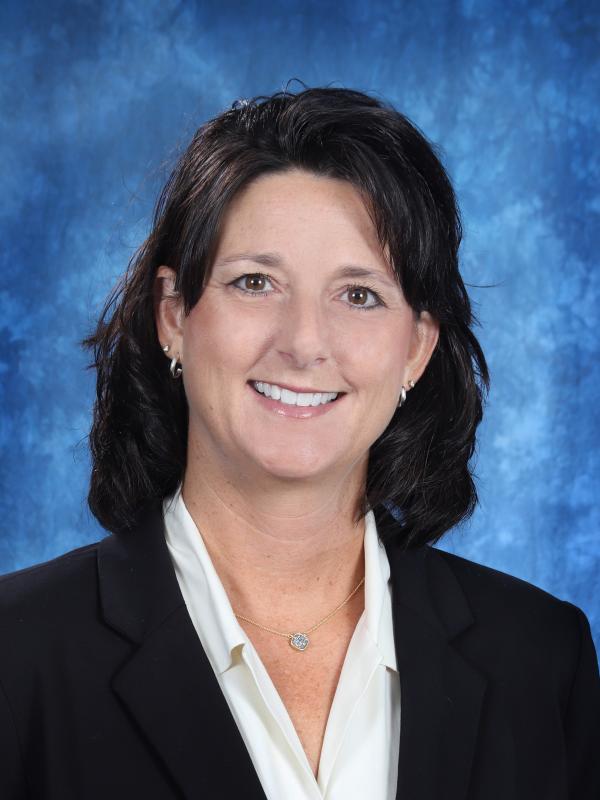 Accepting New Patients
Offers Telehealth Visits
Special Interests
Chronic disease management
Family medicine
Caring for seniors
Board Certifications
American Academy of Nurse Practitioners
About Me
Family Nurse Practitioner (FNP) Lisa Cunningham joined the Phelps Health Medical Group in September 2019. She specializes in family medicine and is collaborating with Phelps Health Family Medicine Rachelle Gorrell, DO. Lisa earned her Bachelor of Science in Nursing (BSN) from Central Missouri State University in Warrensburg, Missouri, and received her Master of Science in Nursing (MSN) to become a family nurse practitioner from the University of Missouri-St. Louis. She is certified with the American Academy of Nurse Practitioners (AANP). Lisa formerly was a registered nurse (RN) with the Pain Management Center and Ambulatory Surgery Unit (ASU) at Phelps Health. Lisa enjoys caring for seniors but can see patients of all ages. 
Lisa Cunningham also offers Telehealth visits, which allow patients to visit her remotely using a smartphone with audio and video capabilities.
Education & Training
Undergraduate School Central Missouri State University, Warrensburg, Missouri
Graduate School University of Missouri-St. Louis, St. Louis, Missouri
Insurance
For a list of insurance carriers that Phelps Health accepts, please click here.