Published on June 21, 2022
Not feeling well and struggling to breathe, Phelps County resident Jessica Barron visited the Phelps Health Emergency Department in the spring and found out she had double pneumonia.
After being diagnosed, Jessica was hospitalized for six days and received care and treatment at Phelps Health.
"I wasn't sure what was going on because I had always been very active," said Jessica. "I worked out, did a lot of stuff outside, and being sick enough to be admitted to the hospital was hard because I didn't know what to expect."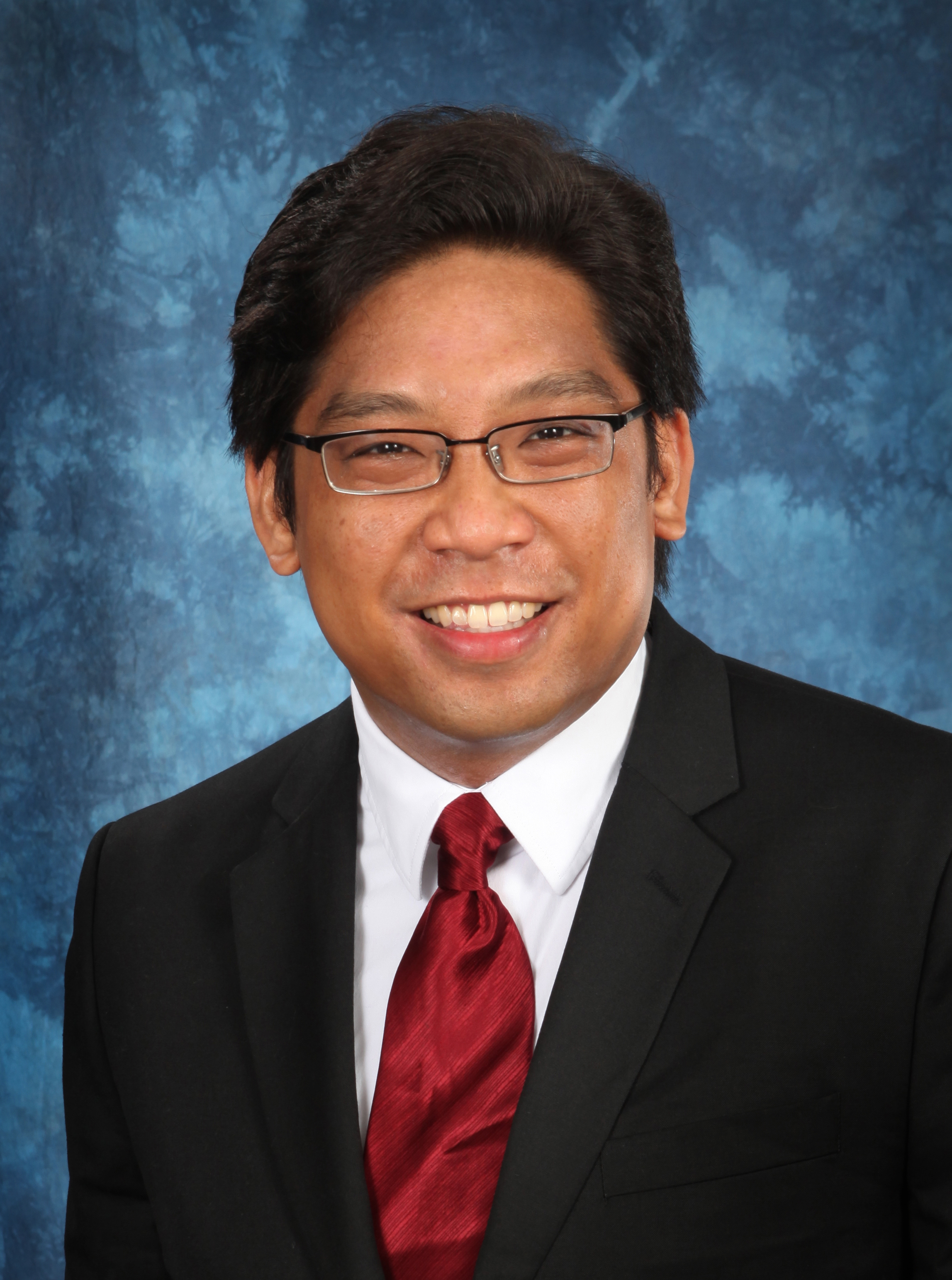 John-Paul Soberano, MD, a pulmonologist at Phelps Health, was part of Jessica's care team and ensured that her healthcare needs were met.
"Every day, Dr. Soberano, nurses and patient care assistants came in to check on me. They [care team] wanted to be sure that I was getting better and that I had everything I needed," Jessica said. "Everyone made sure I understood what was happening and always seemed ready to help me."
While hospitalized for the first time, Jessica shared that she appreciated the staff answering all of her questions to help her understand what was happening.
She also was impressed with the patient care assistants at Phelps Health, who visited her multiple times and checked on her to make sure she was comfortable and had everything she needed.
"The patient care assistants could tell one day that I was really hot because I had no blankets on," said Jessica.
"They asked if I wanted a fan and went the extra mile to bring me one, which sets Phelps Health apart from other hospitals. I never once felt like my care team didn't have the time for me. The care I received is honestly the best I could have asked for," she said.
Discharged after six days in the hospital, Jessica left with some work to do to return to her active lifestyle.
"I left Phelps Health with an oxygen tank and wanted to do as much as I could to get back to my life before getting sick," she said. "I definitely took an active role in my recovery and worked with my care team to establish a plan to get off oxygen."
Getting back to normal was no small feat, but Jessica was determined to recover, build up her stamina again and return to one of her favorite sports – golf.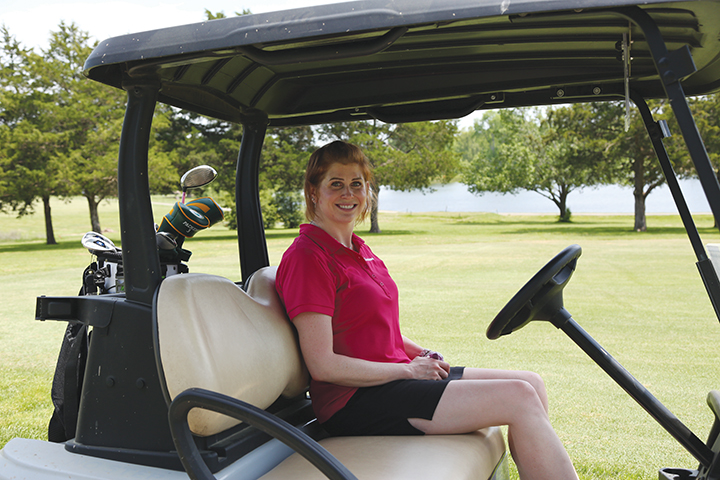 "During recovery, I met with Dr. Soberano and was impressed that he took extra time to show me the CT (computed tomography) scan from when I was admitted to my current one that was much healthier," said Jessica. "He [Dr. Soberano] said he was surprised that there was no damage. Thankfully, my last scans showed that I'm young and healthy and have made a full recovery."
Today, Jessica's quality of life is back to normal, thanks to Phelps Health and the exceptional care she received.
"I had a fantastic experience at Phelps Health," Jessica said. "I've lived in Rolla my whole life and had never even gone to the ER before. While being hospitalized was all very new to me, the care I received was amazing. I honestly don't think I
could have gotten better care anywhere else, and I'm grateful to be back to living an active life."
Emergency Care. When You Need It.
If you experience a serious or life-threatening medical issue or emergency, don't wait. Call 911 or visit your nearest emergency department.