Published on May 17, 2023
Three Things to Know
 Sammie Martin has been seeing Dr. Rachelle Gorrell as her primary care physician for over 20 years and appreciates her personalized care and ability to manage her chronic conditions.
 Sammie likes using Phelps Health's patient portal, MyChart, to quickly access her test results and communicate with her care team.
 Sammie recommends Phelps Health for its convenient locations and caring staff who prioritize their patients' health and well-being.
Sammie Martin remembers one day wanting to switch doctors. She asked around and was given a recommendation: Rachelle Gorrell, DO, a family medicine physician at Phelps Health.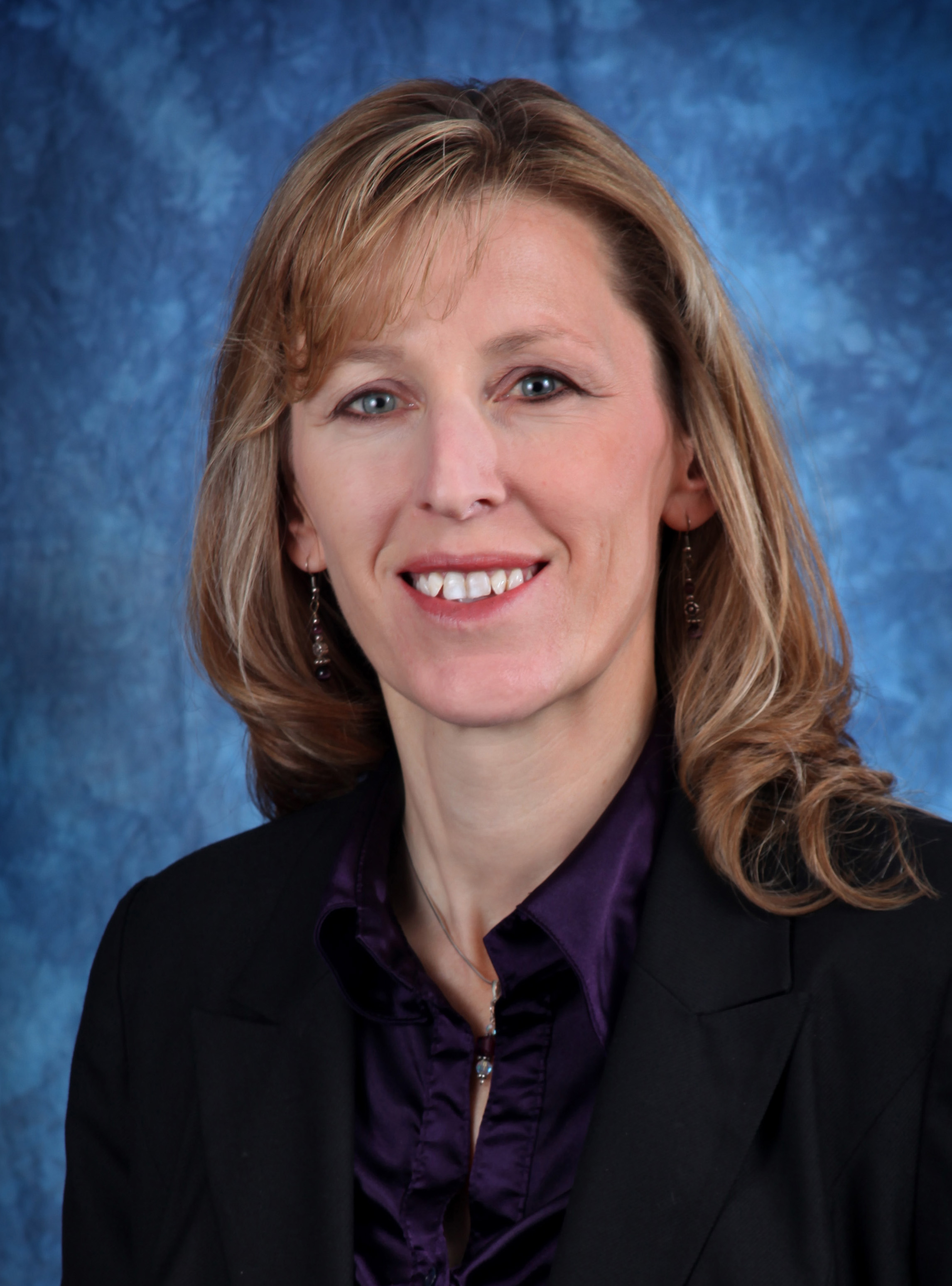 "We just clicked right off the bat, from the beginning, and we've clicked ever since," Sammie said of herself and Dr. Gorrell. "I can really talk to her, and I feel very comfortable. She also laughs at my jokes."
Sammie, who is now 63 and lives outside of Rolla, has been seeing Dr. Gorrell for over 20 years – longer than she has been married.
Dr. Gorrell is Sammie's primary care physician, or what many people simply call their doctor. A primary care physician or primary care provider (PCP) is a healthcare professional who helps patients access a range of healthcare services. Your PCP can identify common diseases and help refer you to a specialist, if needed.
Your PCP usually sees you for acute illnesses (colds or flu) and helps with chronic conditions, such as high cholesterol or diabetes. Your PCP also can help you with preventive care, such as health screenings, routine checkups and vaccines. A PCP keeps you healthy and well and is there for when you become sick or hurt.
Sammie has high blood pressure, and Dr. Gorrell helps her manage this condition.
"My blood pressure was really high to the point of almost having a stroke. She [Dr. Gorrell] was able to help me get it under control, and I really appreciate that because it scared me," Sammie said. "She's helped me through a lot."
In addition to high blood pressure, Sammie said Dr. Gorrell has treated her for depression, bronchitis (infection of the lungs) and arthritis (joint inflammation).
"I was barely able to walk. I've got a cane, but I'm still walking," Sammie said, adding that she has an artificial leg and knee. "I can do some daily tasks, which were getting more and more difficult. Now, it's not as difficult on some days. I wouldn't be moving if it weren't for my doctor."
Sammie also said she feels like Dr. Gorrell and her care team at Phelps Health listen to her.
"She always encourages me. She has said, 'We need to work on this,' but she always gives me hope that we can get through it," Sammie said of Dr. Gorrell.
With a PCP, you don't have to spend time at each visit going over medical history or personal issues, because your doctor or provider is already aware of any concerns. 
"She's known me forever, and she knows what my issues are," Sammie said. "She usually knows if I'm having a really rotten day and she'll say, 'Well, what can we do for you about it? What do you think would help?'"
Not only does Sammie appreciate the care she receives, she said scheduling appointments is easy. "If it's chronic, they'll fit me in," she said.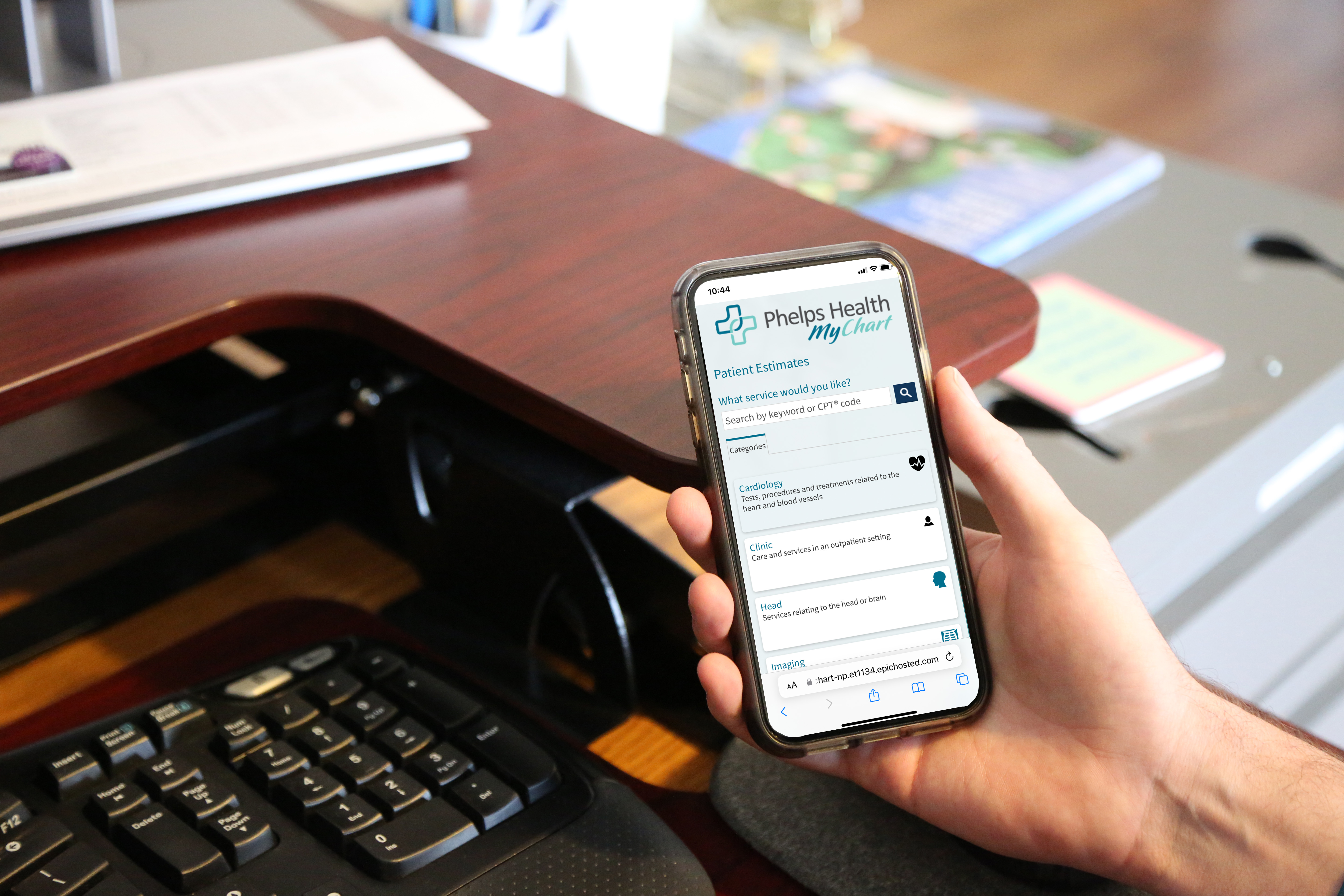 In addition, Sammie says she likes using MyChart, Phelps Health's patient portal, where Sammie can get her test results quickly.
"I use MyChart to look up my blood tests. It'll tell me if my blood pressure is low or high, and then it'll give me a goal that I can work toward. MyChart helps keep me in the know," Sammie said.
If Sammie sees any concerning results in MyChart, she also knows she can contact her doctor or nurse. "They always get back with me," she said.
Sammie recommends Phelps Health for the convenient locations and the nice staff, who she genuinely feels care for her.
"They want you to have a better life and better health," Sammie said.