Published on September 3, 2021
Katie Cameron, MD, a pediatrician with the Phelps Health Medical Group, offers helpful tips and shares information about the COVID-19 vaccine for adolescents ages 12 and up.
"The [COVID-19] vaccines have been shown to be very effective at preventing illness due to COVID-19, and they're especially effective at preventing hospitalization, death and serious illness," says Dr. Cameron.
COVID-19 vaccines have been shown to prevent the virus from spreading, as well.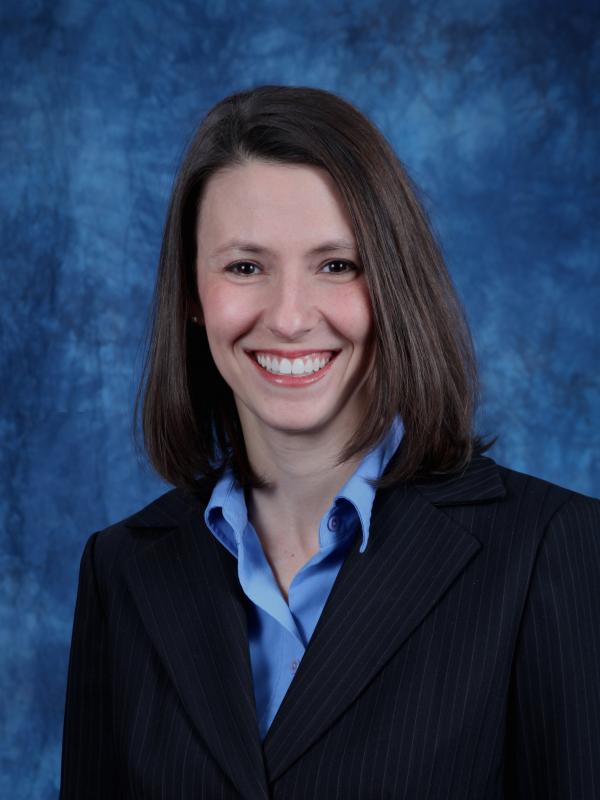 "We think this is especially important for adolescents during back-to-school time," she says.
Dr. Cameron says the COVID-19 vaccines have many benefits to teenagers.
"The COVID-19 vaccine will help to prevent time lost out of school, time required for quarantine, and loss of activities or sports due to illness or quarantine time," she says.
Dr. Cameron recommends parents talk to their child's pediatrician or medical provider if they have questions about COVID-19 vaccines for their children ages 12 and older.
Phelps Health Pediatrics Clinic at the Medical Office Building in Rolla is offering COVID-19 vaccines for adolescents ages 12 through 18.
"It takes two doses to be fully vaccinated. So, now is the time to call, ask questions and get appointments scheduled," Dr. Cameron says.
Schedule your child's annual wellness exam and vaccinations at mychart.phelpshealth.org. 
What to Expect
What can parents and teens expect during a COVID-19 vaccination appointment?
"First, you'll be given a consent form to review and sign before receiving the vaccine," Dr. Cameron says. Parents and teens also will be given information about the vaccine and a frequently asked questions (FAQ) sheet.
"After the vaccine is given, we keep patients in the office to wait at least 15 minutes to monitor for any side effects," Dr. Cameron says.
She encourages parents and teens to ask any questions or discuss any concerns they have during this time. The teenager who received the shot will be given a vaccination record card.
The Pfizer (or Comirnaty) vaccine, which can be given to those ages 12 and up, is a two-dose shot, so the teenager's second dose appointment will be scheduled before the teenager and parent leave the doctor's office.