Abby Blanc, FNP-C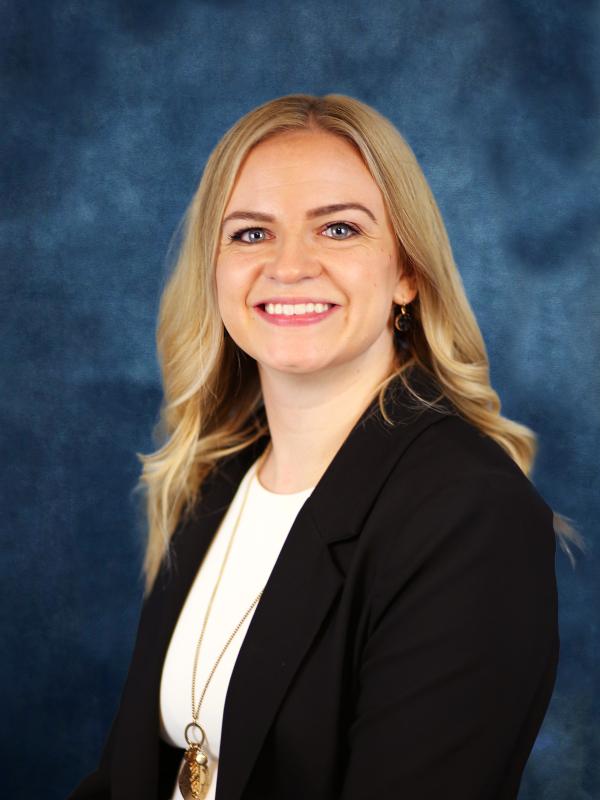 Accepting New Patients
Offers Telehealth Visits
Specialties
Family Medicine
Primary Care
Special Interests
Anxiety
Depression
Diabetes education
High blood pressure
Joint injections
Skin biopsies
Thyroid disorders
Well-child visits
Wellness visits
Board Certifications
American Academy of Nurse Practitioners
About Me
I'm Abby Blanc, FNP-C, and I joined Phelps Health as a board-certified family nurse practitioner in May 2023. I see patients of all ages, and my collaborating physician is Phelps Health Family Medicine Physician Cory Offutt, MD.
I can help patients with anxiety, depression, thyroid disorders, diabetes, high blood pressure and other acute and chronic conditions. I also offer wellness visits, well-child visits, diabetes education, joint injections and skin biopsies.
I previously was a registered nurse (RN) at Phelps Health, where I began working in 2020. I joined Phelps Health because I noticed its staff's involvement in the community. Phelps Health also has great benefits.
I originally wanted to be a kindergarten teacher, but my grandparents encouraged me to pursue a healthcare career. I decided to become a nurse practitioner because I wanted to help more people. I aim to care for the whole patient, not just their condition or disease. I enjoy taking time with my patients and getting to know them.
I grew up in St. James and now live in Rolla with my husband and three girls, one dog and one cat. In my spare time, I enjoy shopping and taking family walks.
I also offer telehealth visits, which allow patients to visit with me remotely using a smartphone, tablet or computer with an internet connection and audio-video capabilities.
Education & Training
Undergraduate School Rolla Technical Center, Rolla, Missouri; East Central College, Rolla, Missouri; Chamberlain University, St. Louis, Missouri
Graduate School Chamberlain University, St. Louis, Missouri
Awards & Honors
I was a DAISY Award winner at Phelps Health in 2021.
Insurance
For a list of insurance carriers that Phelps Health accepts, please click here.