Joel Leon Becerril, MD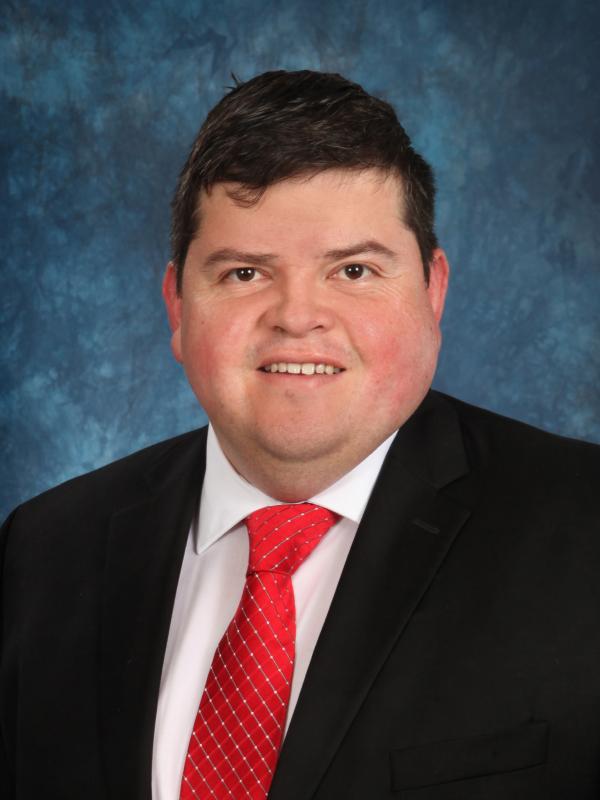 Accepting New Patients
Offers Telehealth Visits
Special Interests
Stone disease
Voiding dysfunction
Erectile dysfunction
Kidney cancer
Bladder cancer
Testicular cancer
Penile cancer
Board Certifications
American Board of Urology
About Me
Joel Leon Becerril, MD, (Dr. Leon) joined Phelps Health in the summer of 2017. He earned his medical degree from the Panamerican University in Mexico. He then studied general surgery for two years as an intern and a resident at the University of Texas Health Science Center in San Antonio, Texas. He also completed a four-year urology residency program at the University of Texas Health Science Center. Dr. Leon has special interests in stone disease, voiding dysfunction, erectile dysfunction, kidney cancer, bladder cancer, testicular cancer and penile cancer. He currently sees patients in Suite 150 of the Phelps Health Medical Office Building. In addition, he sees patients at the Phelps Health Waynesville Medical Plaza on the fourth Friday of each month. He is trained in laparoscopic surgery, adrenalectomies and partial nephrectomies. Dr. Leon was born in Mexico and speaks English and Spanish.
Dr. Leon also offers Telehealth visits, which allow patients to visit him remotely using a smartphone with audio and video capabilities.
Joel Leon Becerril, MD

Thursday, June 20, 2019

Joel Leon Becerril, MD, a urologist with Phelps Health, talks about urinary tract infections (UTIs) and hematuria (blood in the urine).

 
Education & Training
Medical School Panamerican University, Mexico City, Mexico
Internship University of Texas Health Science Center (General Surgery), San Antonio, Texas
Residency University of Texas Health Science Center (General Surgery and Urology), San Antonio, Texas