Nurelign Abebe, MD
Phelps Health Medical Group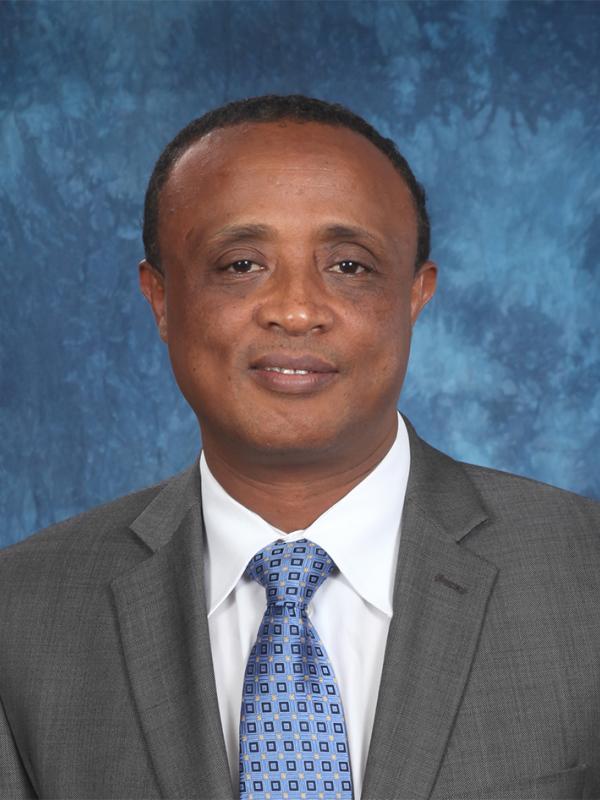 Accepting New Patients
Offers Telehealth Visits
Board Certifications
American Board of Internal Medicine
About Me
Nurelign Abebe, MD, joined the Phelps Health Medical Group as a nephrologist in 2017. Dr. Abebe earned his medical degree from Gondar College of Medical Sciences in Ethiopia. He received his residency training in internal medicine through Addis Ababa University at Black Lion Hospital in Ethiopia. He also completed a residency program in internal medicine at St. Luke's Hospital in Chesterfield. He completed a nephrology fellowship at Barnes-Jewish Hospital through Washington University in St. Louis. Dr. Abebe previously was employed by Phelps Health from 2011-2015 as a hospitalist. He has special interests in kidney diseases and dialysis.
Dr. Abebe also offers Telehealth visits, which allow patients to visit him remotely using a smartphone with audio and video capabilities.
Education & Training
Medical School Gondar College of Medical Sciences, Teaching and Referral Hospital, Gondar, Ethiopia
Residency Addis Ababa University, Black Lion Hospital (Internal Medicine), Addis Ababa, Ethiopia, St. Luke's Hospital (Internal Medicine), Chesterfield, Missouri
Fellowship Barnes-Jewish Hospital, Washington University, St. Louis, Missouri
Insurance
For a list of insurance carriers that Phelps Health accepts, please click here.