Sandra Headrick, FNP-BC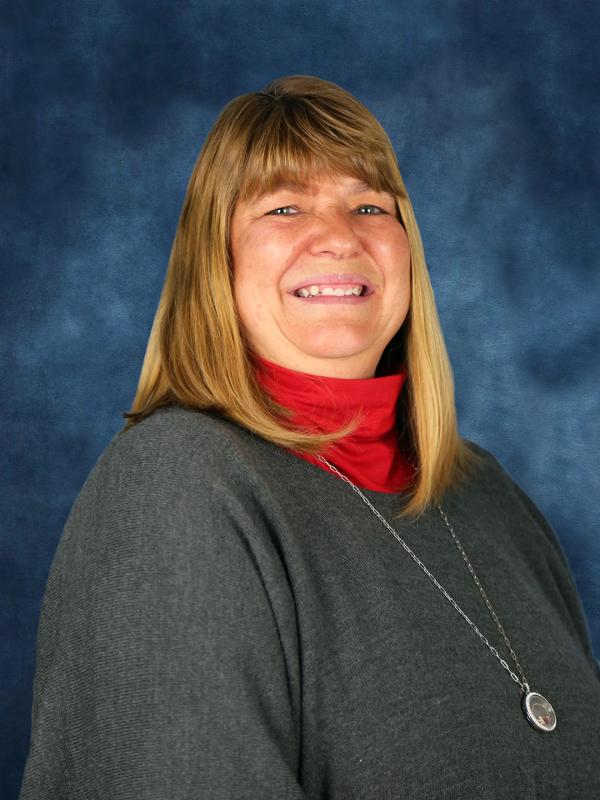 Accepting New Patients
Offers Telehealth Visits
Specialties
Family Medicine
Primary Care
Special Interests
ENT (ear, nose and throat) concerns
Diabetes
COPD (chronic obstructive pulmonary disorder)
High blood pressure
Anxiety
Depression
Board Certifications
American Nurses Credentialing Center
Association of Missouri Nurse Practitioners
About Me
I'm Sandra Headrick, FNP-BC, and I joined Phelps Health as a family nurse practitioner specializing in family medicine in February 2022. I see patients of all ages for both acute (short-term) and chronic (long-term) concerns. My collaborating physician is Family Medicine Physician Matthew Hurley, MD.
In addition to my family medicine experience, I have expertise in ENT (ear, nose and throat) care and urgent care/emergency care. For most of my career, I have worked in the Rolla, St. James and Salem, Missouri, areas.
Patient education is important to me, and I want to make sure my patients know everything about their conditions, treatment and care. As a child, I had a congenital heart defect and spent a lot of time as a patient at hospitals and doctor's offices. My experience with the medical staff led me to become a nurse, and later a nurse practitioner. My two sisters also work in the healthcare field.
My husband and I have two children, and we live on a farm in Salem. My hobbies include scrapbooking and attending church.
I also offer telehealth visits, which allow patients to visit with me remotely using a smartphone, tablet or computer with an internet connection and audio-video capabilities.
Education & Training
Undergraduate School University of Missouri-Columbia, Columbia, Missouri
Graduate School University of Missouri-St. Louis, St. Louis, Missouri