Shawna Gifford, MD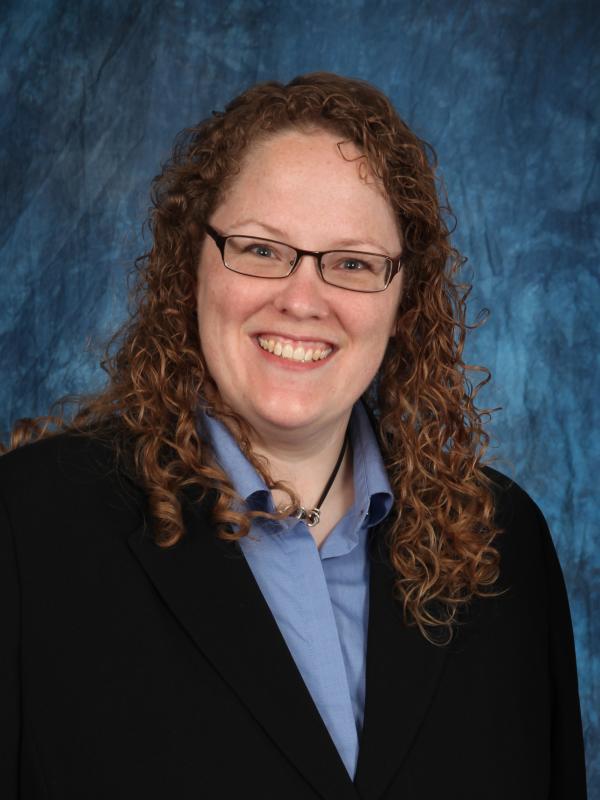 Accepting New Patients
Special Interests
ADHD (attention-deficit/hyperactivity disorder)
Asthma management
Dehydration
Developmental delays
Ear infections
Flu
Respiratory distress
RSV (respiratory syncytial virus)
Special needs
Strep throat
Well-child visits
Board Certifications
American Board of Pediatrics
About Me
I'm Shawna Gifford, MD, and I joined Phelps Health as a pediatrician in 2014. I see patients from newborn to age 18. In addition to well-child visits, I also care for children who were born prematurely and those with special needs and developmental delays.
Growing up, my interests included – and still include – science, medicine, farming and family. Pediatrics ties these interests together and keeps me young – I get to hang out with kids all day!
As a pediatrician, I have a mellow, go-with-the-flow approach. I will be honest with you, the parent or guardian(s), give you my best advice and then work together to develop a plan that works best for your child.
I grew up on a family farm near Laquey, Missouri, (just outside of Rolla) and still live there today. Outside of work, my hobbies include beekeeping, pyrotechnics and farming. Phelps Health is a great fit for me, as it allows me the opportunity to live close to my family.
Education & Training
Medical School University of Missouri-Columbia School of Medicine, Columbia, Missouri
Residency Marshfield Clinic/St. Joseph's Hospital, Marshfield, Wisconsin
Awards & Honors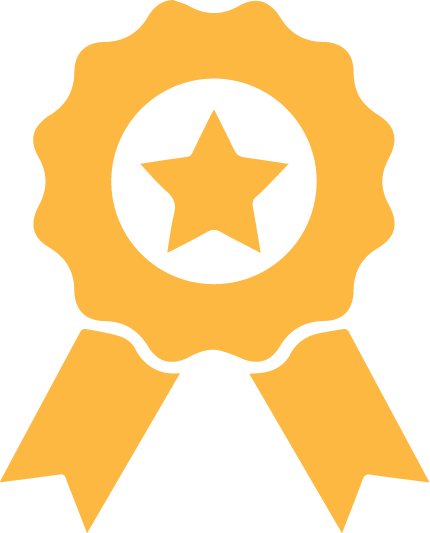 Dr. Gifford received the Preceptor of the Year Award for 2020-21. The award recognizes Dr. Gifford's outstanding contributions to medical education in south-central Missouri. Students in the Mid-Missouri AHEC (Area Health Education Center) program at Phelps Health chose Dr. Gifford to receive the honor.