Steven R. Ballard, ANP-BC, RN, MSN, BSN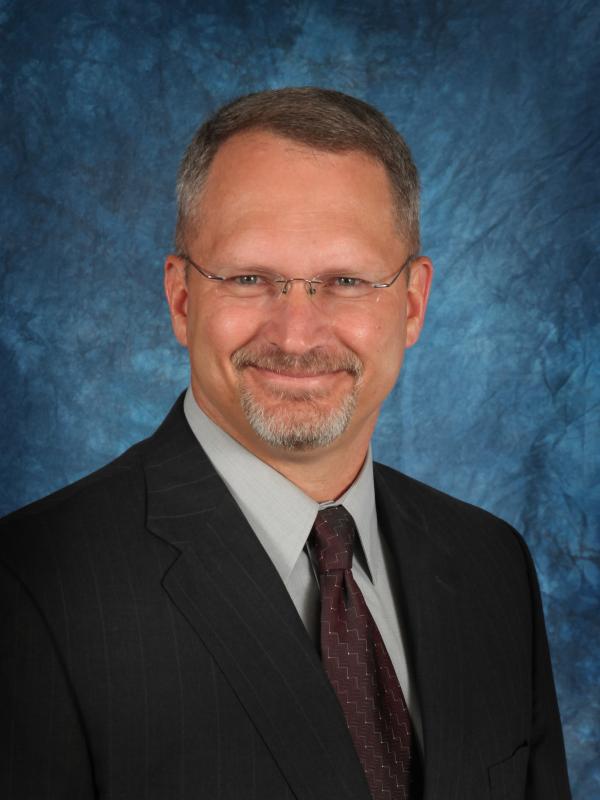 Accepting New Patients
Offers Telehealth Visits
Special Interests
Pacemaker and implantable cardiac defibrillator (ICD) and follow-up care
Heart failure
Arrhythmia management
Board Certifications
American Association of Nurse Practitioners
About Me
I'm Steve Ballard, ANP-BC, RN, MSN, BSN, a board-certified nurse practitioner, specializing in cardiovascular medicine. I have worked in healthcare, specifically in cardiology, since 1986. I completed my associate's degree in nursing at Southeast Missouri State University, my Bachelor of Science degree at Central Methodist University and my Master of Science degree to become a nurse practitioner at Saint Louis University.
I provide outpatient follow-up care, pacemaker and implantable cardiac defibrillator (ICD) follow-up care, EKGs, holter and event monitors, in addition to participating in several clinical research trials. I joined Phelps Health in 2000.
My philosophy of care is to work hard, do your best and be nice. It has always been a blessing to be a part of helping someone get better and feel better. Outside of work, I enjoy spending time with my family, being outside and exercising.
I also offer telehealth visits, which allow patients to visit with me remotely using a smartphone, tablet or computer with an internet connection and audio-video capabilities.
Education & Training
Undergraduate School Central Methodist University, Fayette, Missouri, Southeast Missouri State University, Cape Girardeau, Missouri
Graduate School Saint Louis University, St. Louis, Missouri
Awards & Honors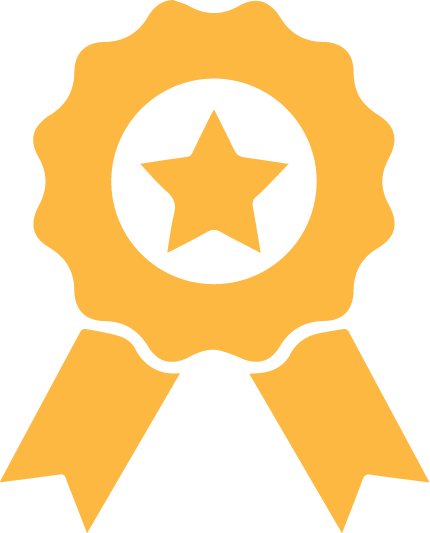 Steven Ballard, along with his care staff, were recognized with Awards of Excellence for achieving patient experience scores above the 90th percentile in 2019.