Published on September 13, 2023
Three Things to Know
In 2016, Henry and Rose Dahms first visited Phelps Health for an emergency situation and were impressed with their care.
Since that time, the senior couple has chosen Phelps Health for their primary care, podiatry, and heart and vascular needs, and speak highly of their doctors' kindness and thoroughness.
The Dahms also appreciate the convenience of the MyChart app and the helpful, considerate staff in the billing department.
In 2016, Salem, Missouri, couple Henry and Rose Dahms first experienced Phelps Health under emergency circumstances.
"Henry brought me into the Phelps Health Emergency Department (ED) for a painful internal infection," Rose, age 73, remembered. "The ED doctor was pretty amazing. He ordered blood tests and was able to discover the problem. I was afraid I'd be admitted to the hospital, but it worked out fine. He gave me an antibiotic, released me and I was able to go home. The ED experience went really well, and we were impressed. We've been coming here [Phelps Health] ever since, for all of our care."
In fact, the senior couple now uses Phelps Health for their primary care, podiatry, and heart and vascular healthcare needs.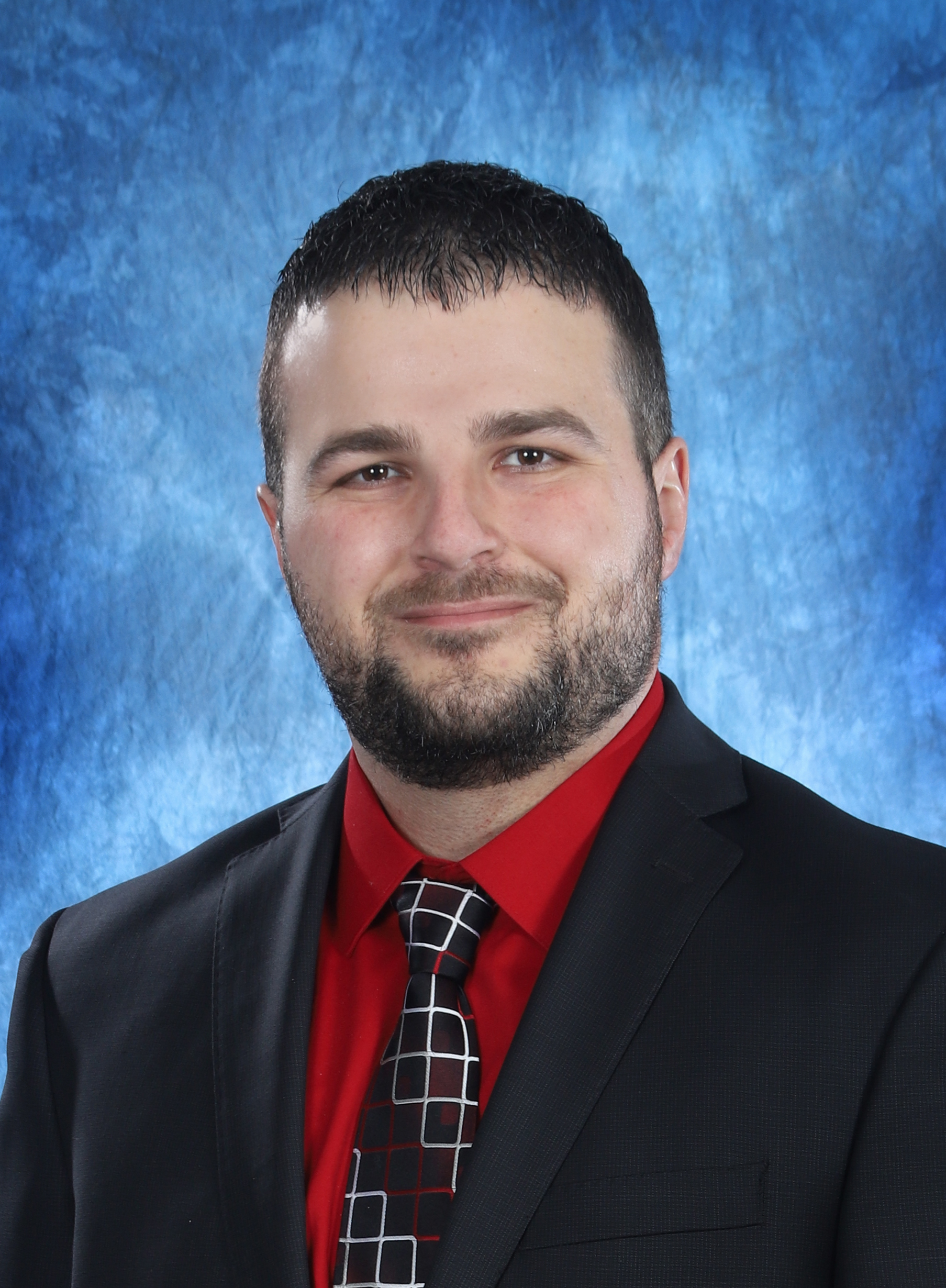 "We both go to Dr. [Cory] Offutt for general reasons," said 77-year-old Henry of the Phelps Health family medicine physician. "Dr. Offutt and his staff are all wonderful people, very kind and gracious. We also like the fact that you can go upstairs and have your blood work done at the same time and place. It's convenient."
"He also keeps track of our chronic conditions," Rose added. "I have a low thyroid (hypothyroidism), but he has everything controlled and monitored by blood tests."
"I see Dr. Offutt for high blood pressure, sleep apnea (where a person's breathing stops and starts multiple times during sleep) and neuropathy (nerve damage), and he's currently guiding me through pain management," Henry said. "We also see him for our annual Medicare wellness visits. He makes sure we get them in. We were unaware of these checkups before we started seeing Dr. Offutt. He treats it all – flu, high fever, you name it – and can usually get us in pretty quickly."
The doctor also helped the couple access the Phelps Health MyChart app, a secure and easy-to-use patient portal.
"We couldn't figure out how to get on there," Henry said. "During one office visit, Dr. Offutt asked us if we were on the MyChart app. I said no, and he responded, 'Now you are.' He helped me add the app to my phone and gave me a piece of paper with simple directions. It's great to have our medical records on hand at all times."
For their podiatry needs, the couple sees Phelps Health Podiatrist Robert Pearson, DPM.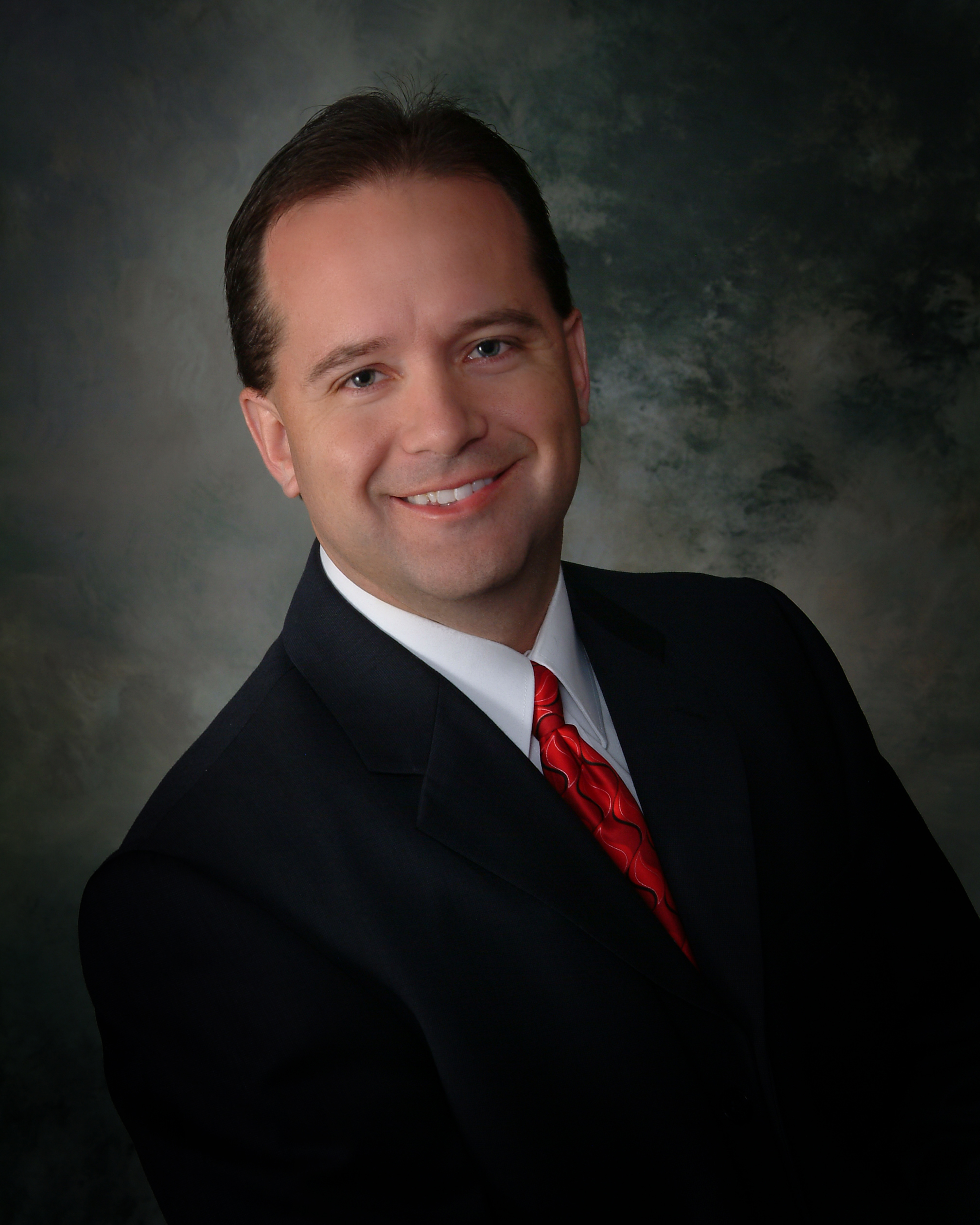 "We also share Dr. Pearson, and he is a wonderful podiatrist," Rose said. "He has done wonders for us. At Henry's last appointment, Dr. Pearson took his shoes, went out and disappeared for a little bit. When he came back, we found out he had taken Henry's insoles out, did some work on them, came back and brought him his shoes. I thought that was pretty nice, to take somebody's stinky shoes, pull them apart and put them back together. He's an amazing doctor."
Dmitry Familtsev, MD, PhD, is the couple's cardiologist at Phelps Health.
"We both see Dr. Dmitry, and he is quite a character," Henry said. "He is a good doctor. For years, my wife has been told she's had a heart murmur, and Dr. Offutt encouraged her to see Dr. Dmitry and get it checked out. Since we've been married, nobody has ever looked into it. After running different tests, Dr. Dmitry was able to confirm the heart murmur."
"But it didn't stop there," Rose said.
The cardiologist then told the couple that Rose needed to have open heart surgery in St. Louis, and the transfer process between the health systems was seamless, from scheduling to medications and more.
"I didn't have to lift a finger," Henry said of the successful procedure. "My main concern, they said, was to take care of my wife."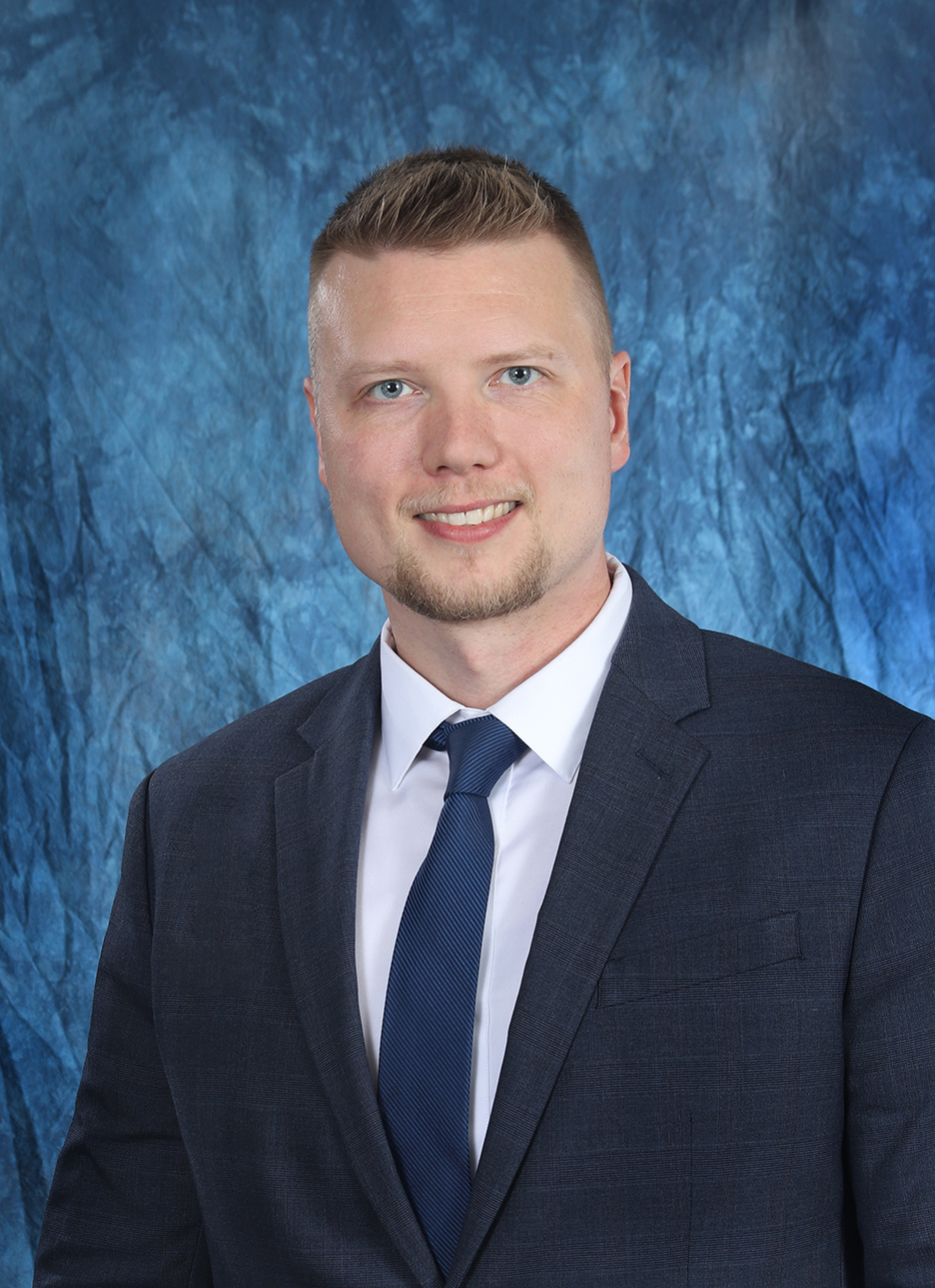 Aside from excellent clinical care, the Dahms had praise for another Phelps Health department: Patient Financial Services.
"Even in the billing department, they're always kind," Henry said.
"They're very gracious and go out of their way to help," Rose added. "We only have Social Security, no pensions or anything. So, you know, you ask for help. The billing office helps you fill out the paperwork to apply for financial aid, and they do it with a smile."
Looking to the future, Henry is hopeful to get back to fishing at Montauk State Park, which is why the couple chose to retire in Salem. Henry and Rose also work out at the local fitness center and enjoy dancing.
"We choose Phelps Health because of the care we get," said Henry, in summary. "The providers here take the time to talk to you to find out what your concerns are and what you've got going on, before treating you. They don't just throw something at the wall and see if it's going to stick. They always take their time and answer. And they treat the whole patient. Not only the physical, but the mental part. And many times, the spiritual part, as well."
Start Your Journey to Better Health
Experience the comprehensive care you deserve at Phelps Health. Discover compassionate  doctors, a patient-friendly portal and more. Don't miss out – schedule your appointment today by calling (573) 364-9000.