Becky Witham, FNP-C, AOCNP
Phelps Health Medical Group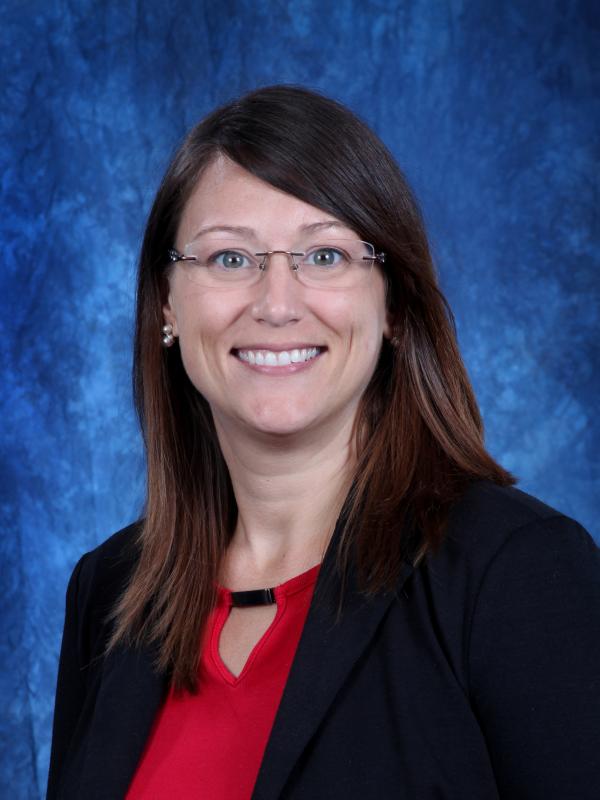 Accepting New Patients
Specialties
Medical Oncology/Hematology
Oncology
Special Interests
Colon, lung and pancreatic cancers
Board Certifications
American Academy of Nurse Practitioners (AANP)
Advanced Oncology Certified Nurse Practitioner (AOCNP) by the Oncology Nursing Certification Corporation (ONCC)
About Me
Becky Witham, FNP-C, AOCNP, is a family nurse practitioner and advanced oncology certified nurse practitioner specializing in medical oncology/hematology at the Phelps Health Delbert Day Cancer Institute (DDCI). Witham received her Master of Science in Nursing (MSN) from Maryville University in 2014 and her Bachelor of Science in Nursing (BSN) from Kaplan University in 2012. Witham worked as a nurse with the Phelps Health Medical Group in the oncology/infusion room for four years, and after completing a nurse practitioner program, she returned to practice at Phelps Health.
Education & Training
Undergraduate School Kaplan University
Graduate School Maryville University, St. Louis, Missouri
Insurance
For a list of insurance carriers that Phelps Health accepts, please click here.