Published on December 6, 2022
Phelps Health held a groundbreaking ceremony for its new Emergency Medical Services (EMS) base and second helipad on October 12, 2022. The groundbreaking took place near the intersection of 13th and Powell Streets in Rolla, next to the Phelps Health main campus.
During this event, the public heard from local and state dignitaries about the project and the ways in which the base and helipad will benefit the community.
"The new EMS base will replace our current facility on 18th Street," said Phelps Health President and CEO Jason Shenefield. "Our EMS crew has outgrown their current ambulance base, and the facility requires updates to accommodate the growing needs of the community."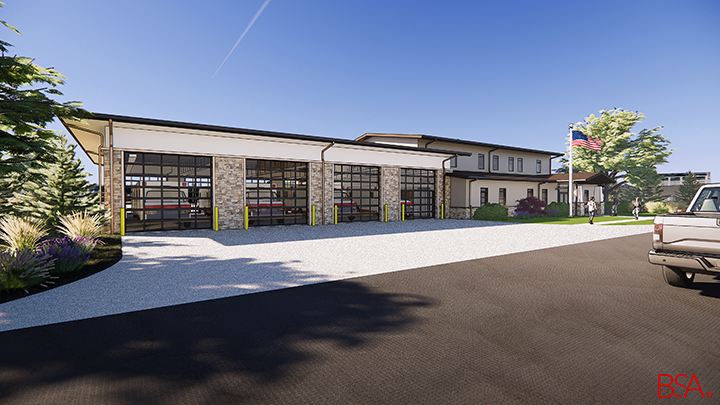 In 2021 alone, Phelps Health EMS crews responded to over 8,000 calls. Additionally, Phelps Air averages one transport per day.
Missouri Senator Justin Brown, of the 16th Senate District, and Missouri Representative Don Mayhew, of the 121st House District, spoke to attendees about the value rural hospitals have to the health and well-being of Missouri's communities.
"Community hospitals are the cornerstone of health and wellness in Missouri," said Senator Brown. "These hospitals are working not just to deliver quality care, but to improve the patient experience and the health of our population. I am thankful for Phelps Health and their services offered."
Phelps Health Board of Trustees Chair Annie Bass and Phelps Health Senior Vice President/ Chief Operating Officer/Chief Nursing Officer Keri Brookshire-Heavin also spoke at the groundbreaking. 
"This project symbolizes Phelps Health's commitment to meeting the emergency medical needs of this community," said Bass. "I'm excited to see the progress of this facility and look forward to watching our health system grow to support the needs of the communities we serve."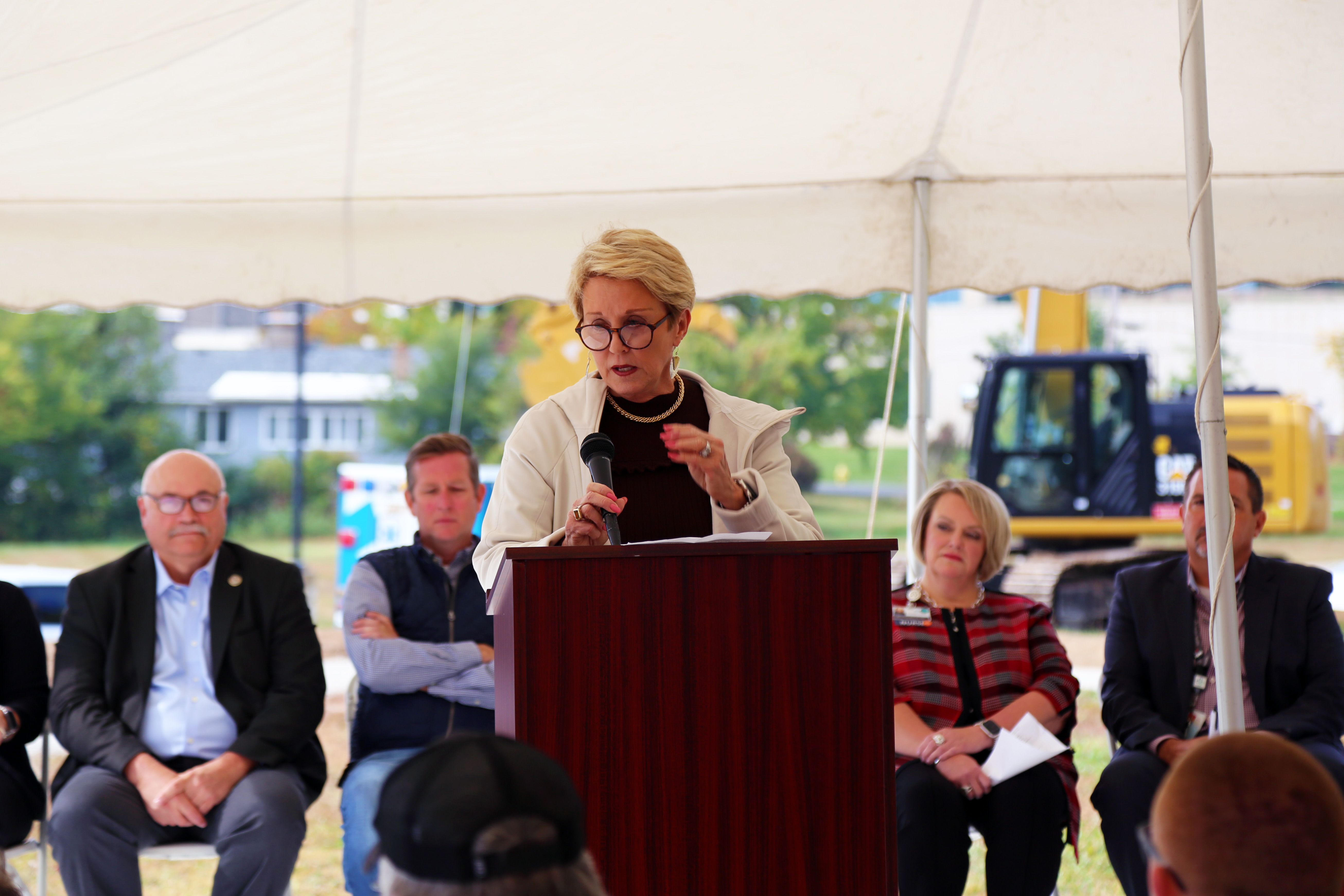 The estimated total cost of the new EMS base and helipad is $5.4 million. Phelps Health will receive $4 million in funding for this project from the state of Missouri.
The Missouri General Assembly and Governor Mike Parson approved the $4 million through House Bill 3020, an appropriations bill for the state's American Rescue Plan Act (ARPA) funds. Missouri received approximately $2.7 billion in State Fiscal Recovery Funds under the act.
The new EMS base will include eight ambulance bays, 12 bunkrooms for EMS crews, four bunkrooms for Phelps Air crews, offices for staff, kitchens, dayrooms, multiple restrooms and showers, a conference room and additional storage space.
At 17,500 square feet, the new base will be a two-story facility for Phelps Health EMS and Phelps Air crews. The second helipad being built as part of this project will allow for quicker response to emergencies and allow crews to safely move their aircraft if another helicopter is flying into Phelps Health.
The general contractor for the project, scheduled to be completed in late 2023, is McCarthy Building Companies, Inc.